W

o

r

l

d

B

o

o

k

D

a

y
Thursday 4th March 2021
You can find magic wherever you look. Sit back and relax, all you need is a book.
- Dr. Seuss
World Book Day Potato Competition
A big thank you and well done to everyone that entered our World Book Day Potato competition. There were some fantastic entries and it was such a hard decision for us to pick the winners!
Here are the winning potatoes:
Reception - Where's Wally by Marina Year 1 - The Hungry Caterpillar by Naiyah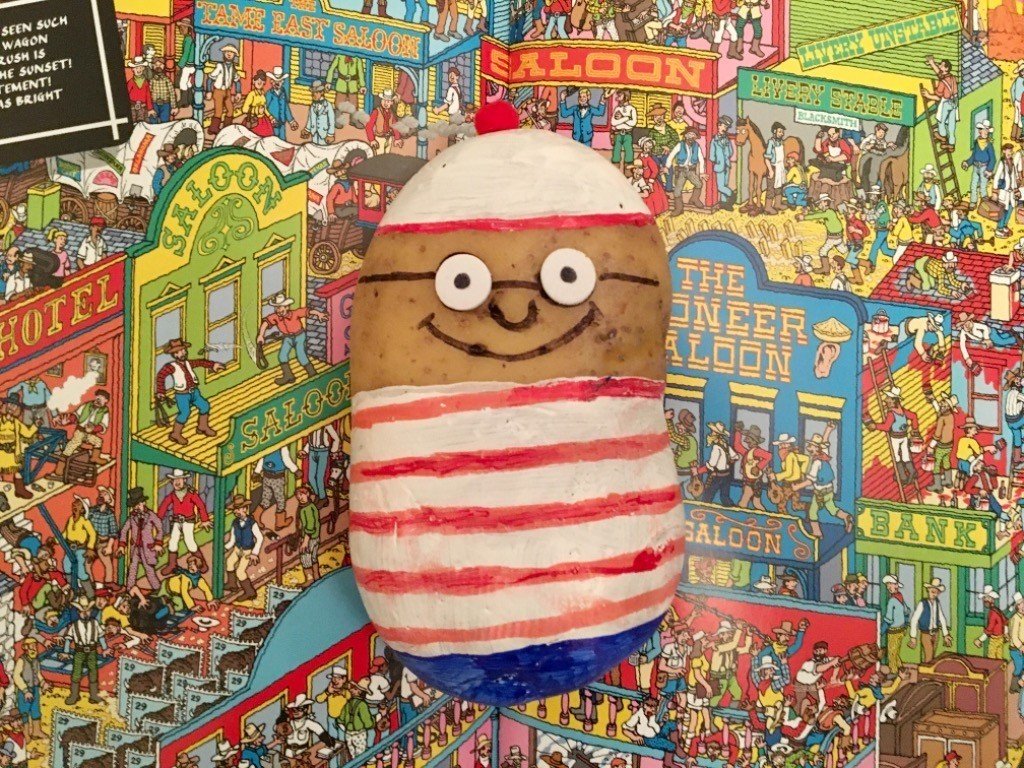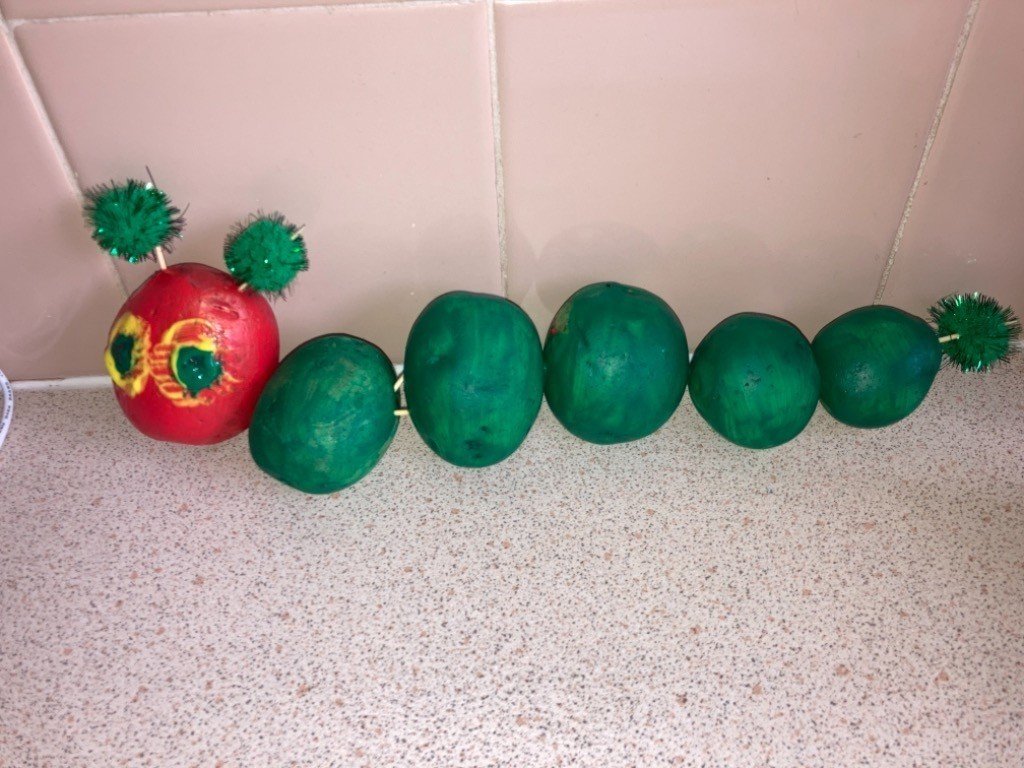 Year 2 - Zog by Jamie Year 3 - Denise the Menace and Gnasher by Zachary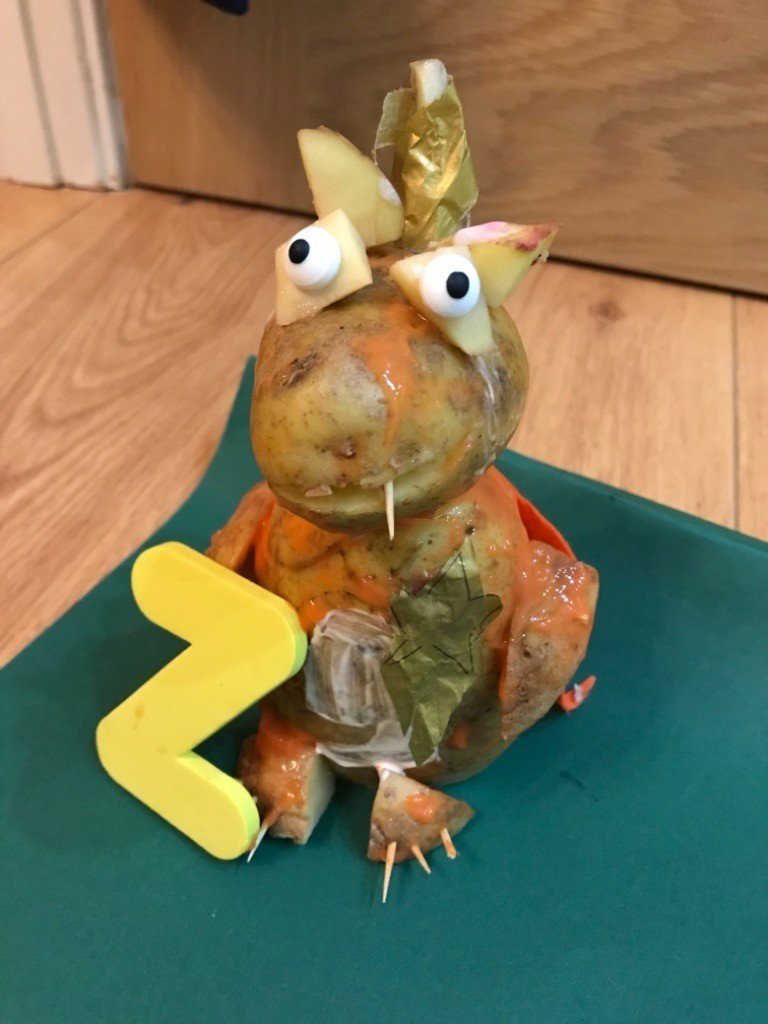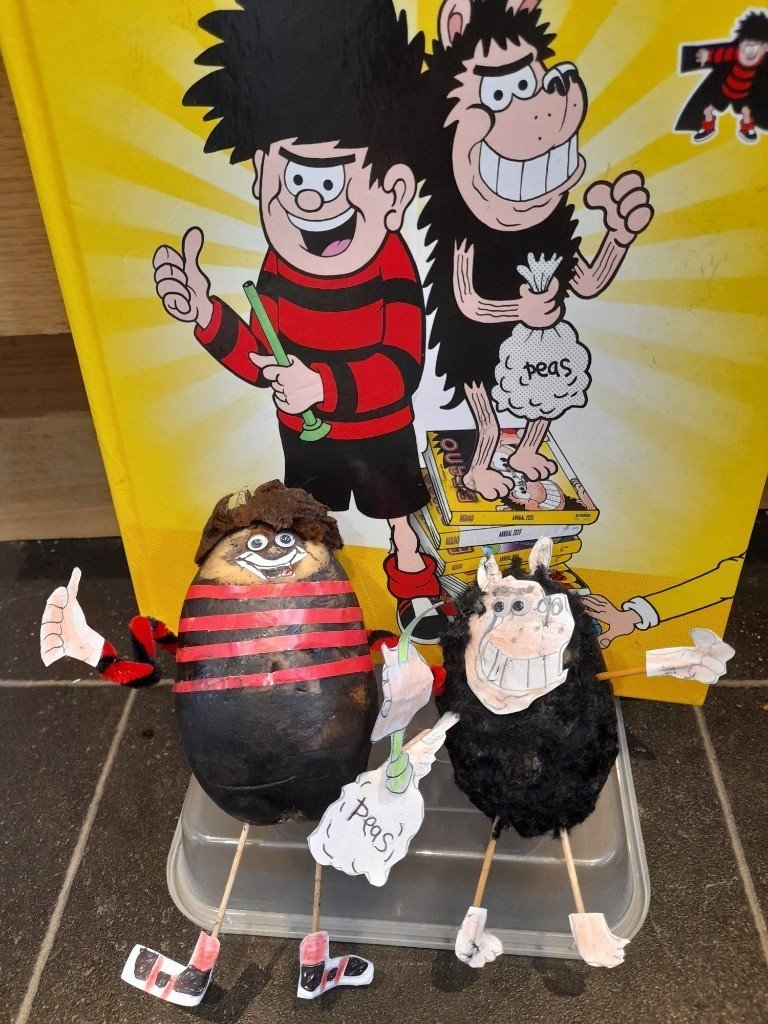 Year 4 = A Viking from How to train your Dragon by William Year 5 - Supertato by Lola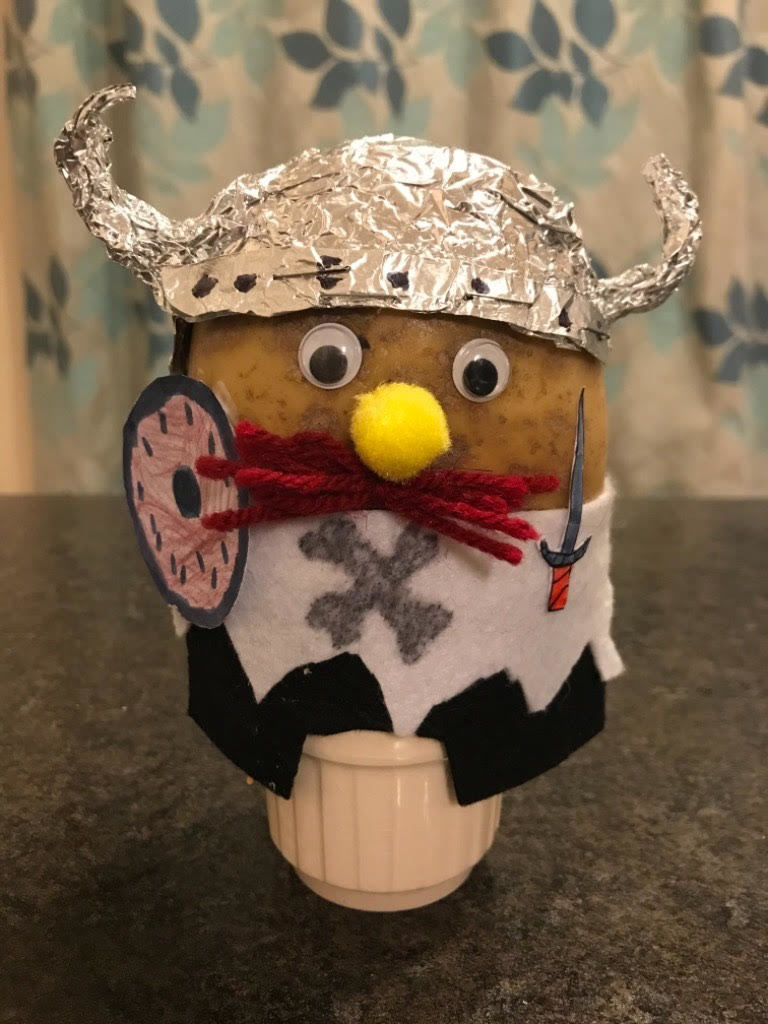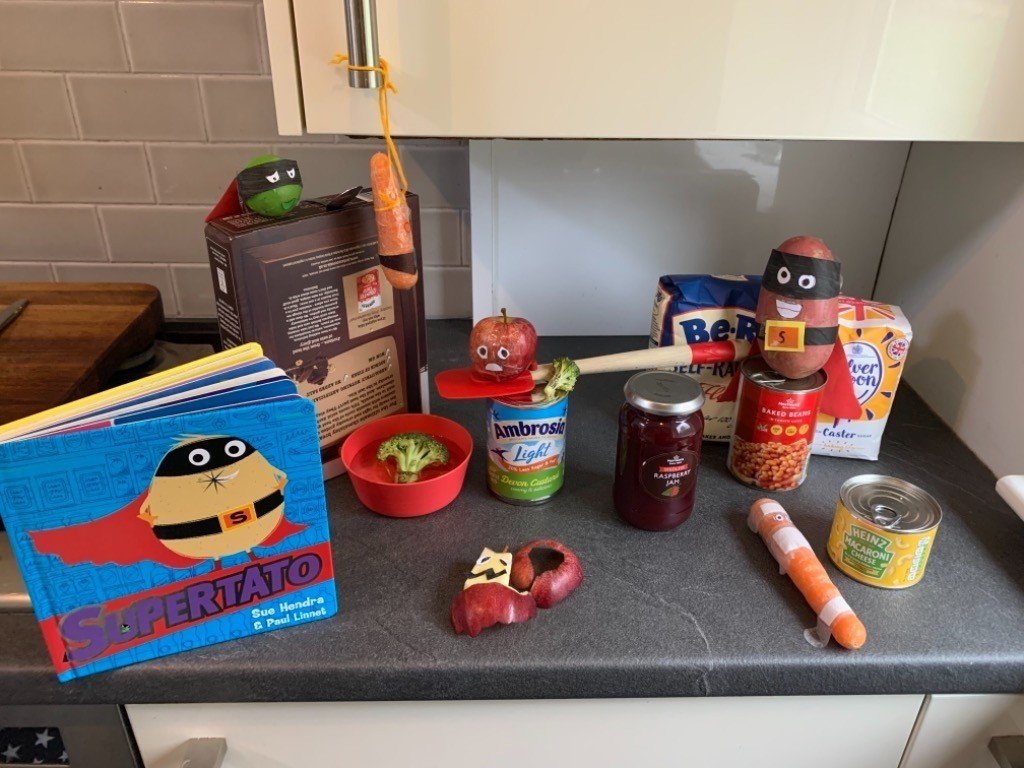 Year 6 - Artemis Fowl by Reuben
Here are the rest of the fantastic entries, see if you can guess which book character they are.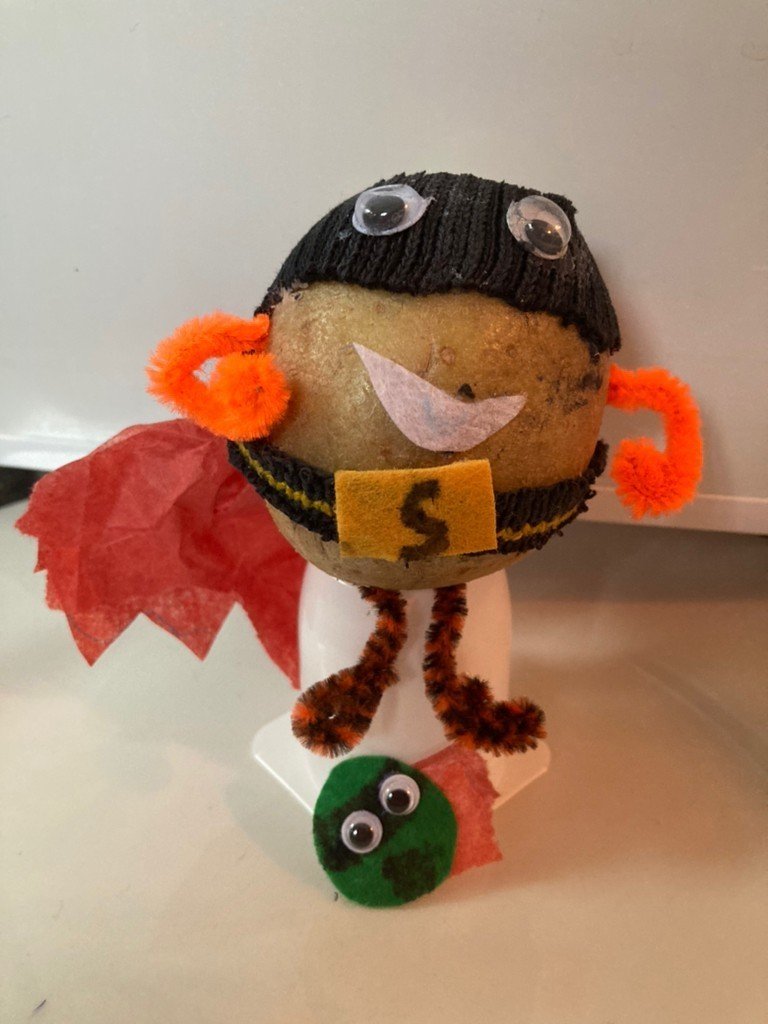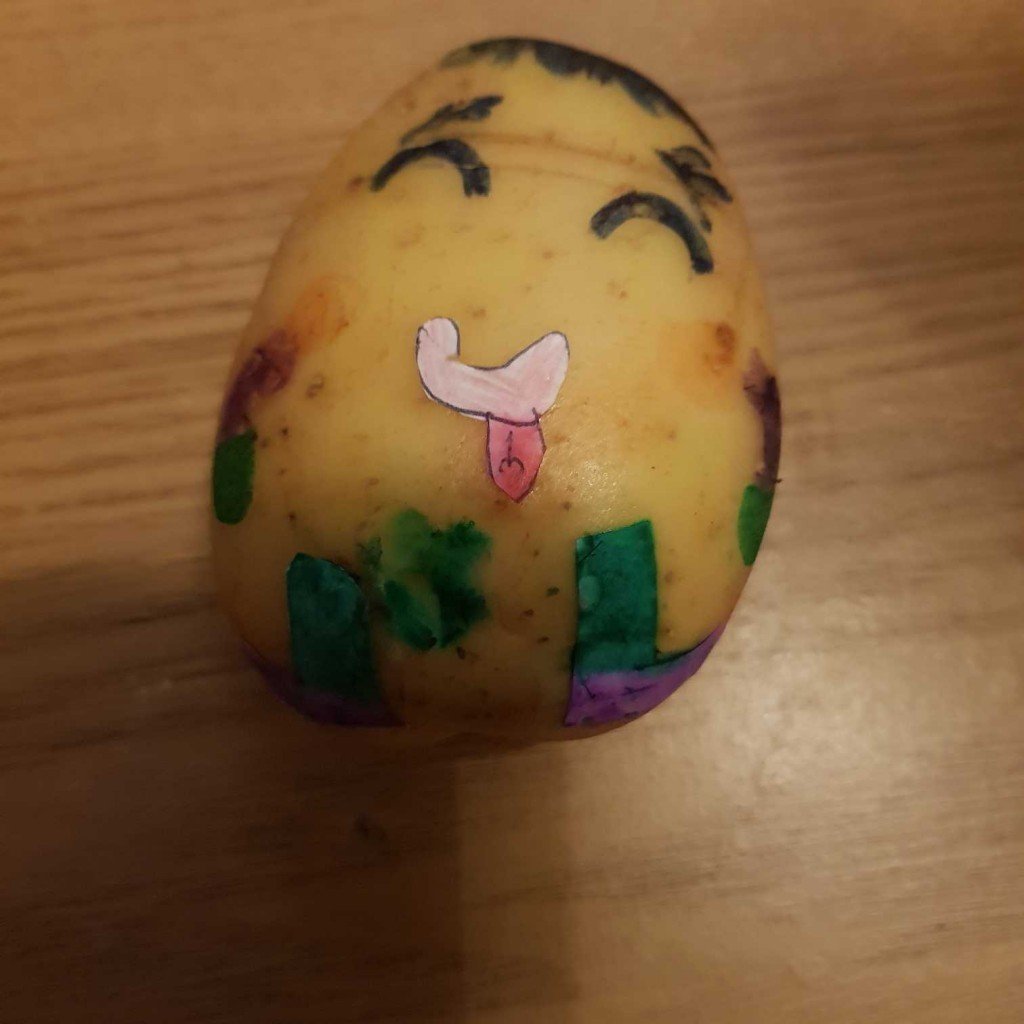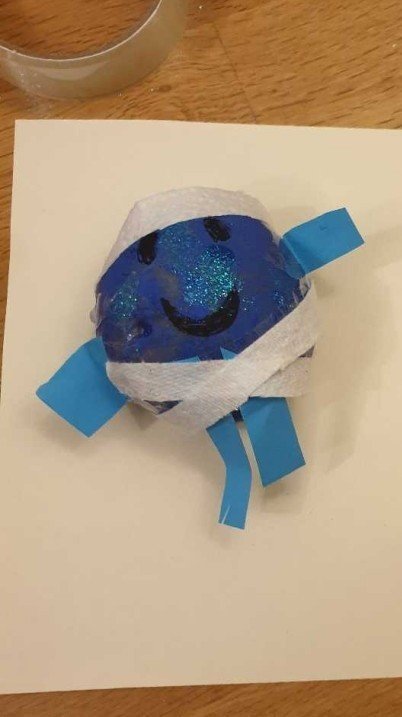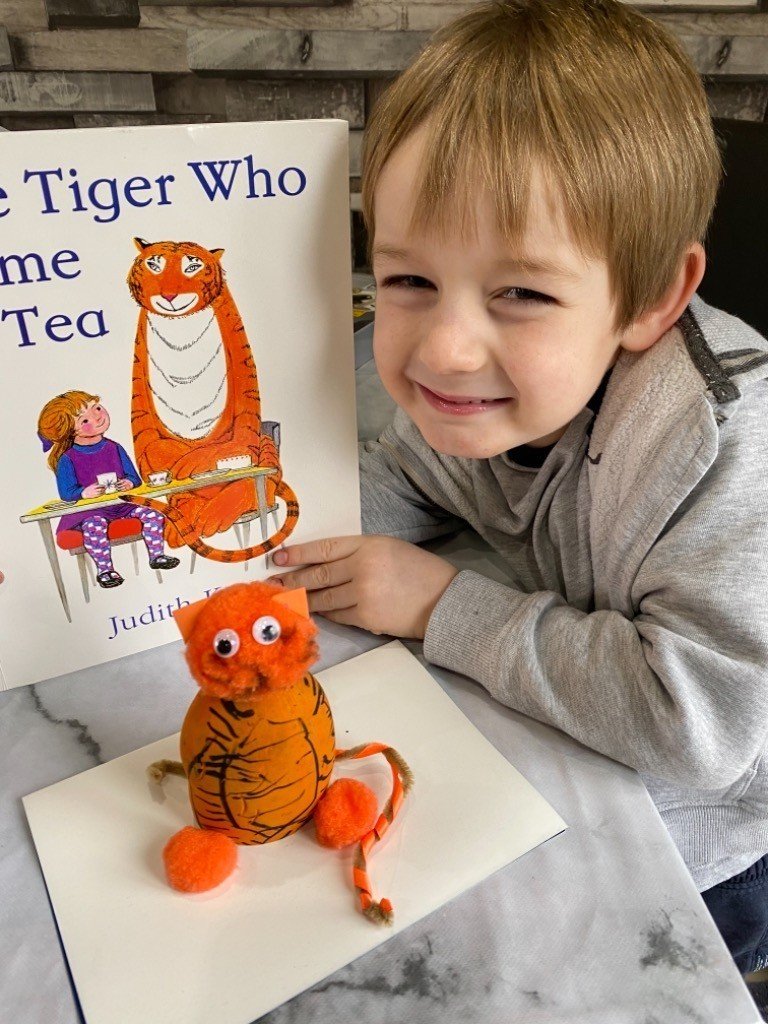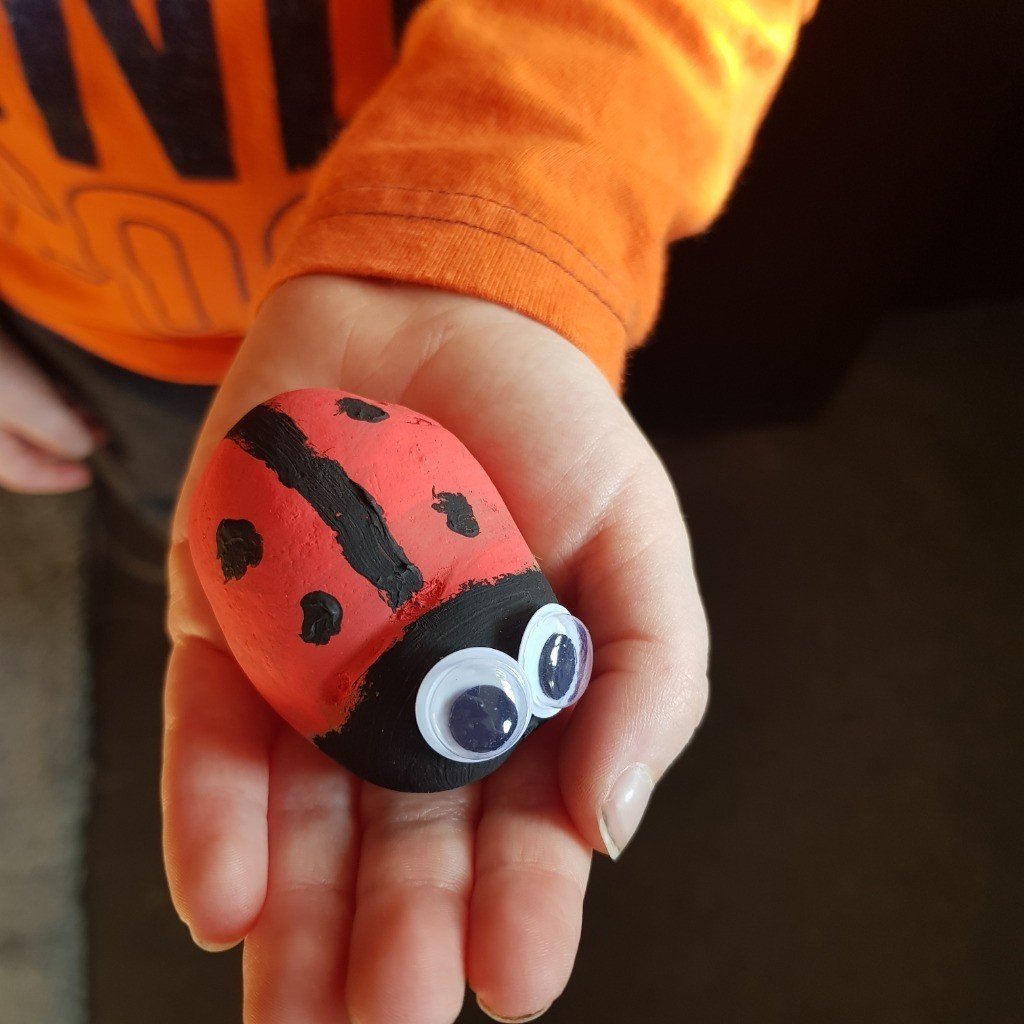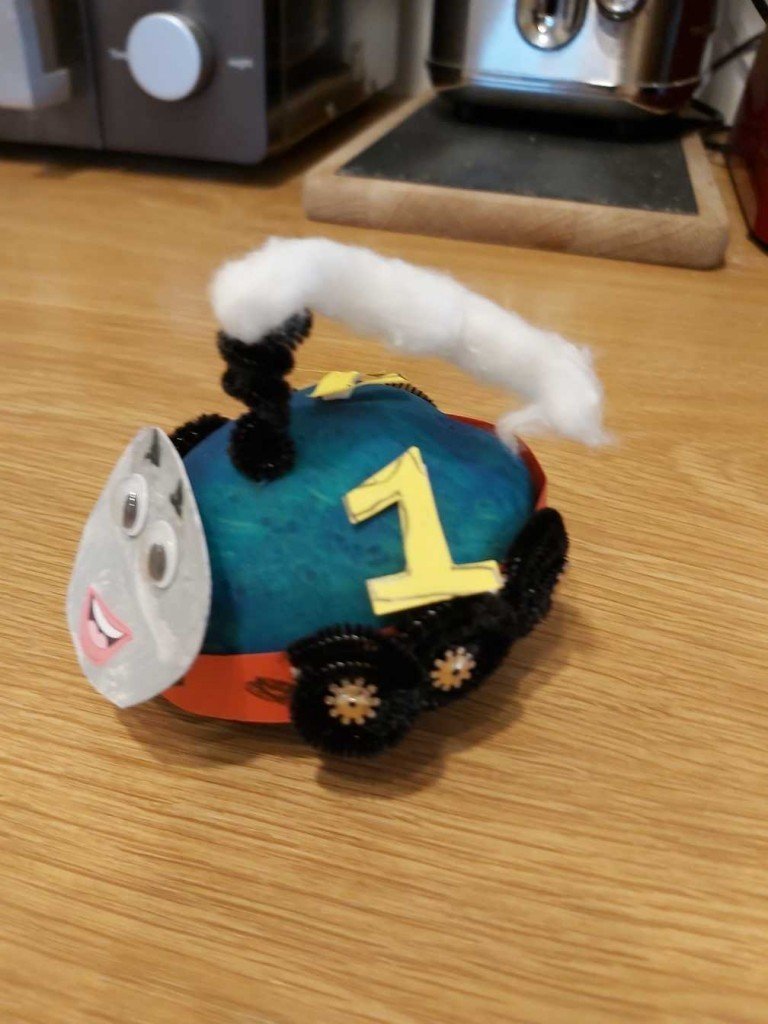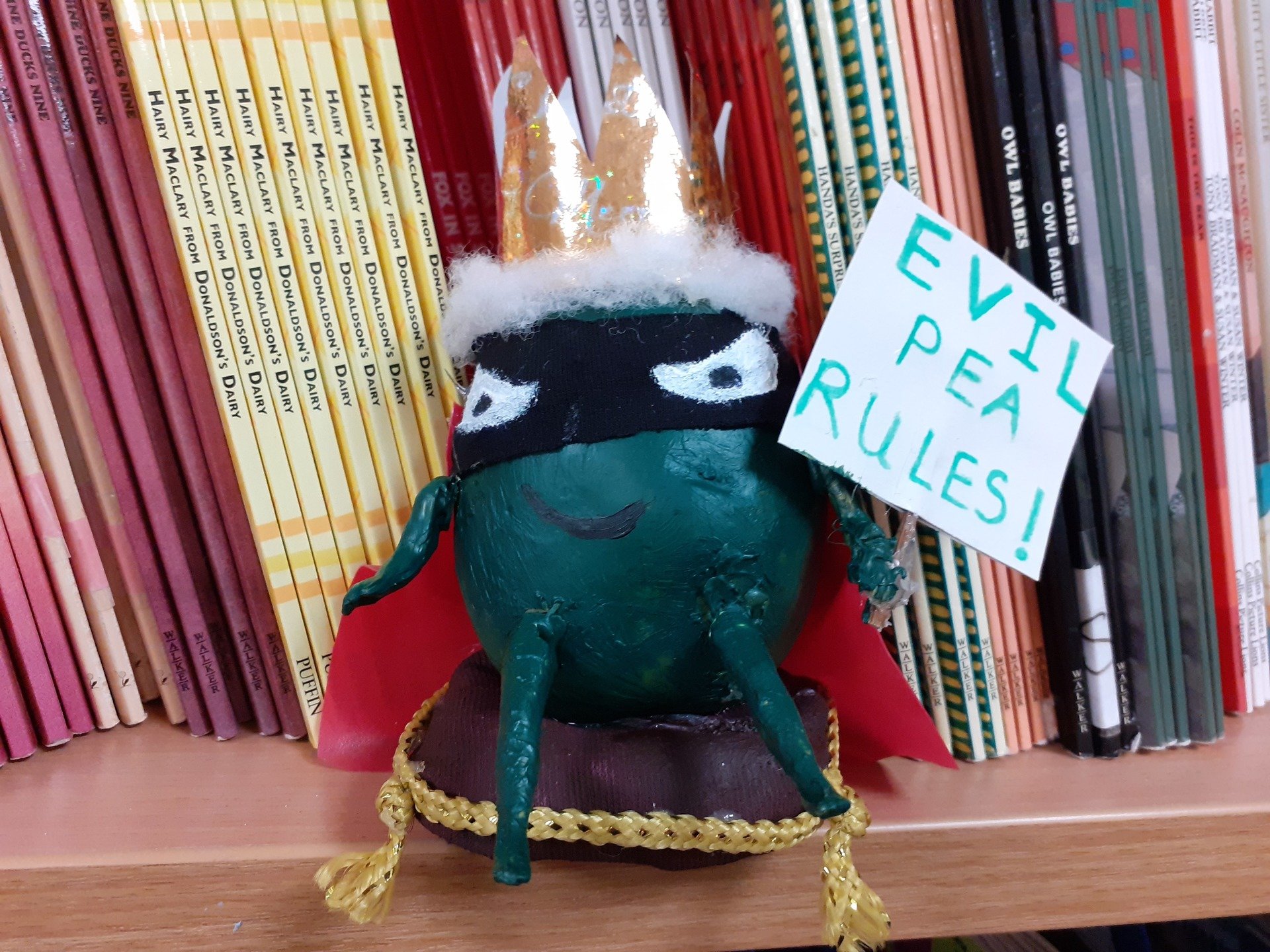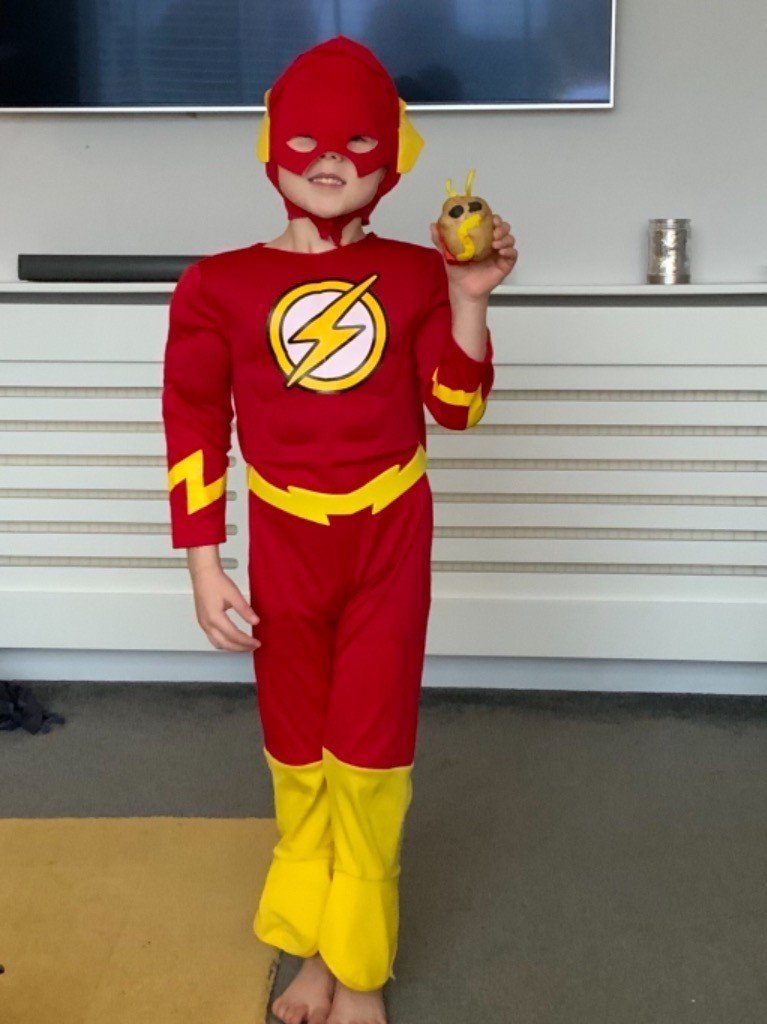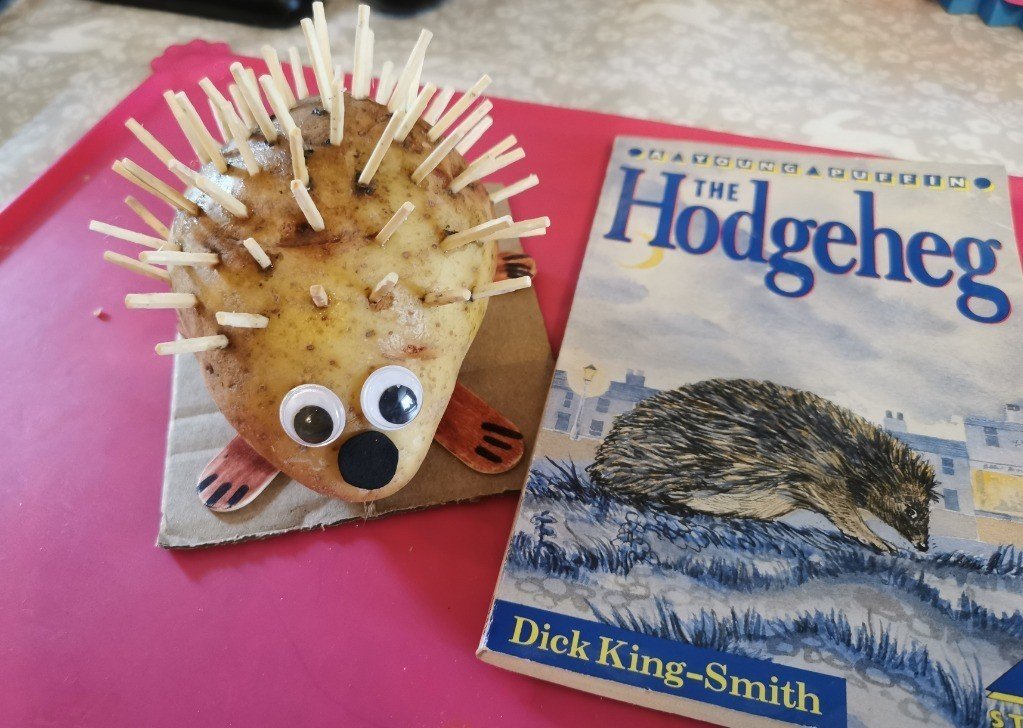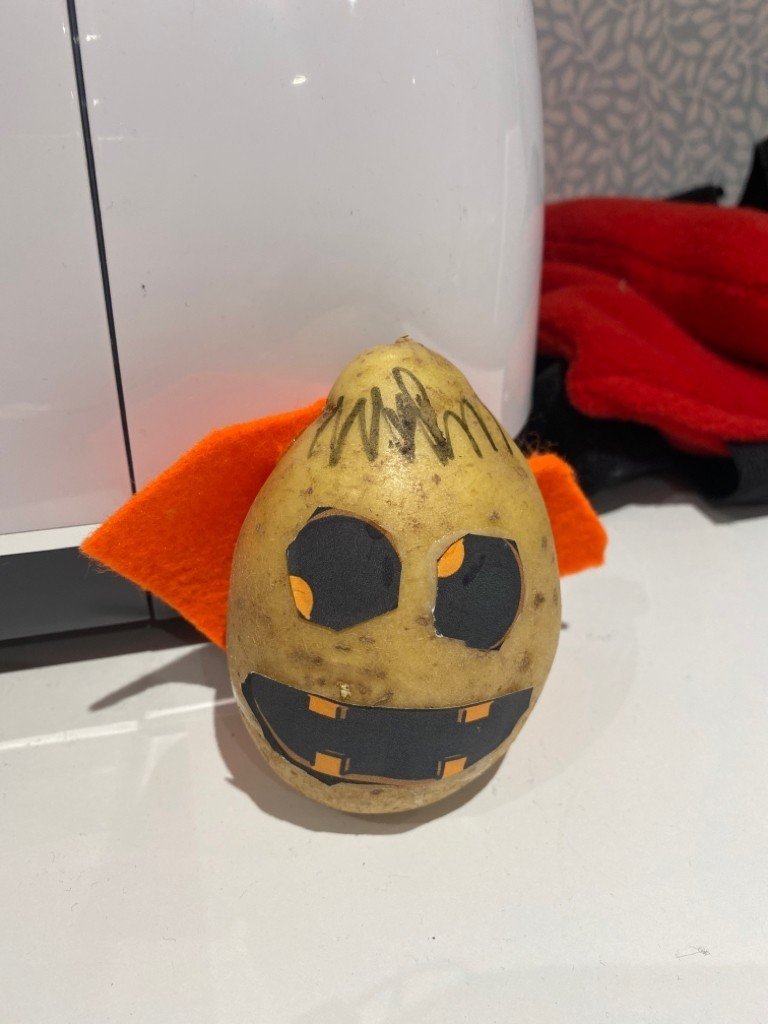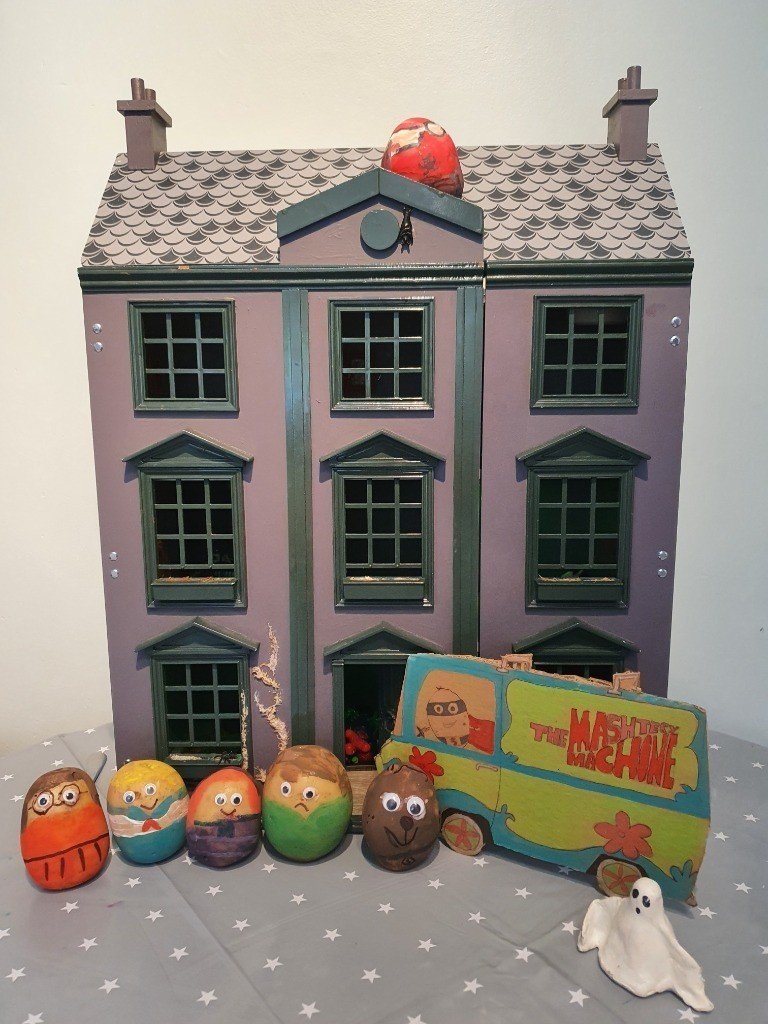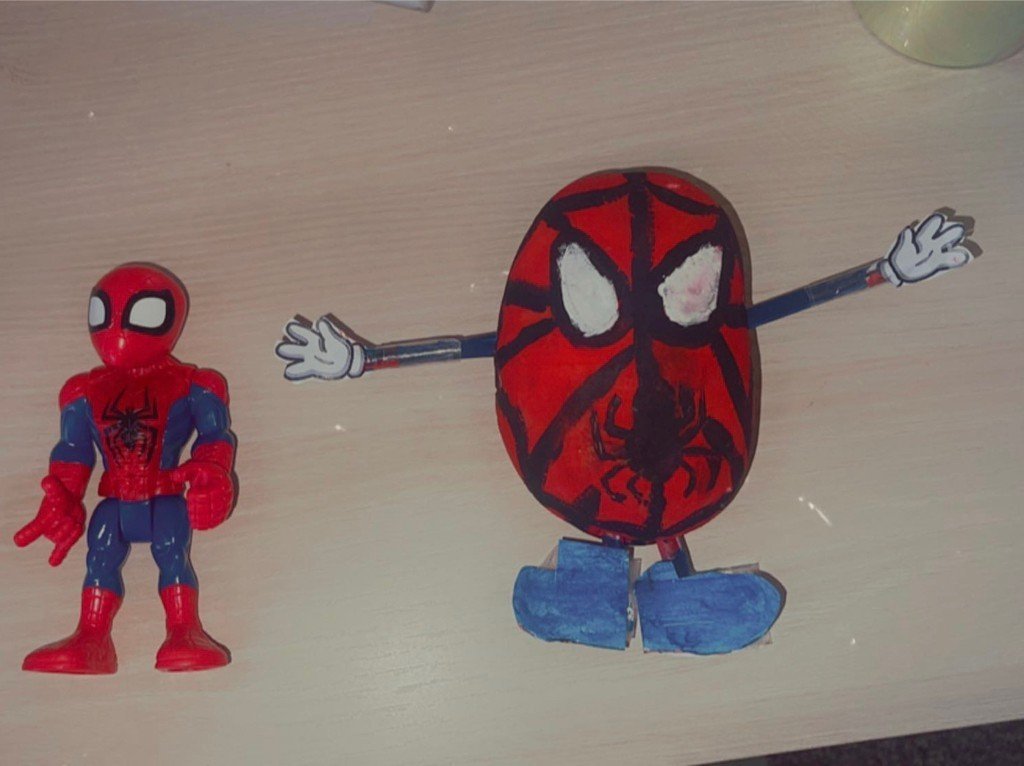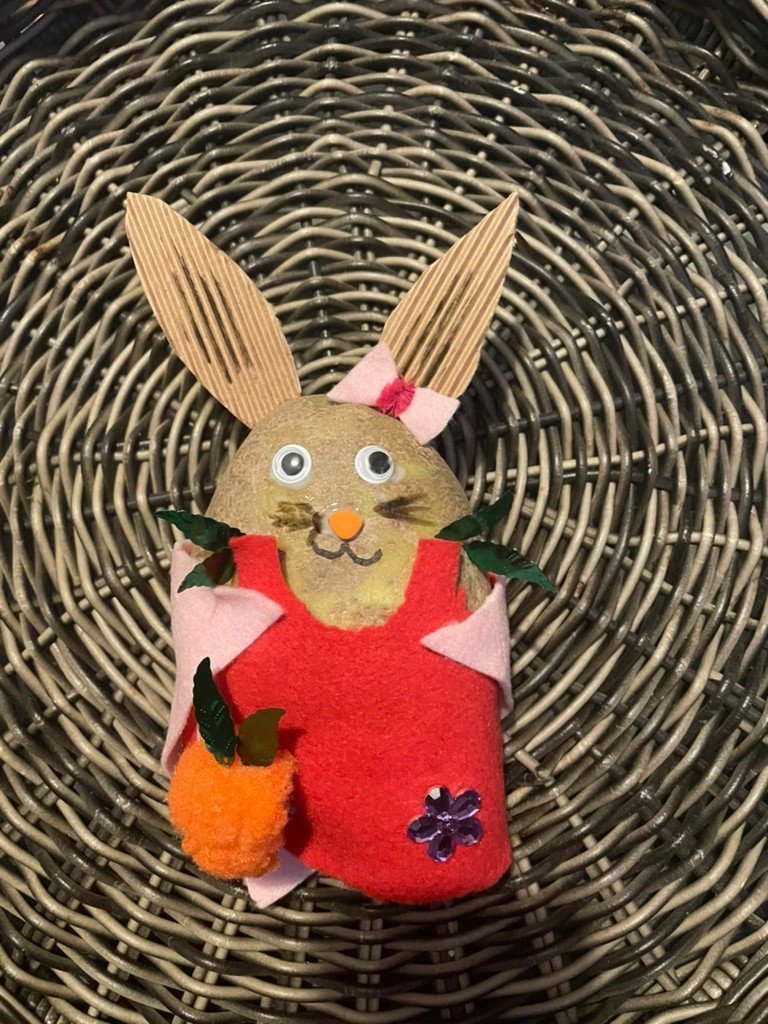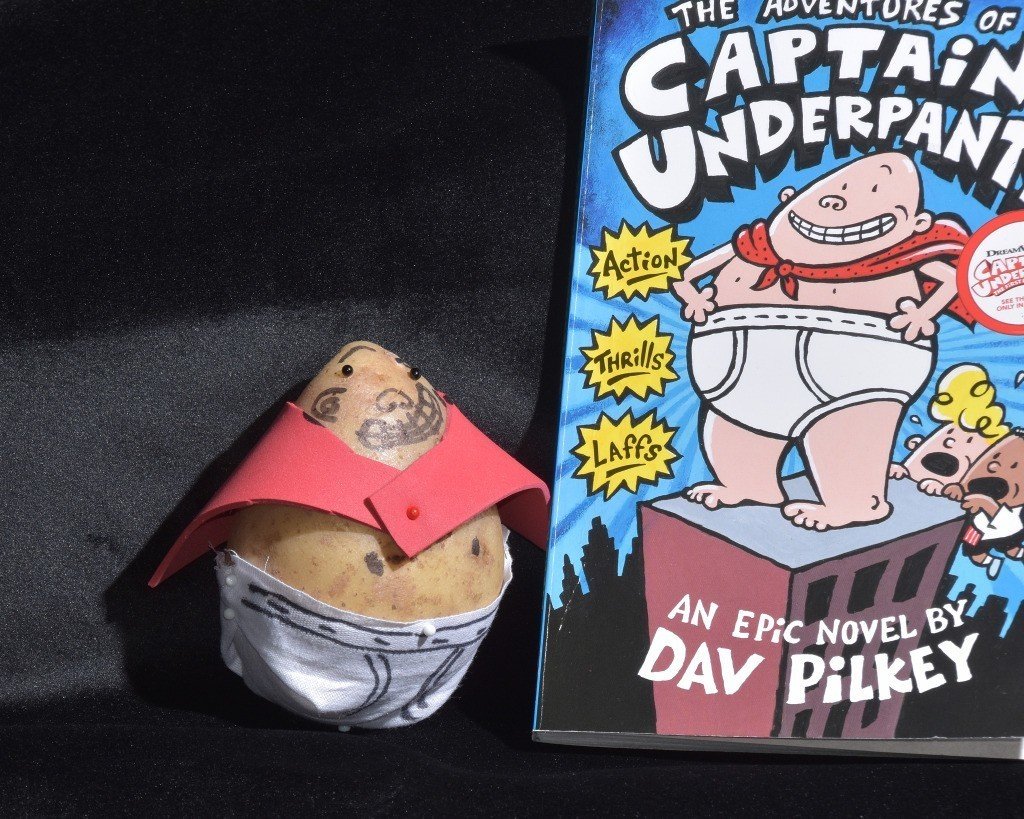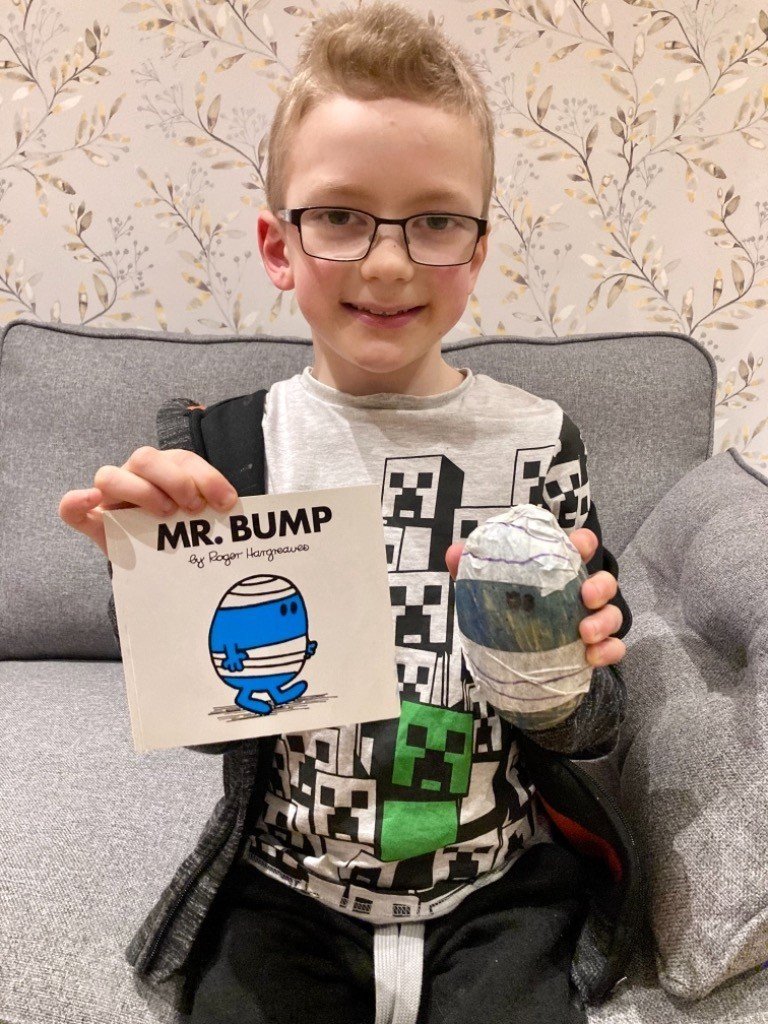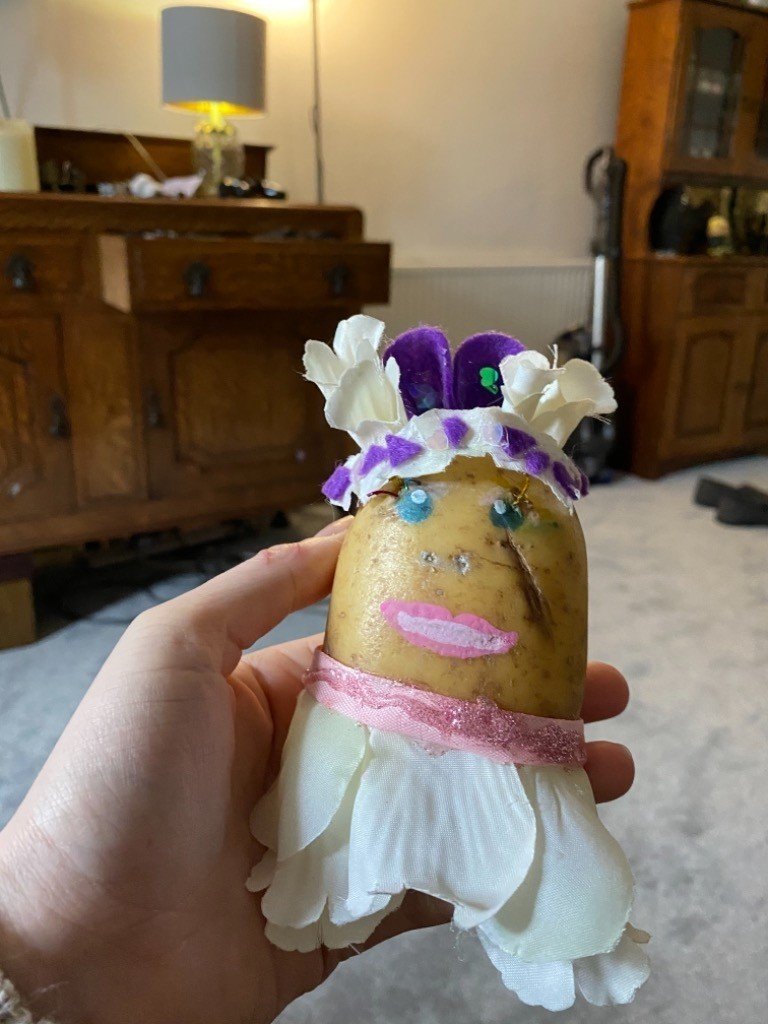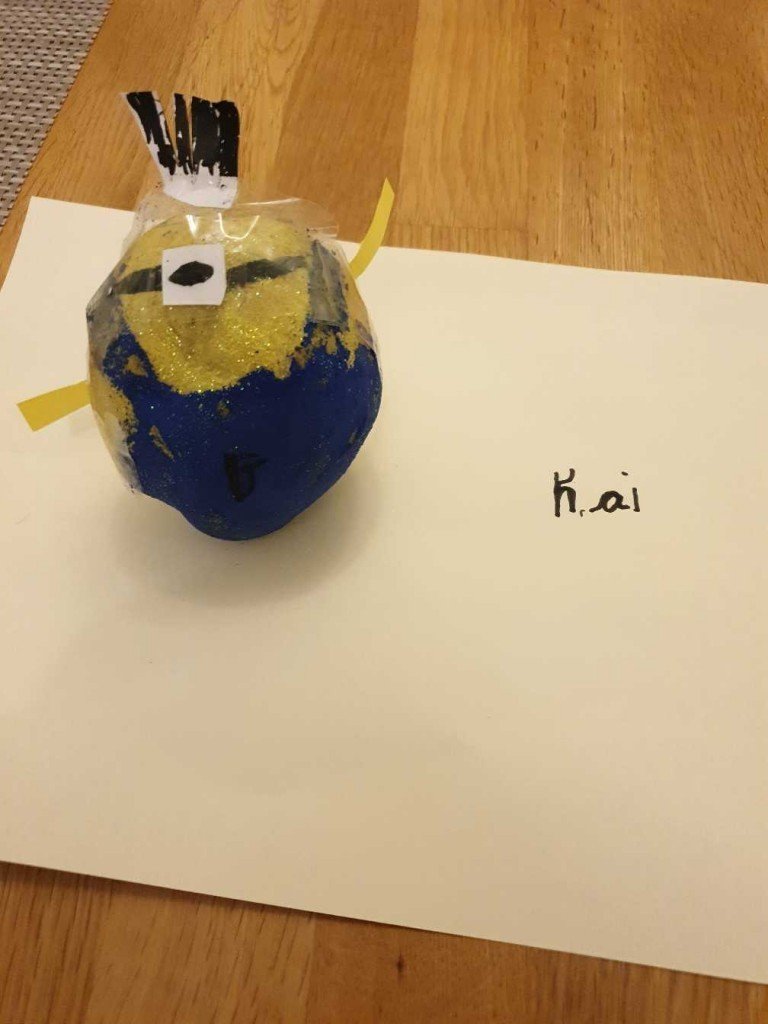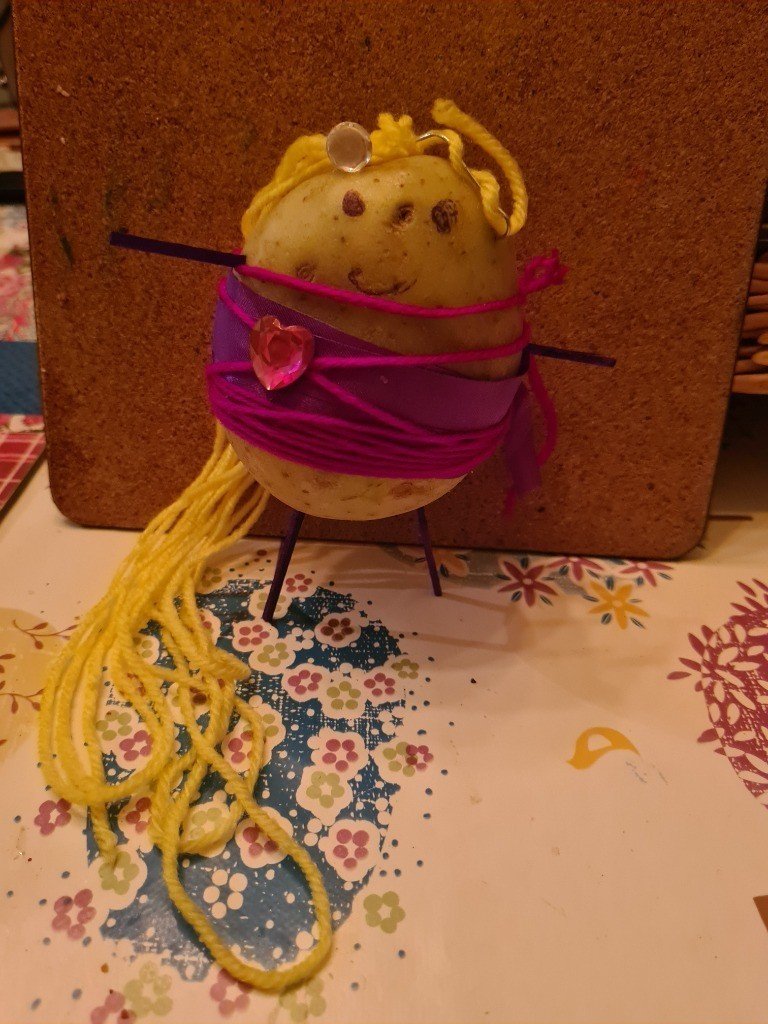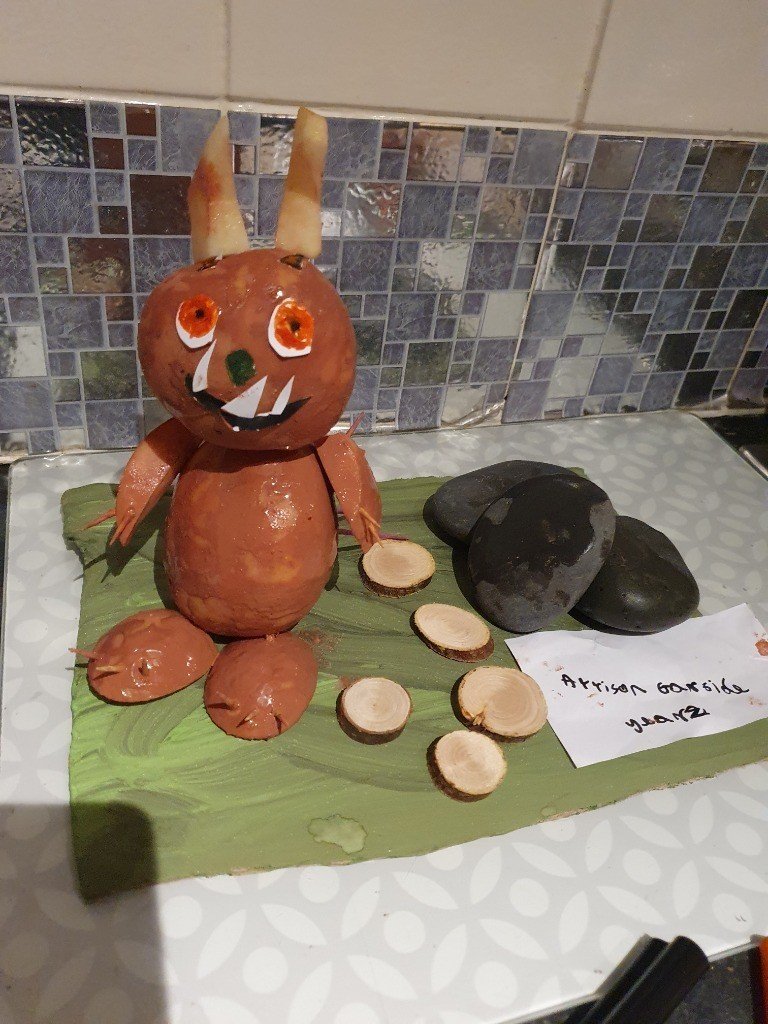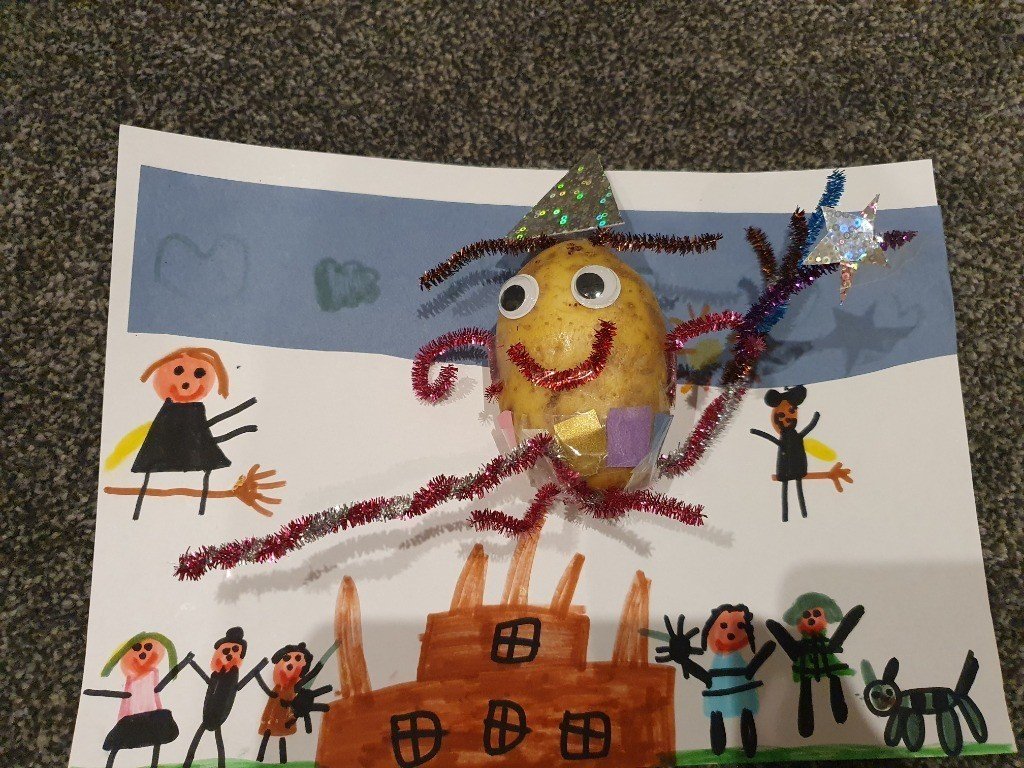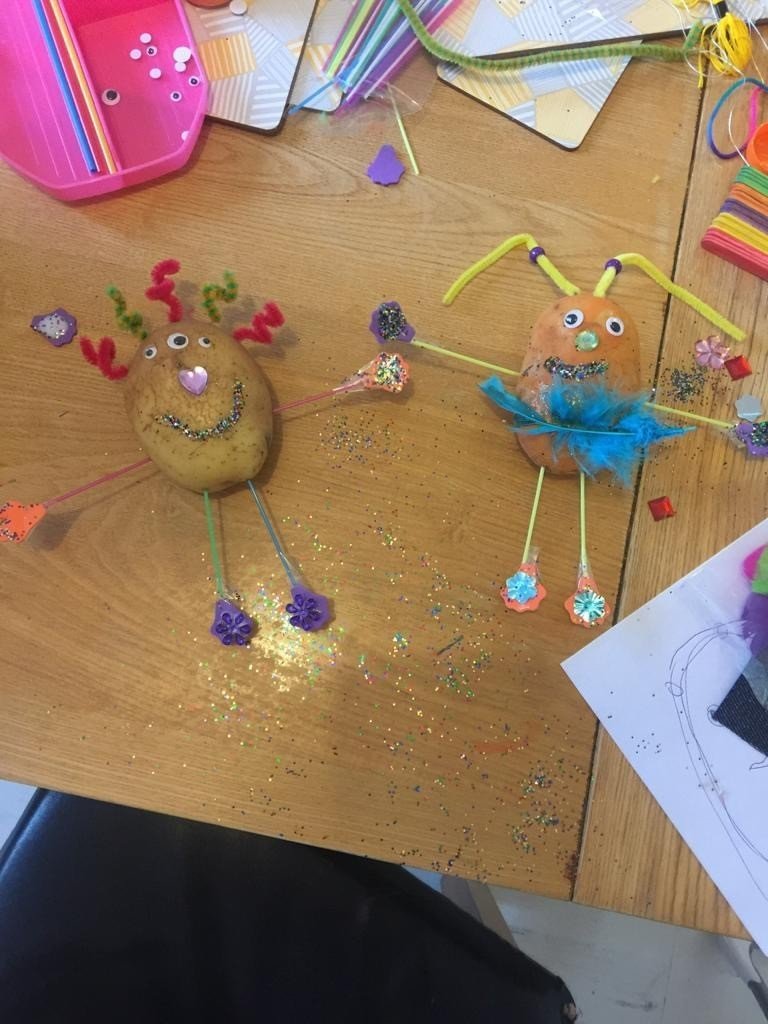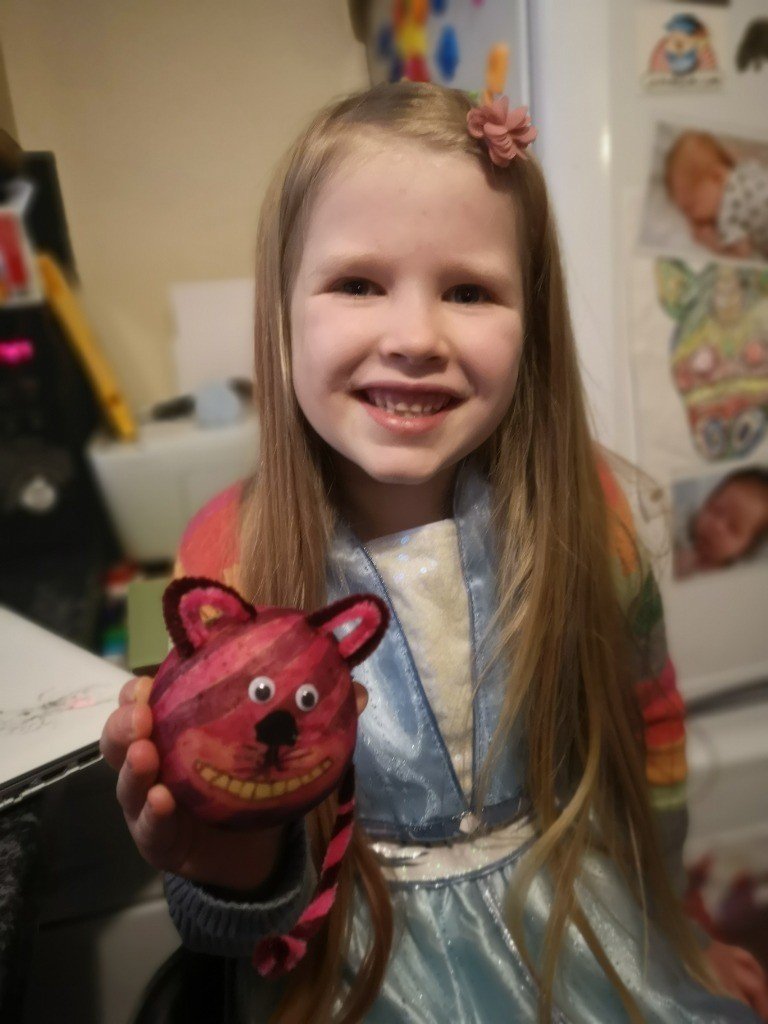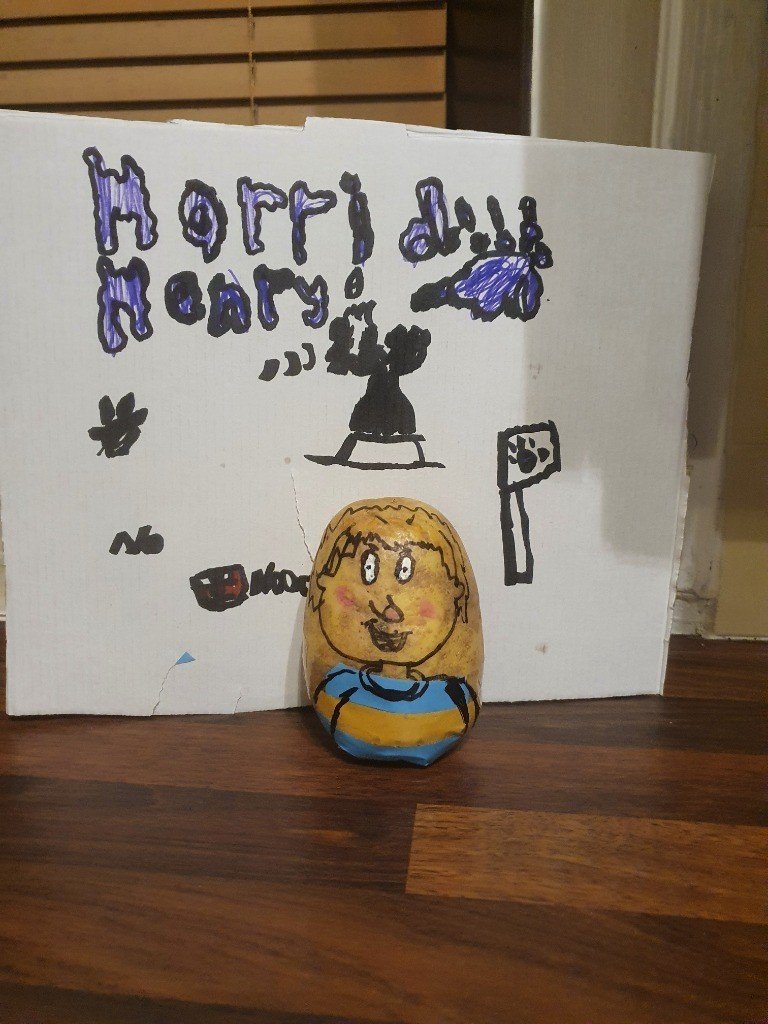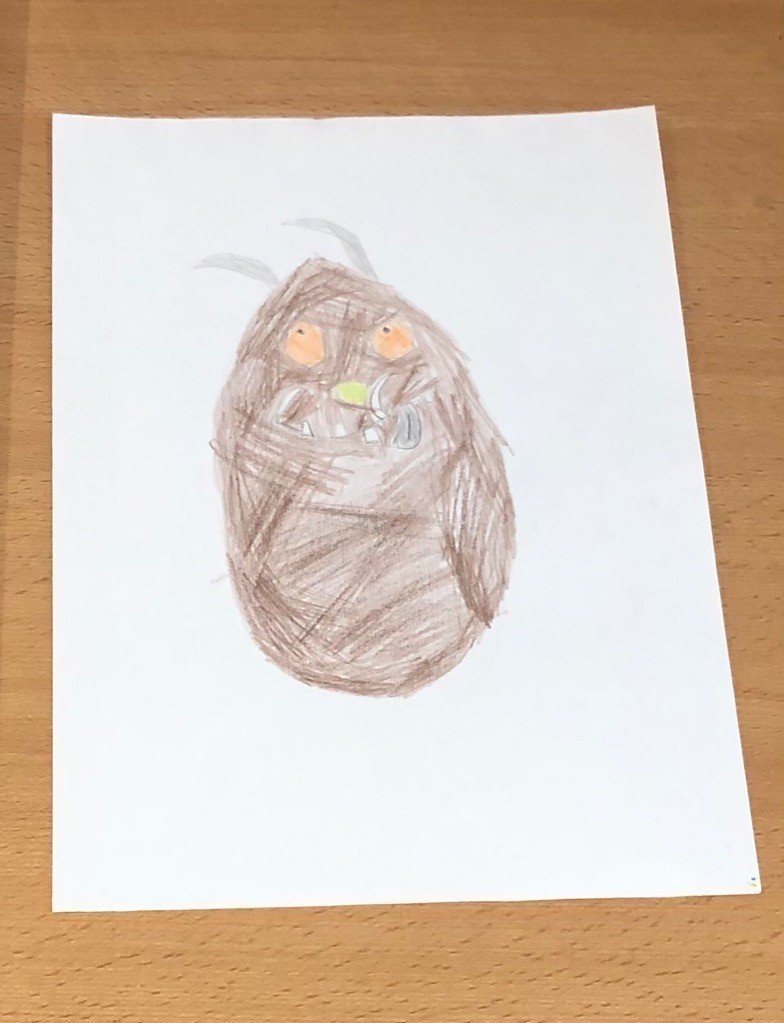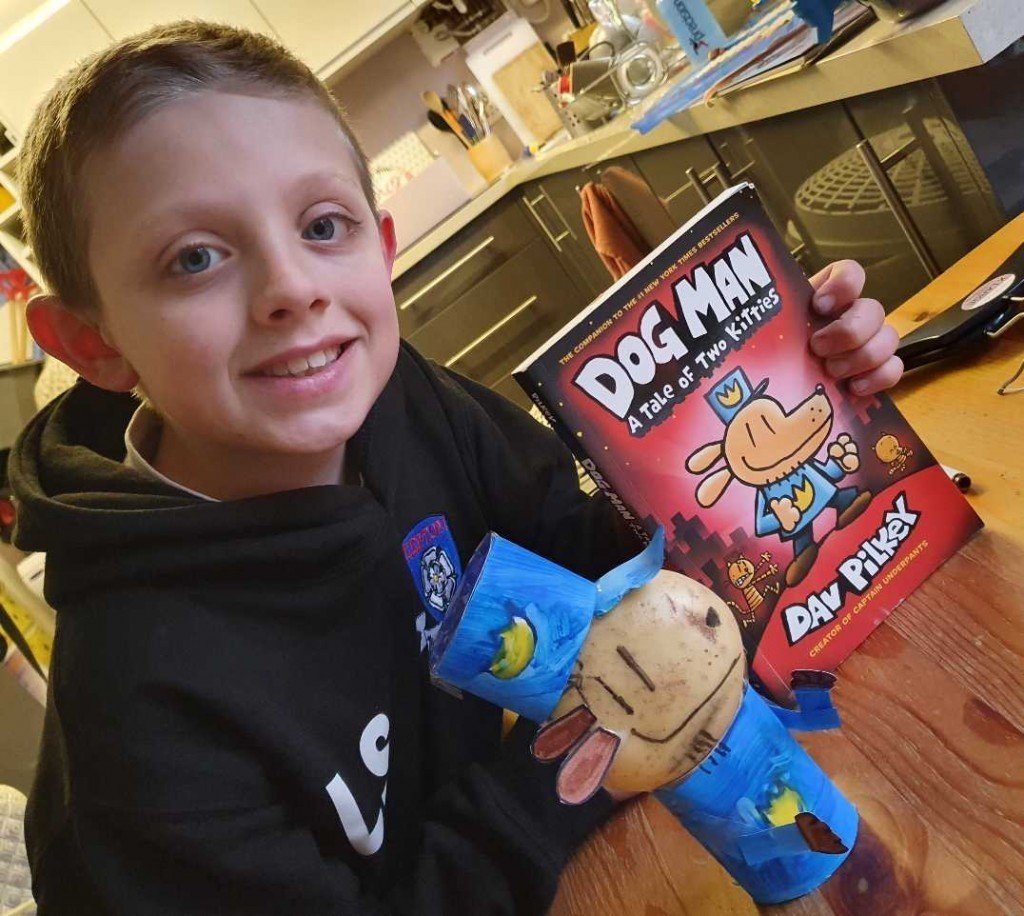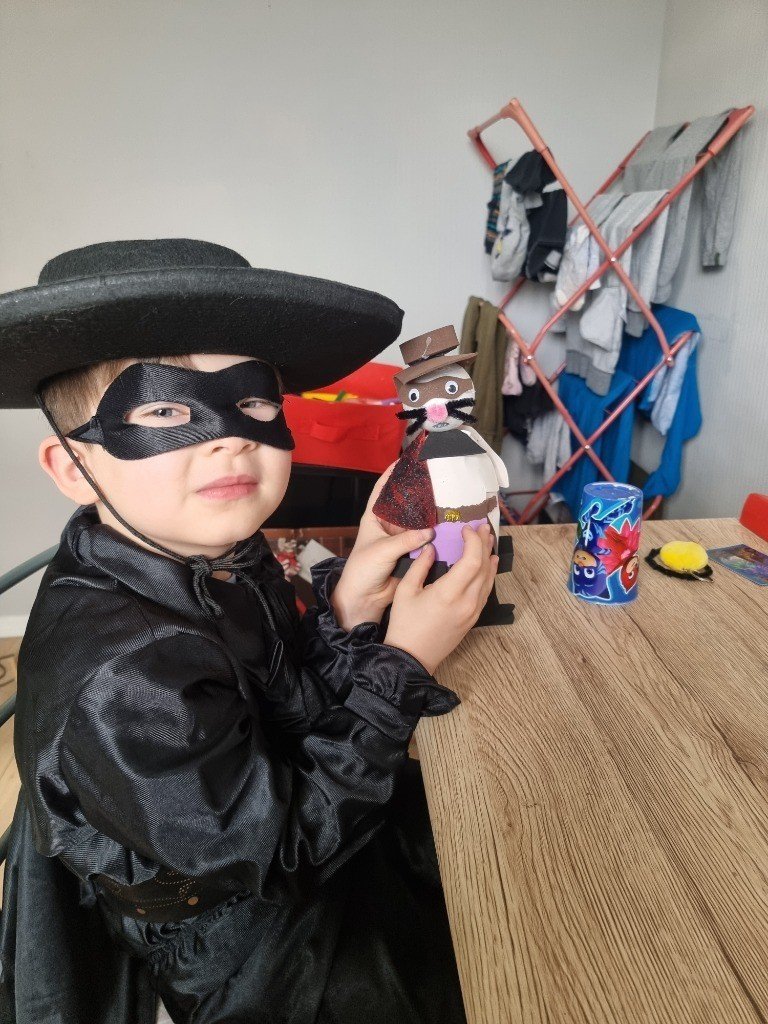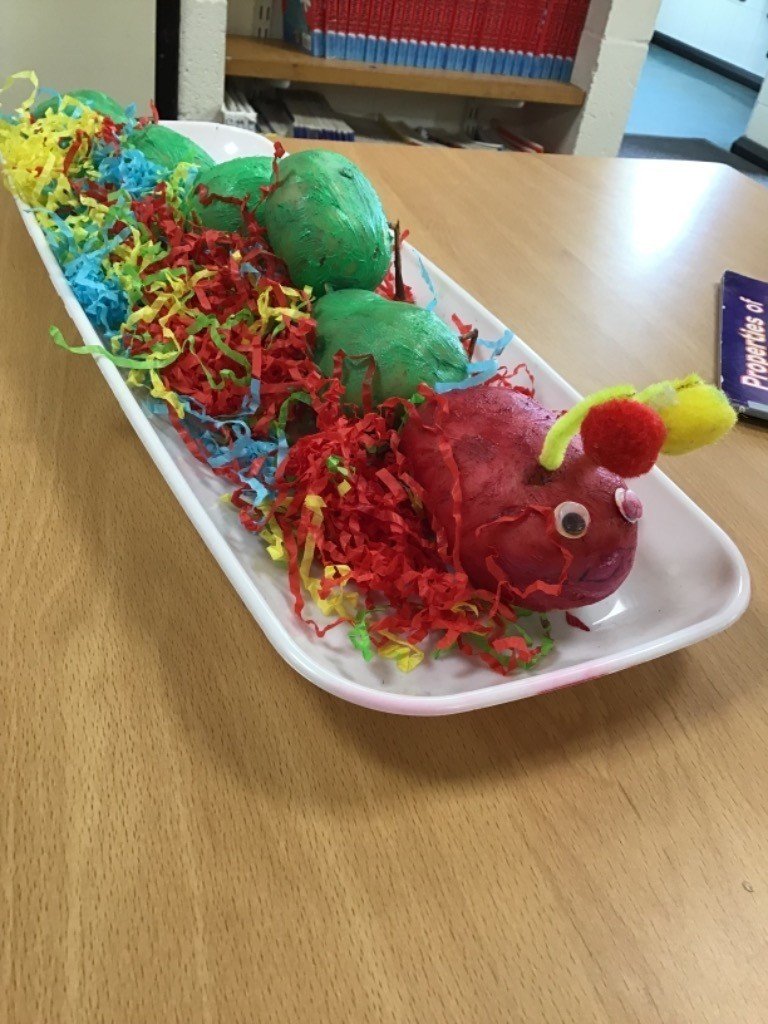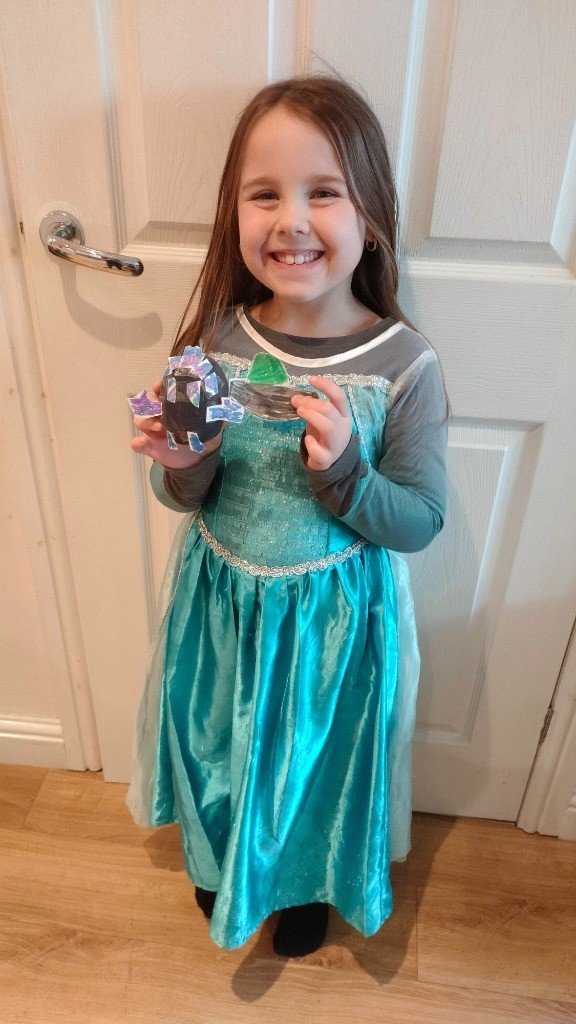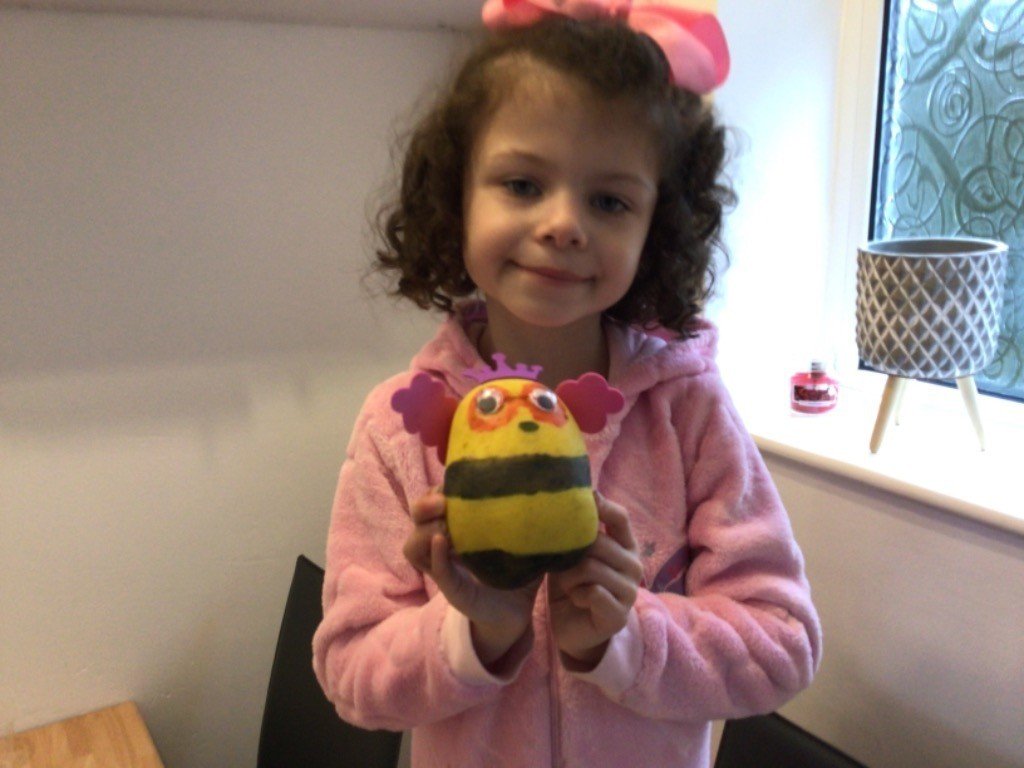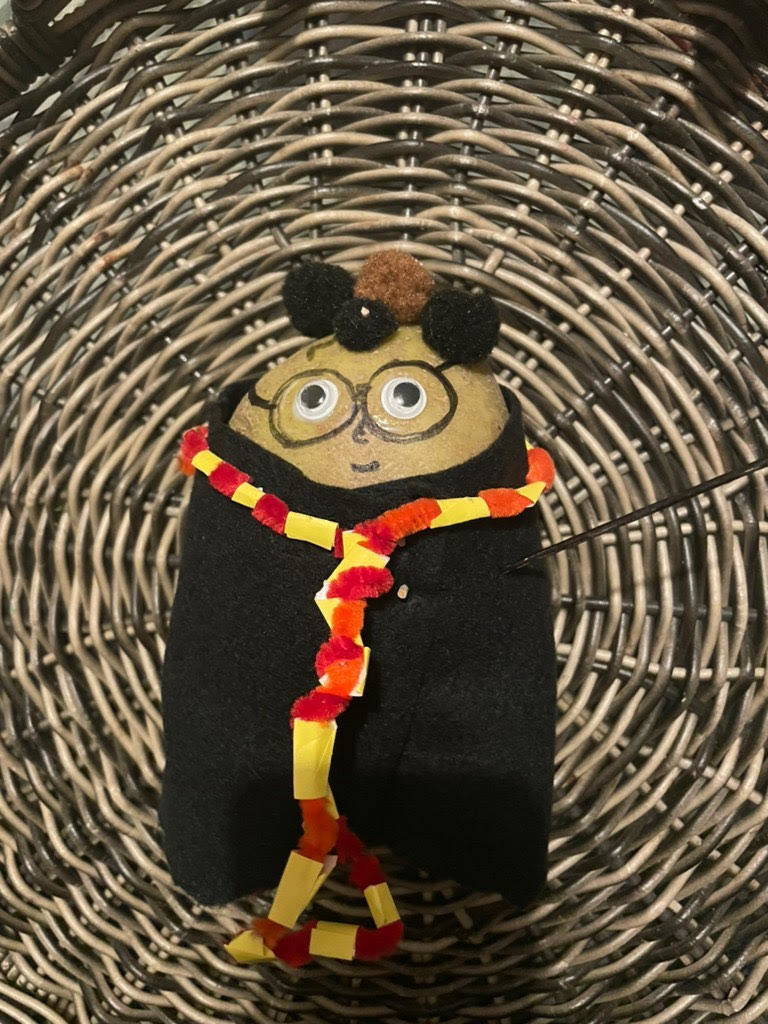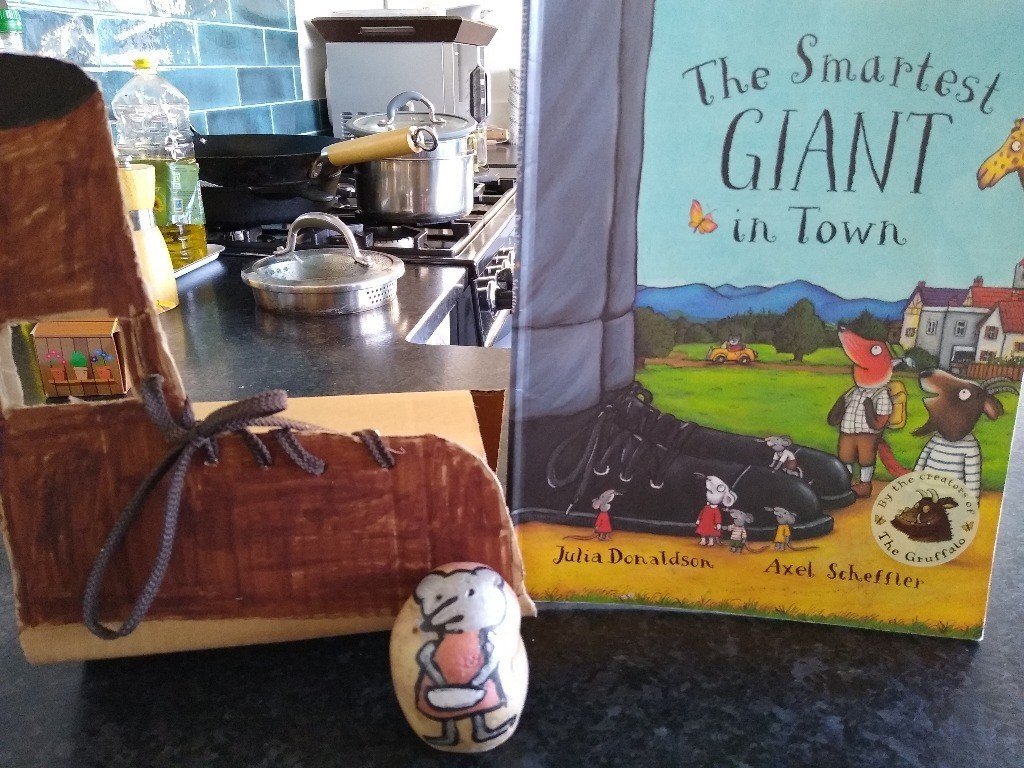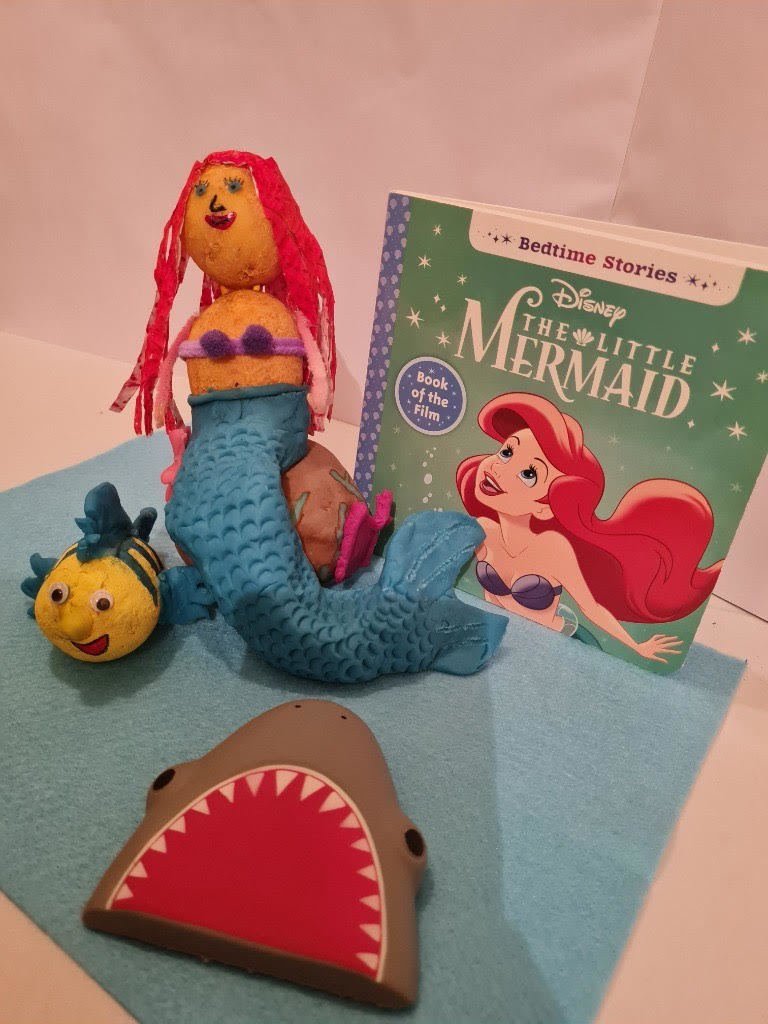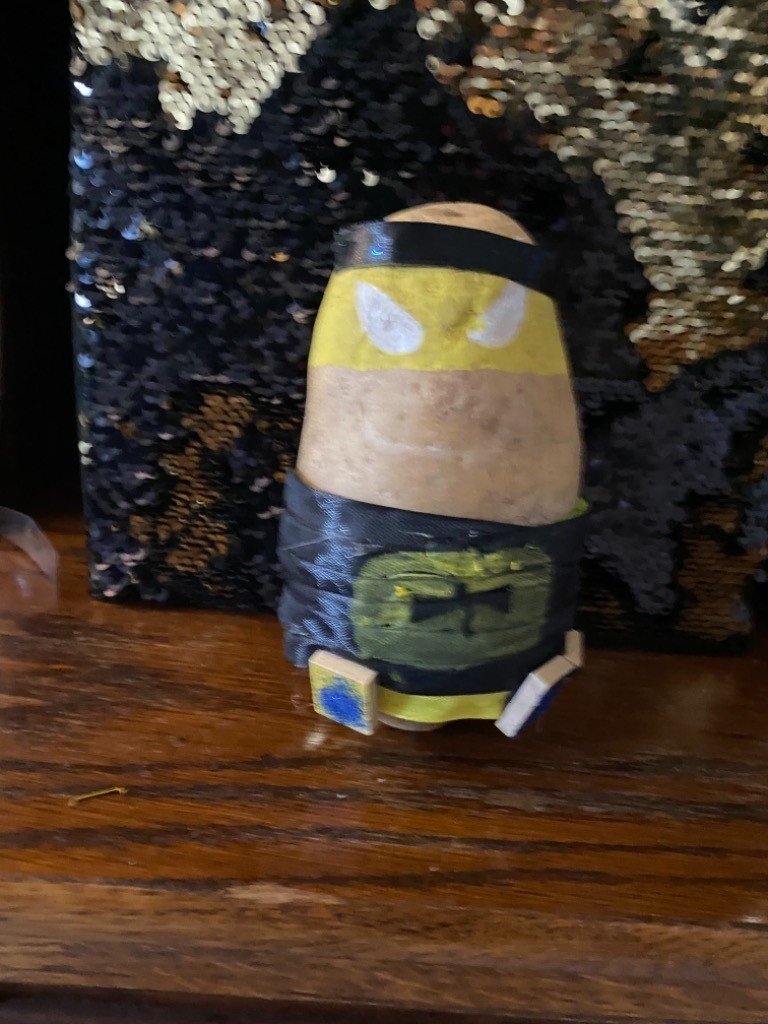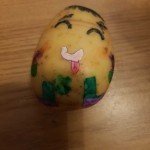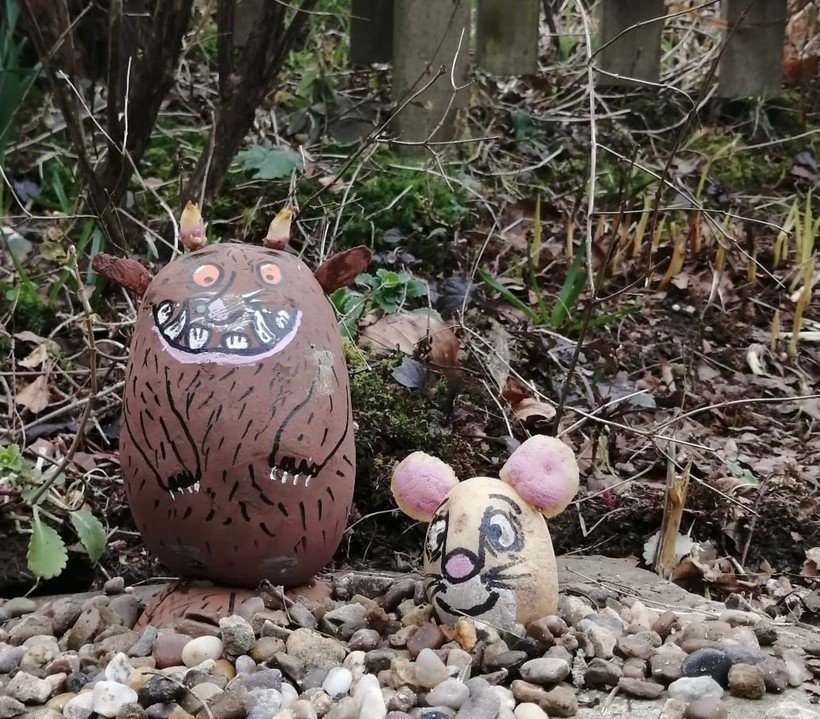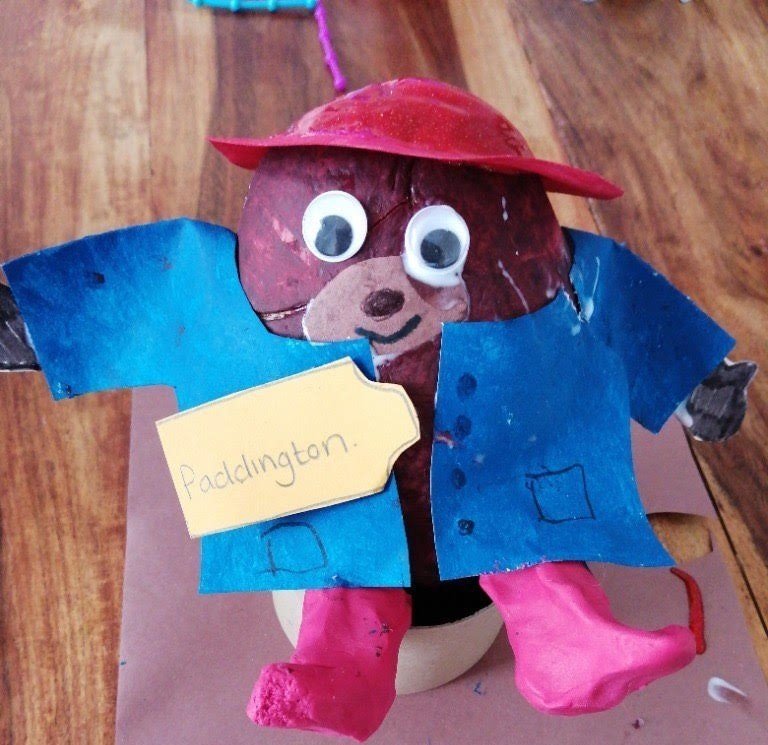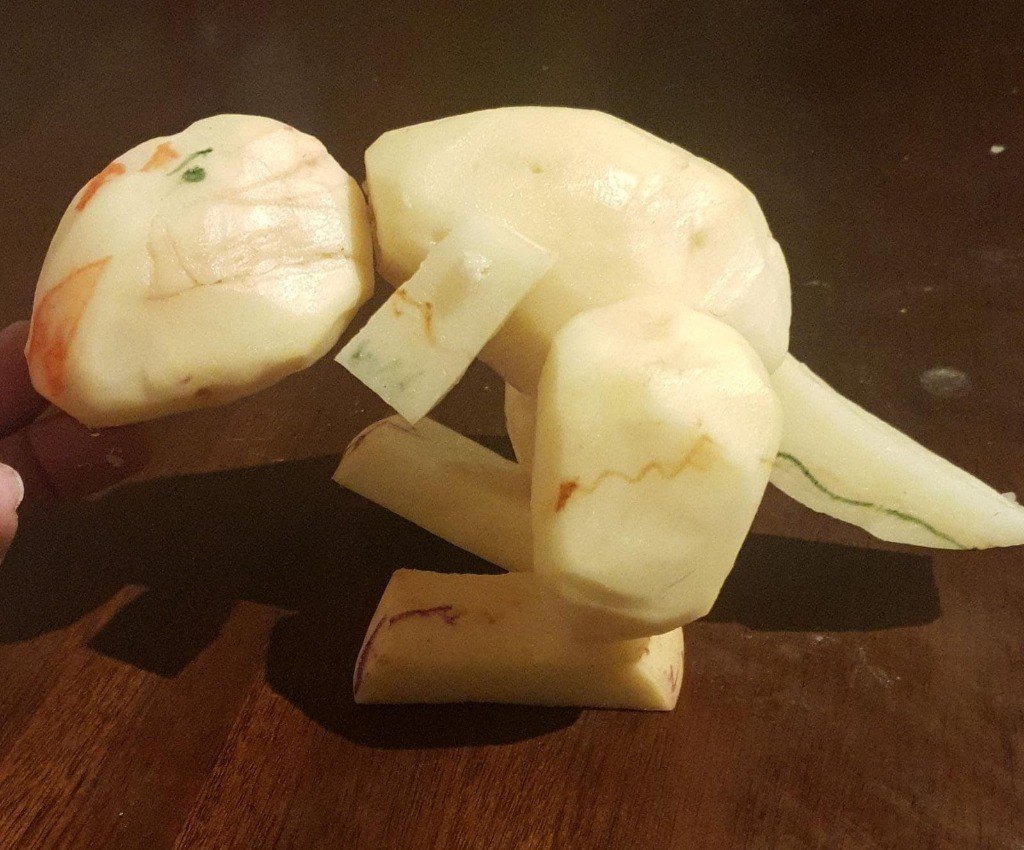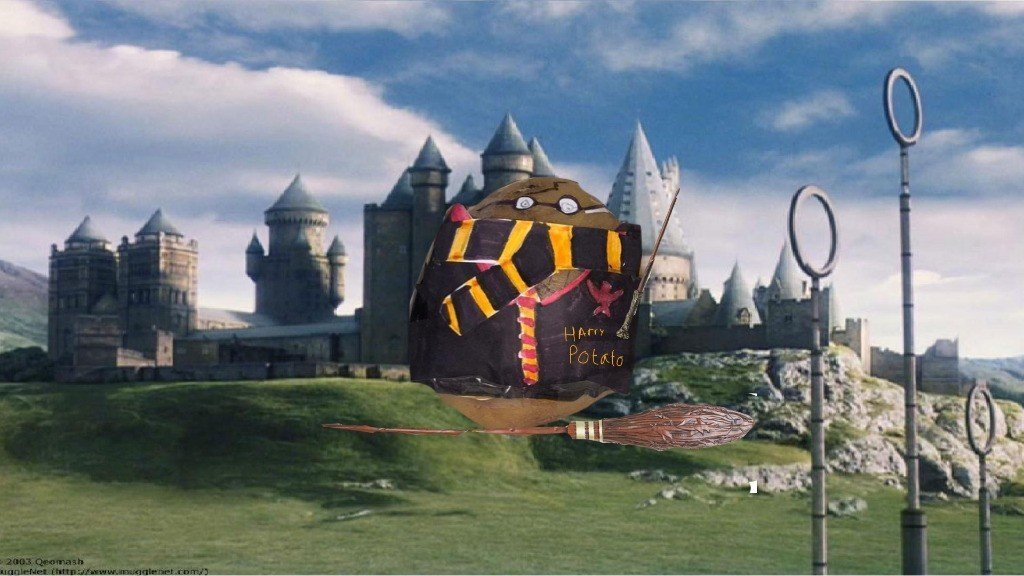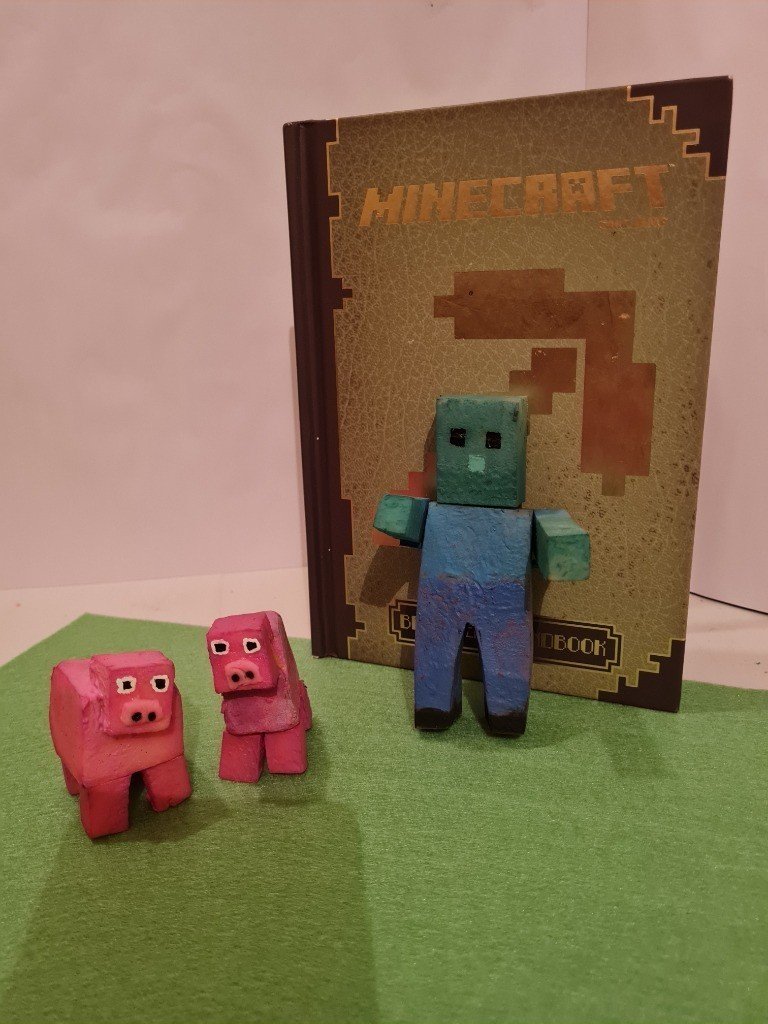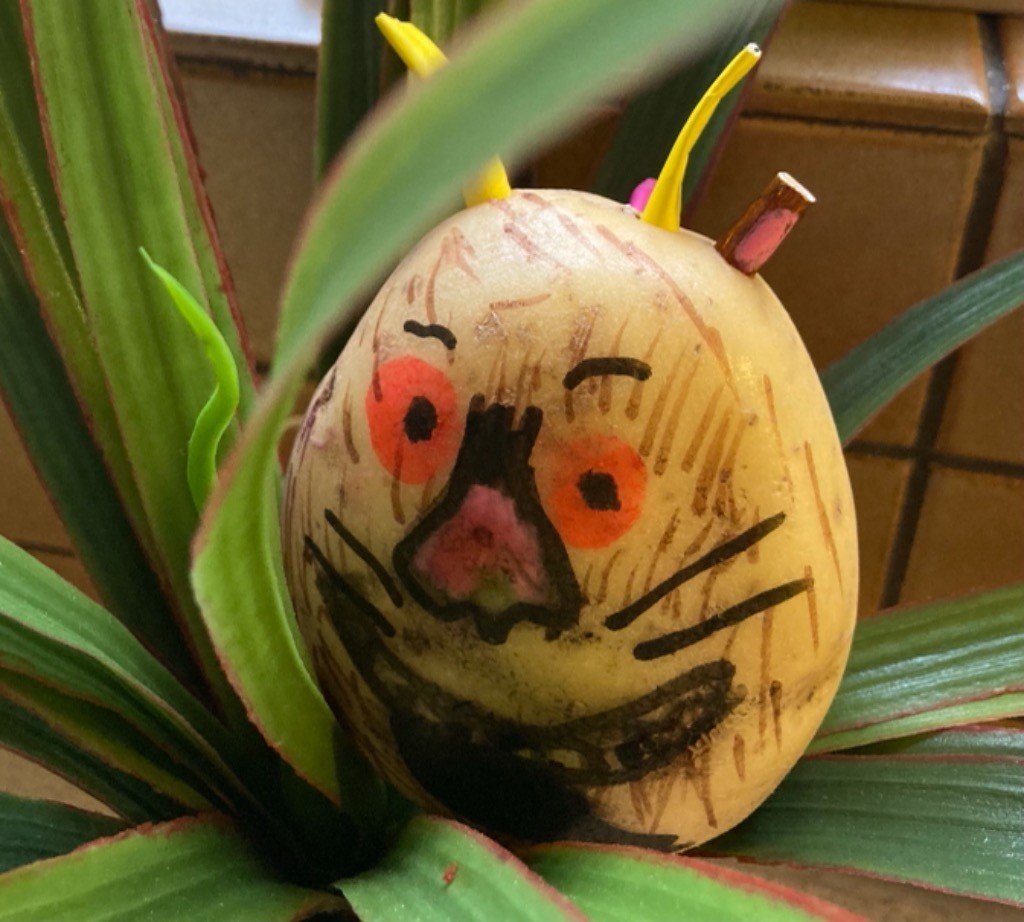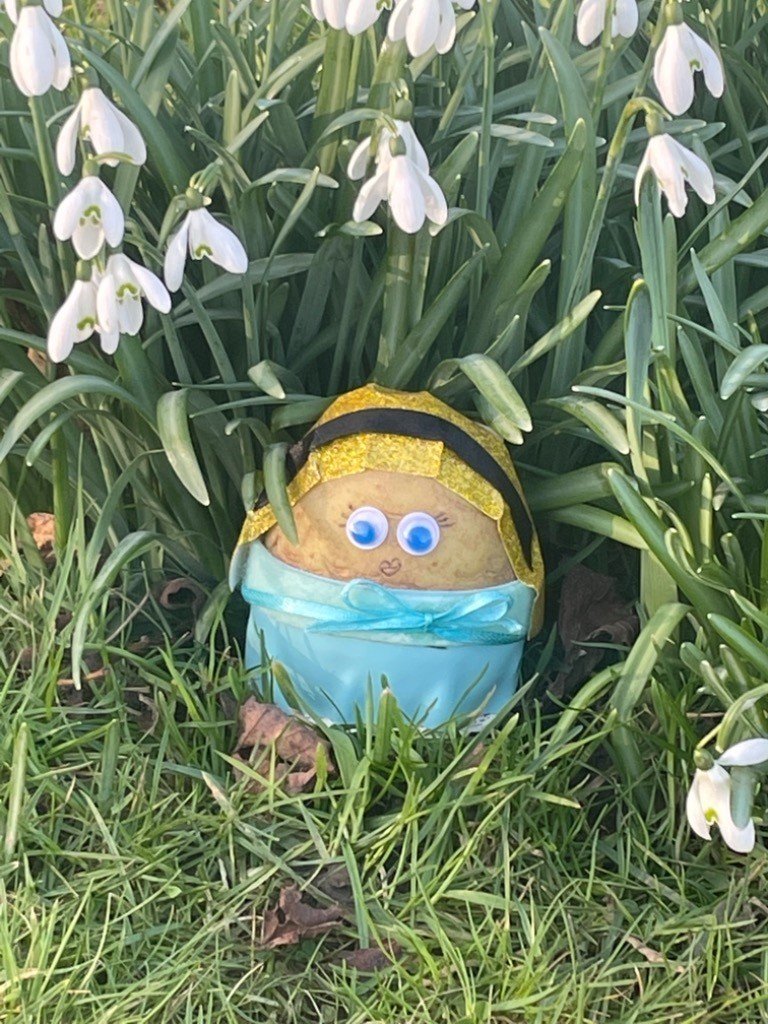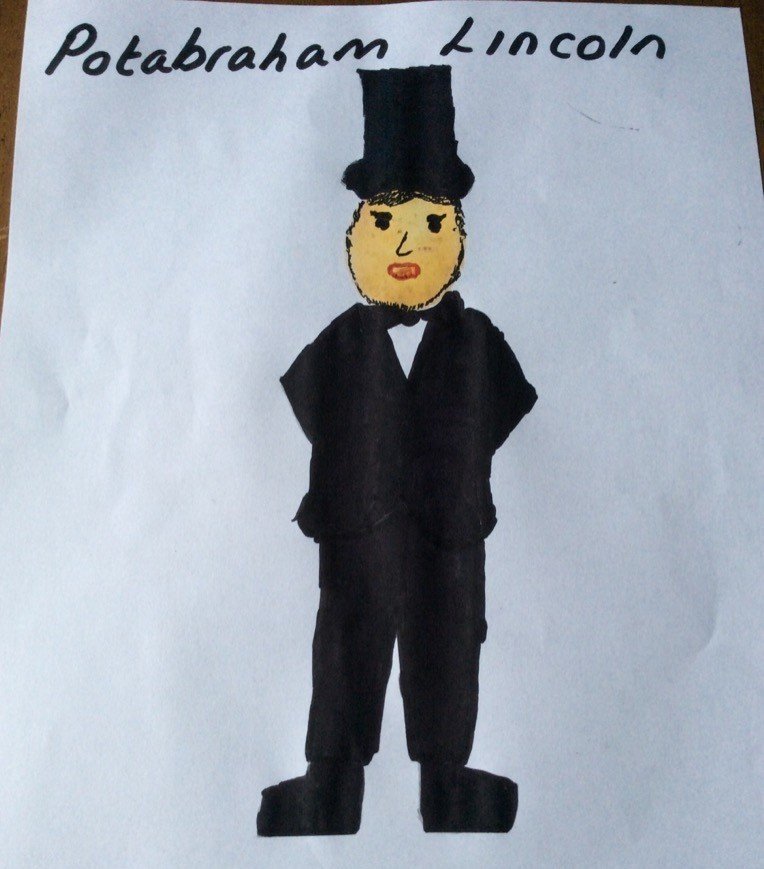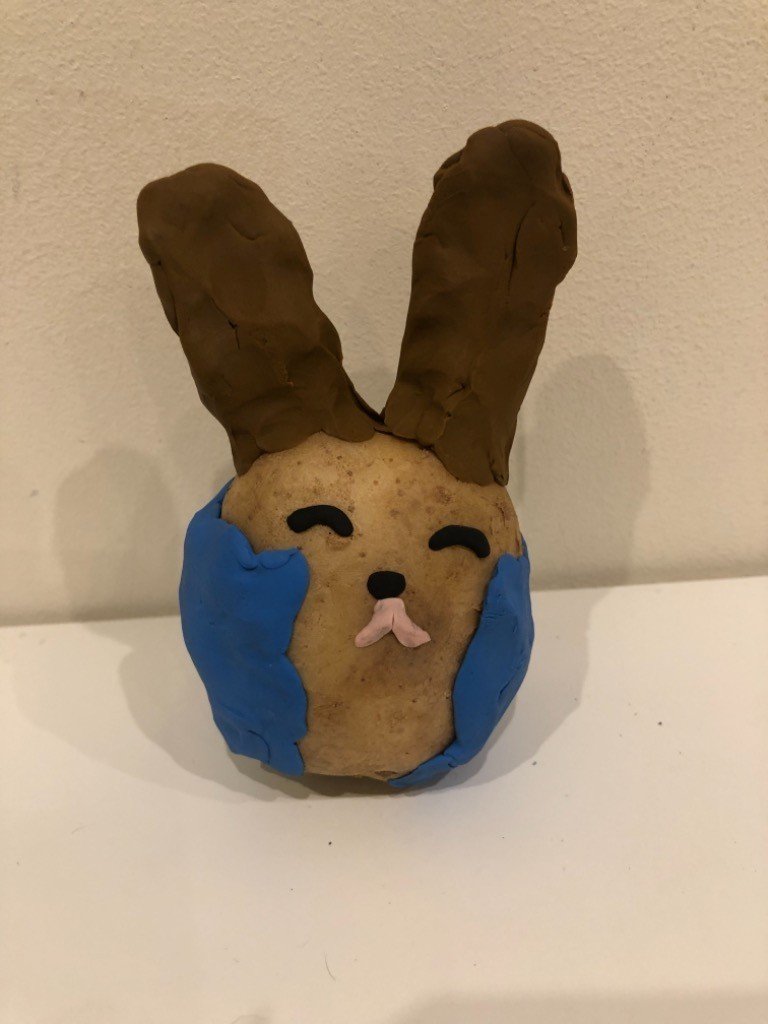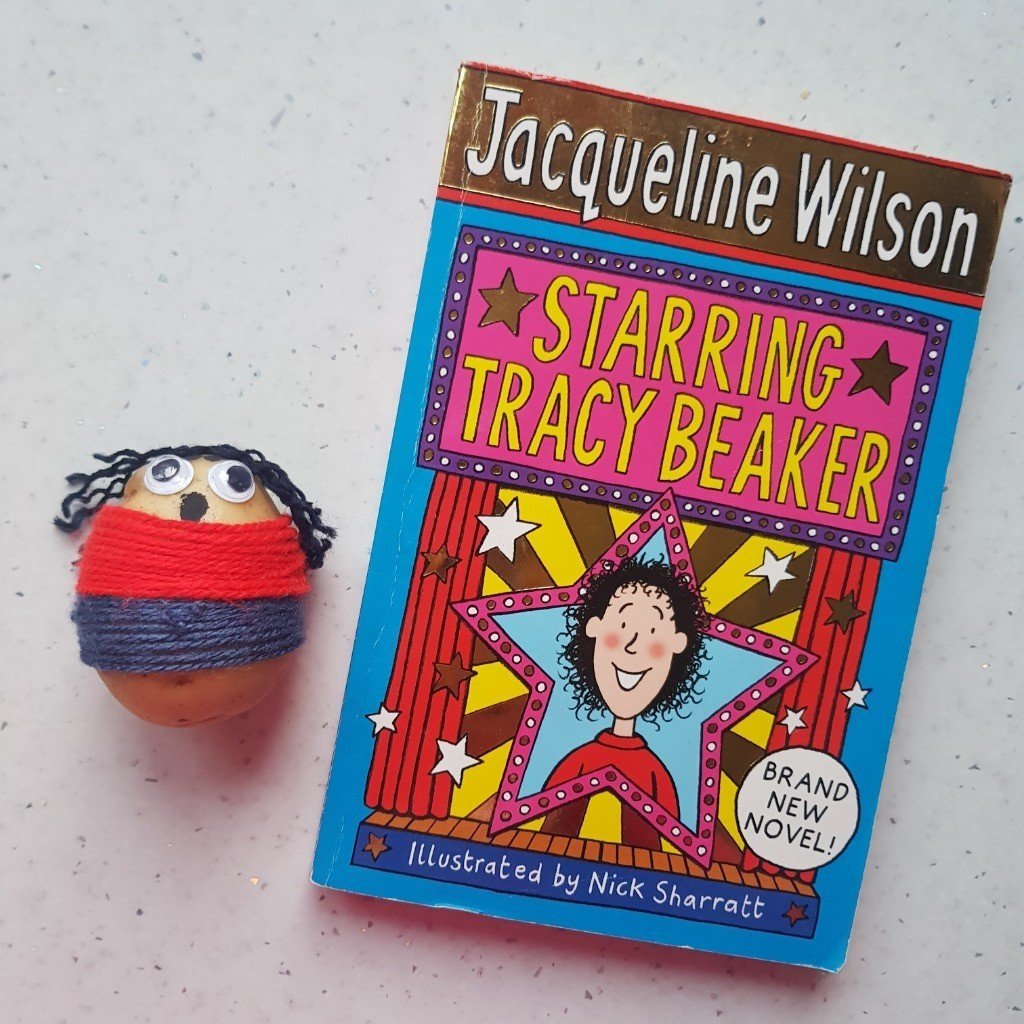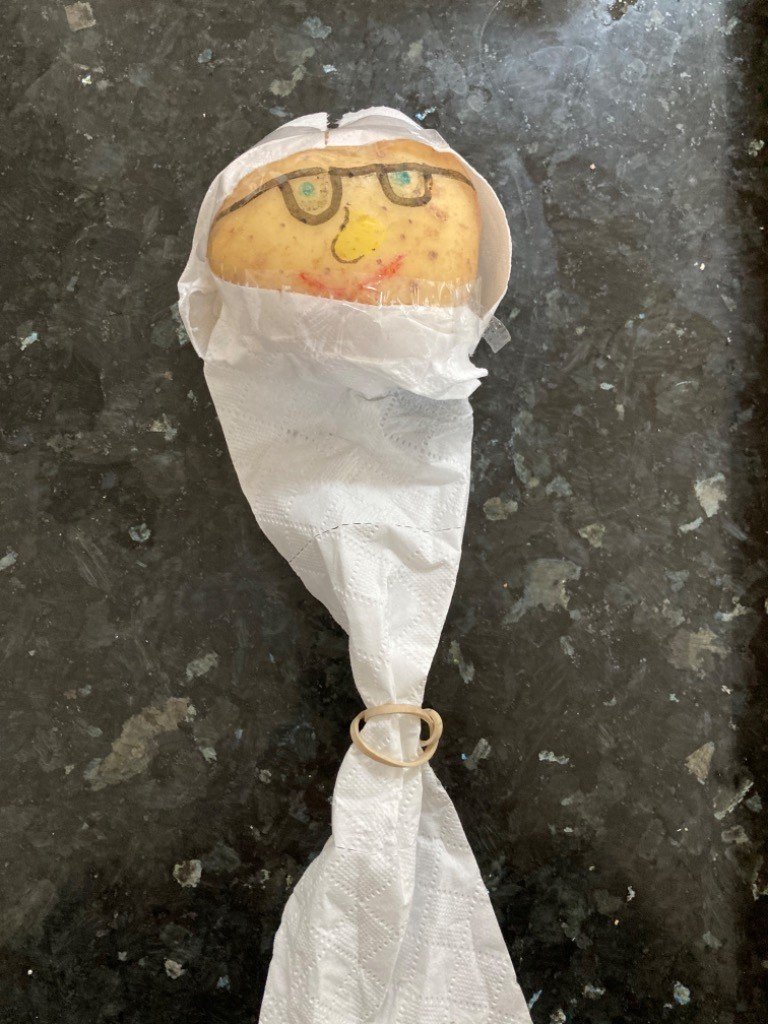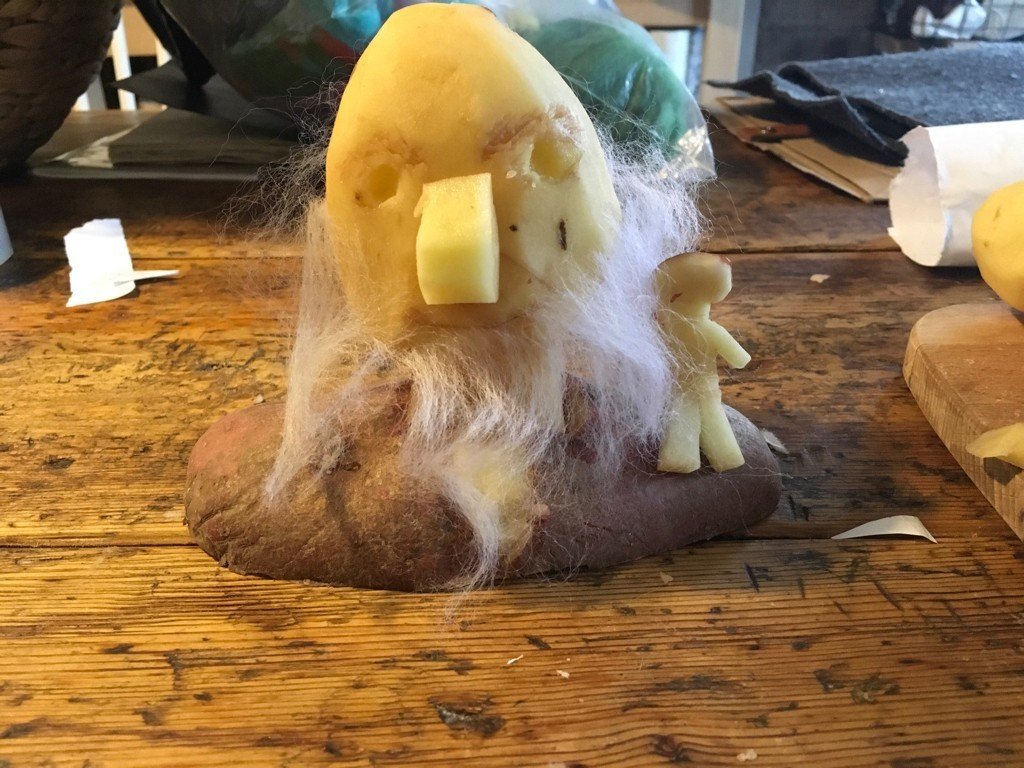 World Book Day Potato Competition
Our World Book Day Bedtime Story Collection
As a special treat for you, we have created our own collection of Bedtime Stories for you to listen to at home. All the staff have chosen their favourite book to share with you.
We really hope you enjoy them as much as we do!
Mr Moss - Supertato Evil Pea Rules!