Year 3
Spring 1
The Romans may have gone , but now the Anglo-Saxons are here! We had great fun on our Anglo-Saxon Day, playing games and designing clothes. We've now built Anglo-Saxons houses, made amulets out of clay, we've used natural dyes to give colour to clothing. We've even had a go at recreating the famous Anglo-Saxon helmet found at the Sutton Hoo ship burial.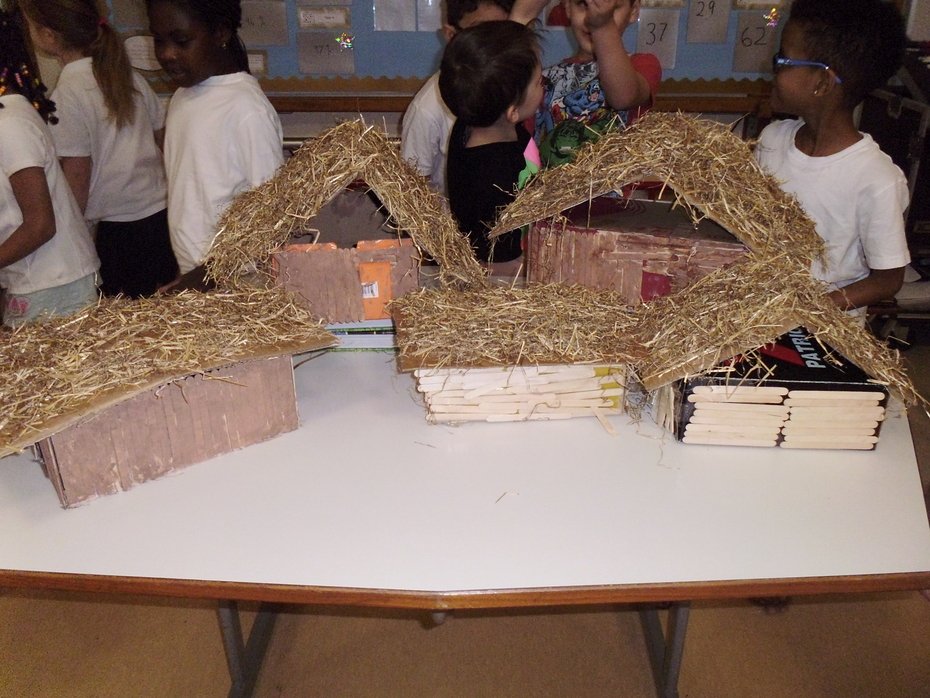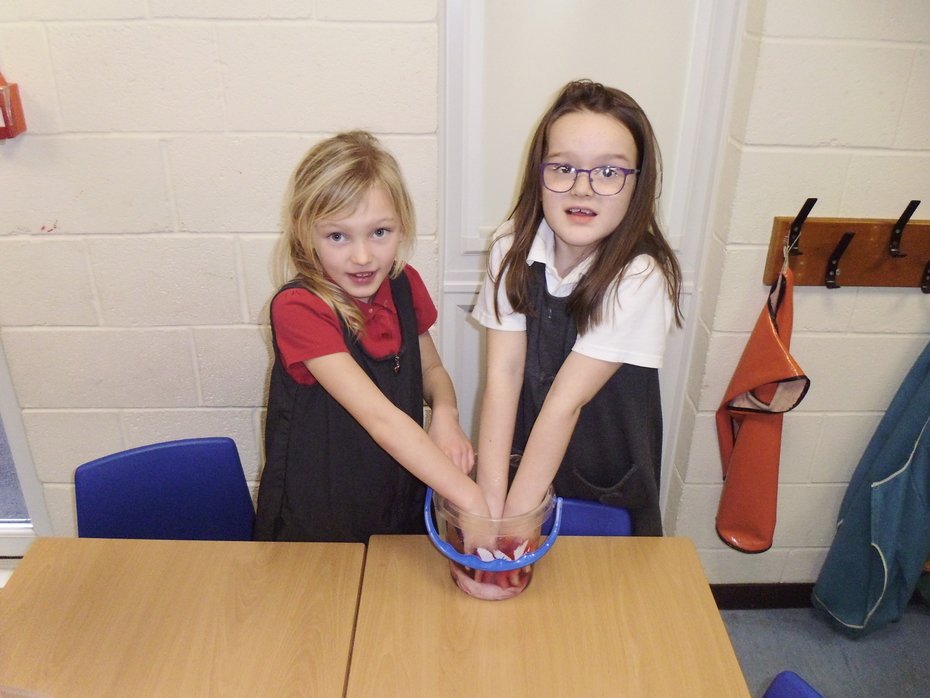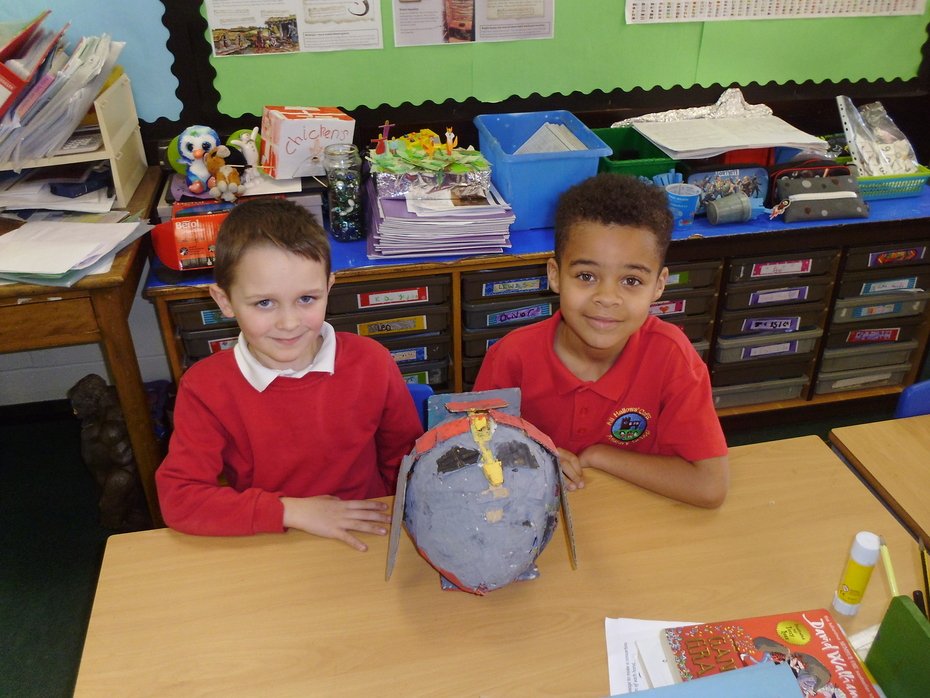 Our Science Week was focussed on rocks and fossils. We learned all about Sedimentary, Igneous and Metamorphic rocks and how to identify them. We got out and about and learned about the natural rocks around our local area. We discovered sandstone was used to build lots of old buildings around us (including our church) because this is the natural rock which would have been quarried locally. We looked at various soils and saw how they were made up of lots of different things depending on where they came from. Finally, we learned how fossils were formed and had a go at creating our own.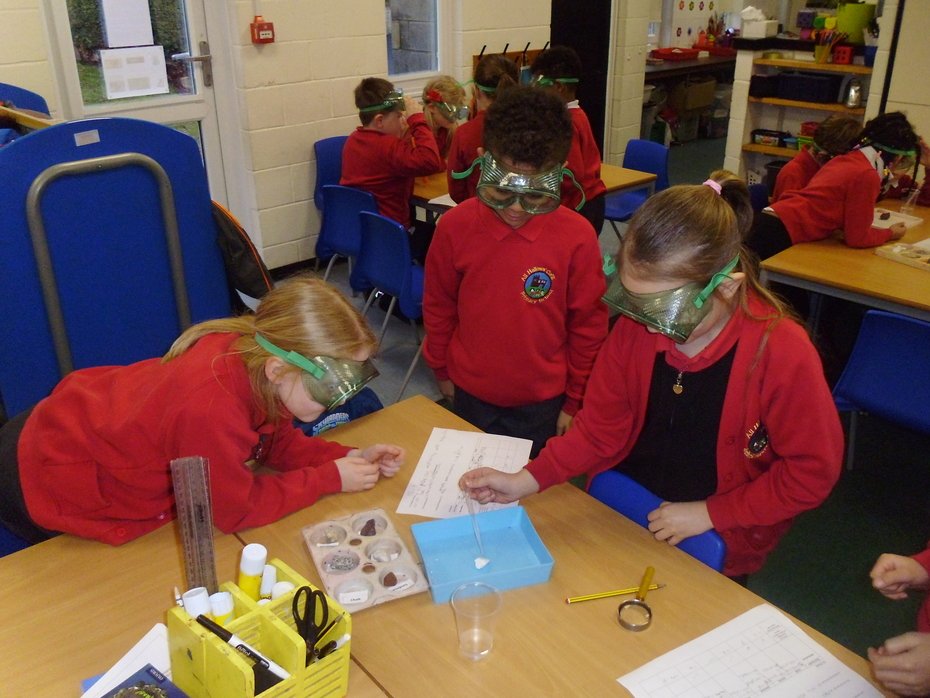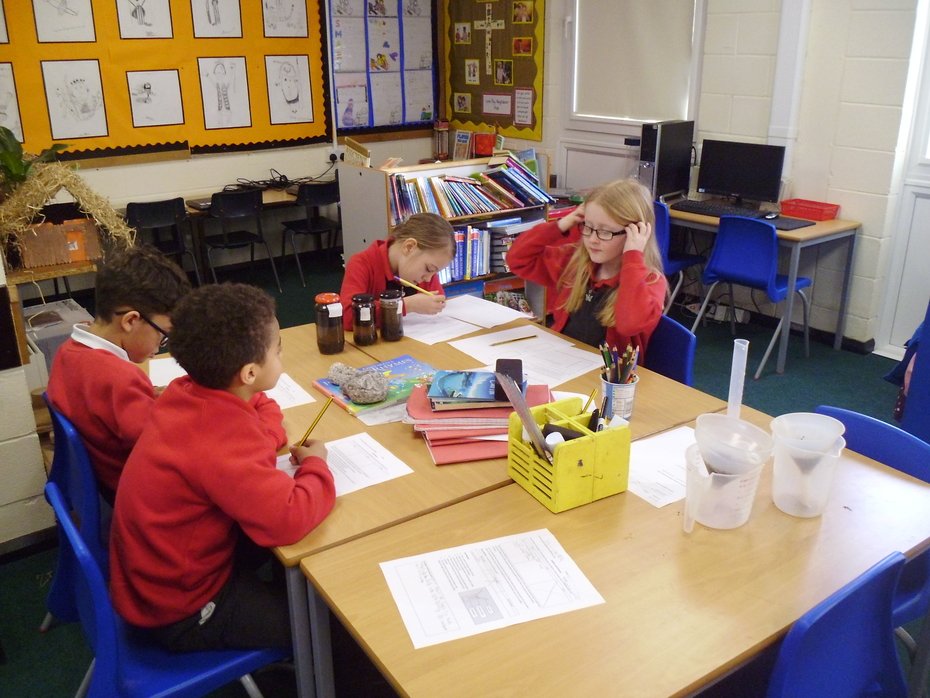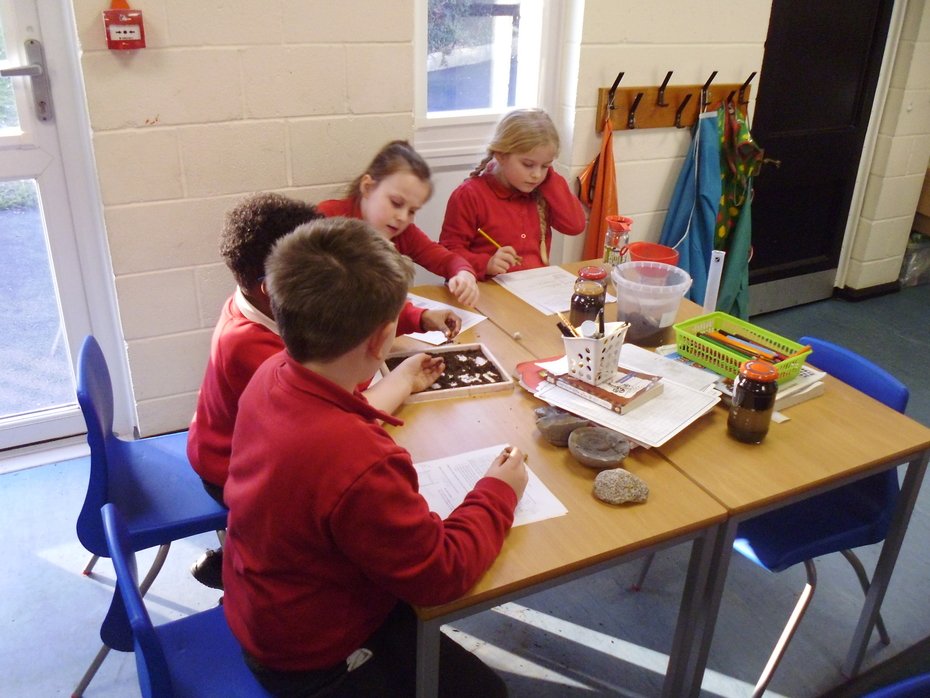 Autumn 2
A fantastic start to this half term with our wonderful trip to the Royal Armouries in Leeds. We met a Roman Centurion who trained us as legionnaires and Queen Boudicca who told us all about the Iceni Tribe and their rebellion. Over the rest of the half term we became members of the Iceni Tribe. We researched the history and wrote battle cry speeches for Boudicca to inspire her troops. Maths has been heavily focussed on different ways to add and subtract complex numbers. We used these skills to work out our profit from our (winning) Enterprise Project. In Science we have learnt about light and shadow. To help us do this we have built our own shadow puppet theatres and performed a traditional tale. Finally, in P.E. we've worked on ball skills and tennis.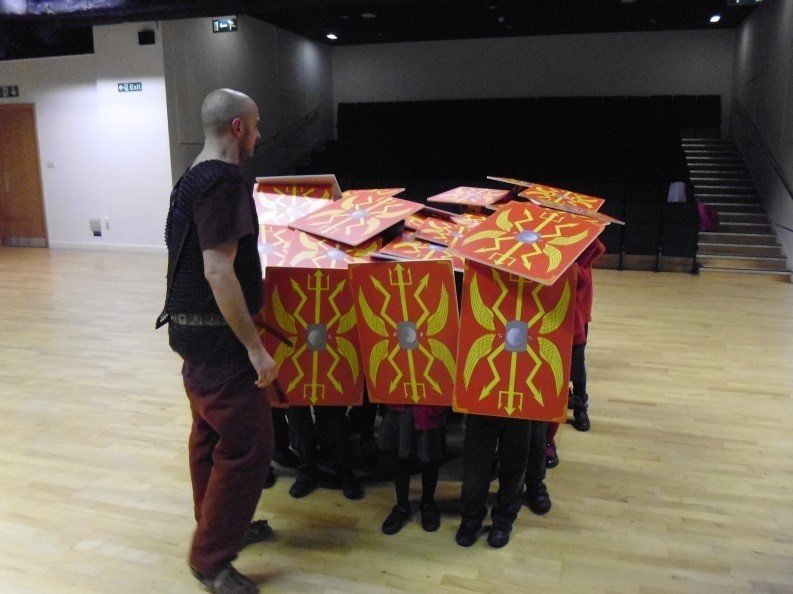 Spring 1
In the Spring Term our English focus will be the brilliant Roald Dahl's Fantastic Mr Fox. We will look at the different characters and have a debate to see if we think the farmers are really in the wrong! Week 3 will be dedicated to Science where we will learn all about rocks, soils and fossils. In Maths we will be doing lots of work on multiplication and division, so keep going with your TT Rockstars. Our new Topic is The Anglo-Saxons and in the first half term we will learn all about where they came from, why they came here and what they did. The term will start with our Anglo-Saxon Day where the children are invited to dress-up and enjoy different activities.
Year 3 Letters Home 2018-19
First day back to school in January 2019