Year 3
Teacher: Miss Farooq
Teaching Assistants: Mrs Chambers (HLTA) Mrs Khan and Mrs Comlay
Please follow the links for our Newsletters and Homework
Summer 1 Newsletter | Summer 1 Homework | Spring 2 Newsletter | Spring 2 Homework | Spring 1 Newsletter | Spring 1 Homework
|Autumn 1 Newsletter | Autumn 1 Homework
03.02.22- World Book day! We had lots of fun talking about our favourite books. We had some wonderful characters join us...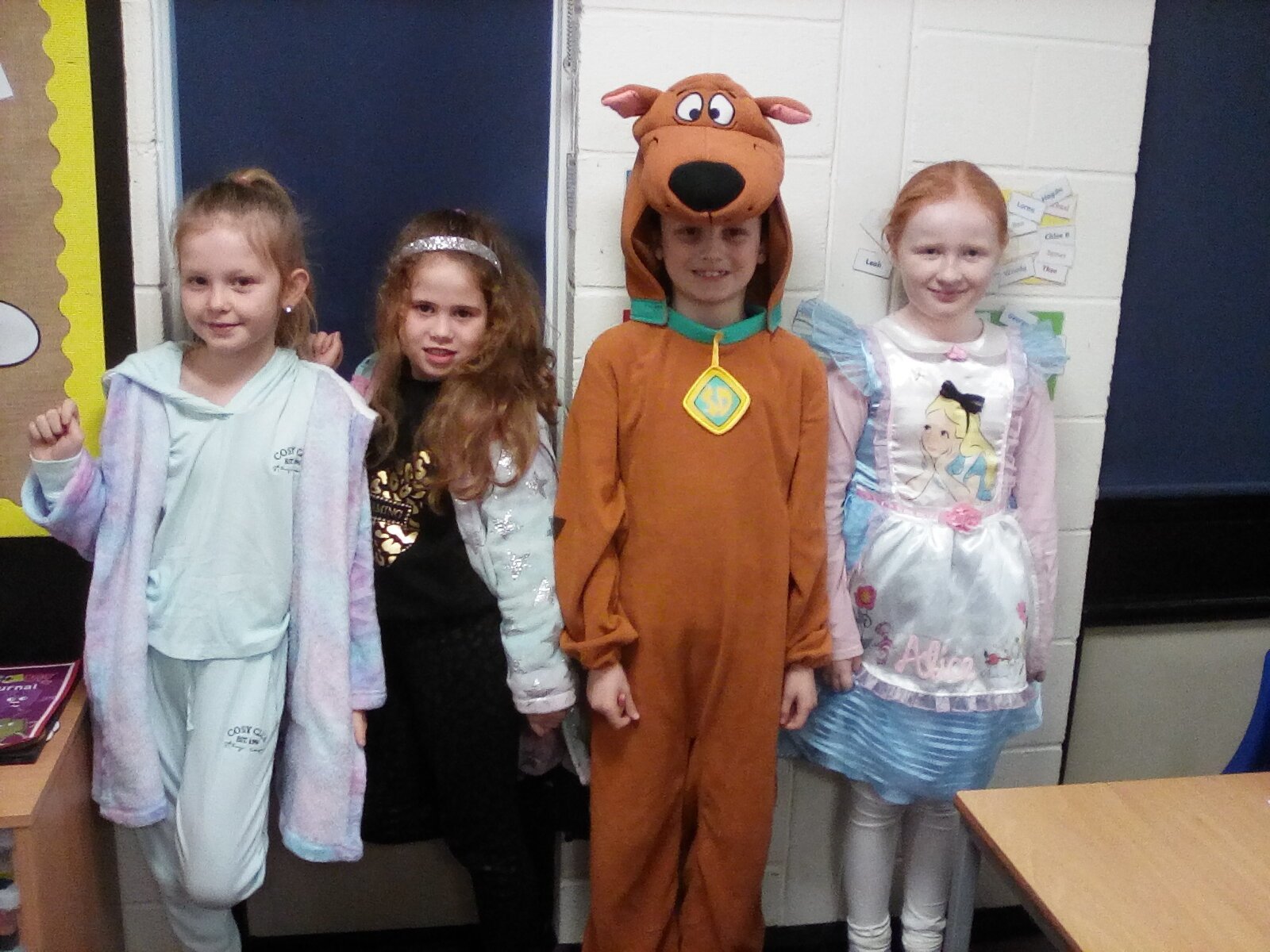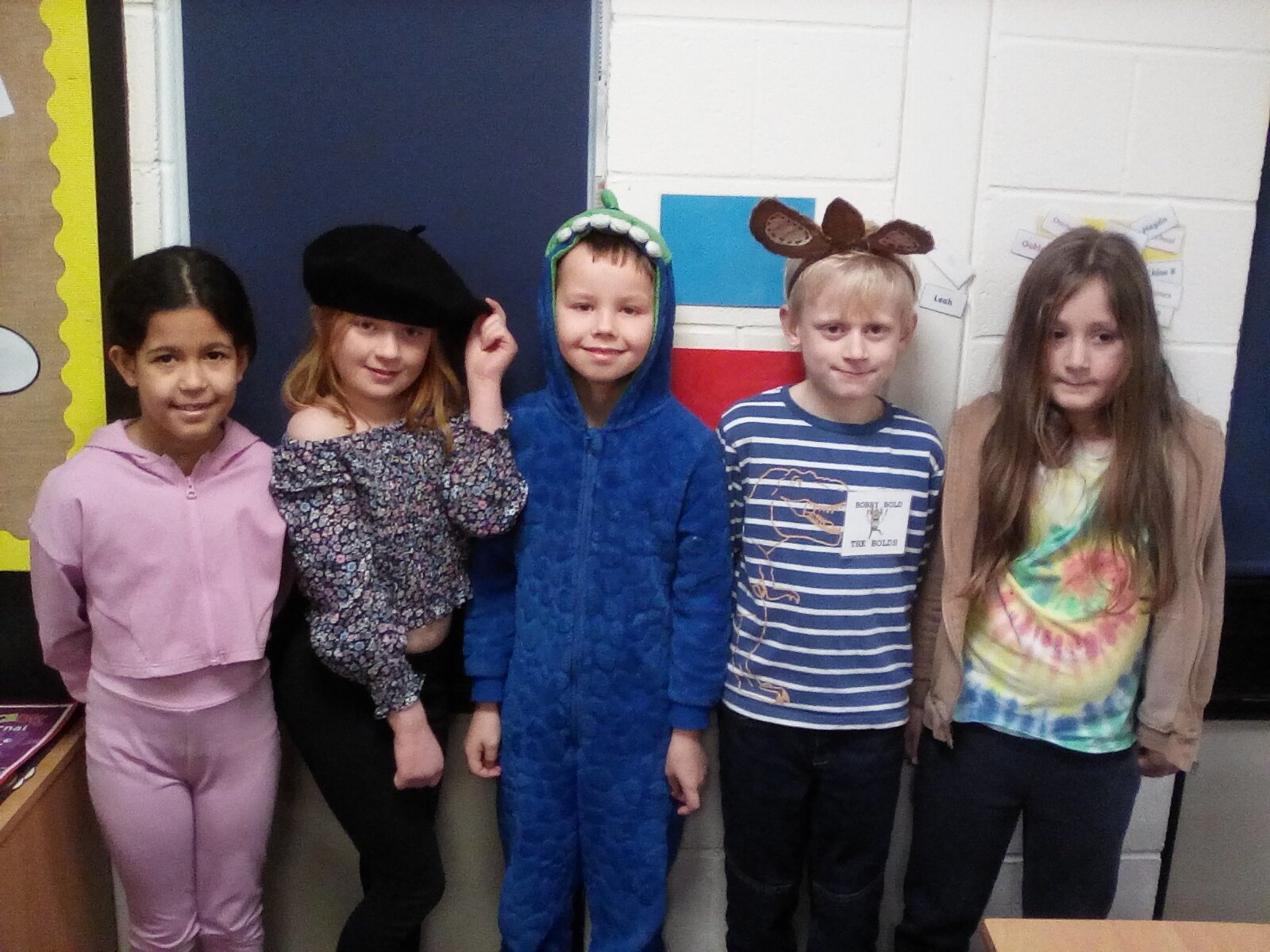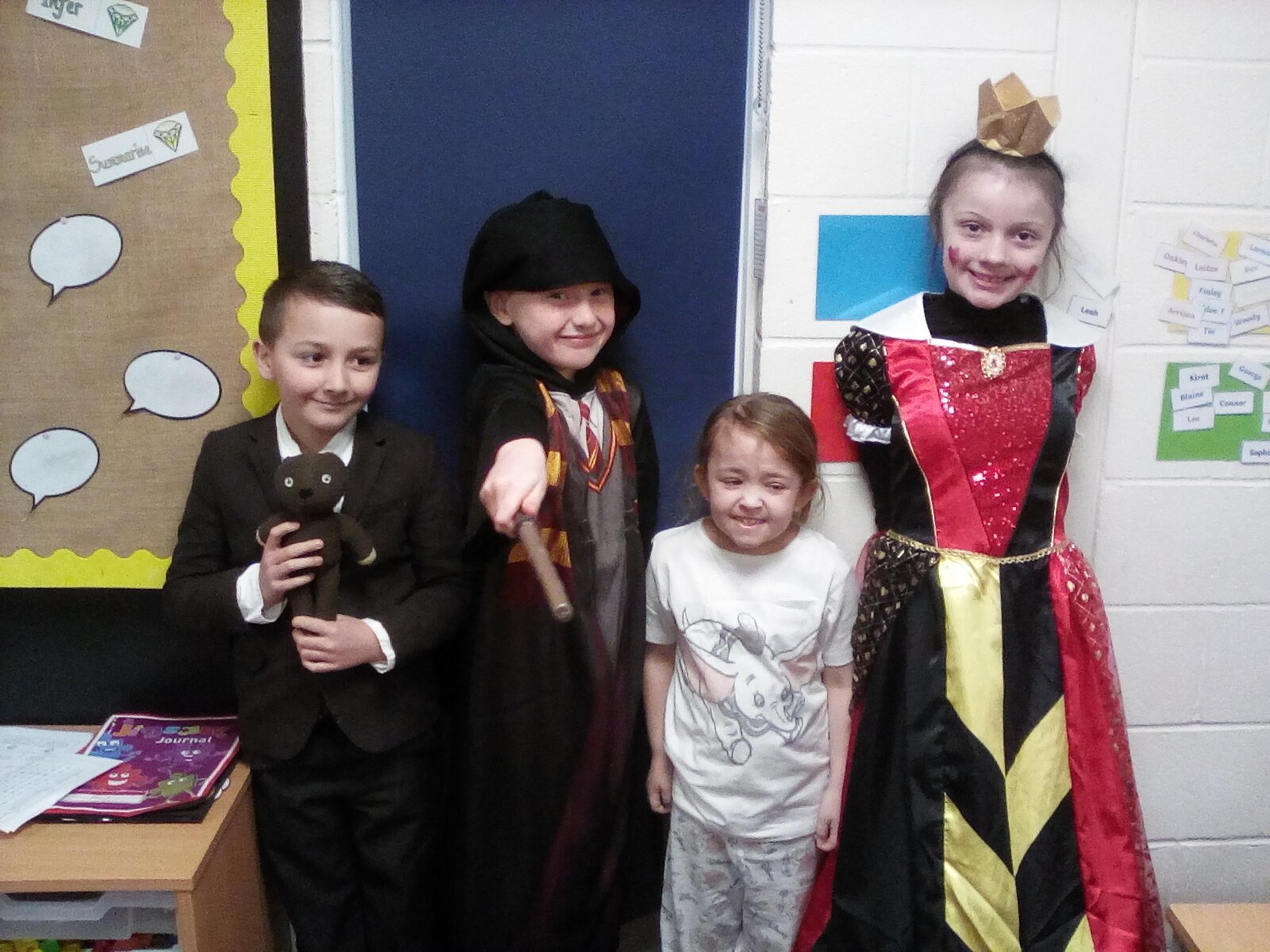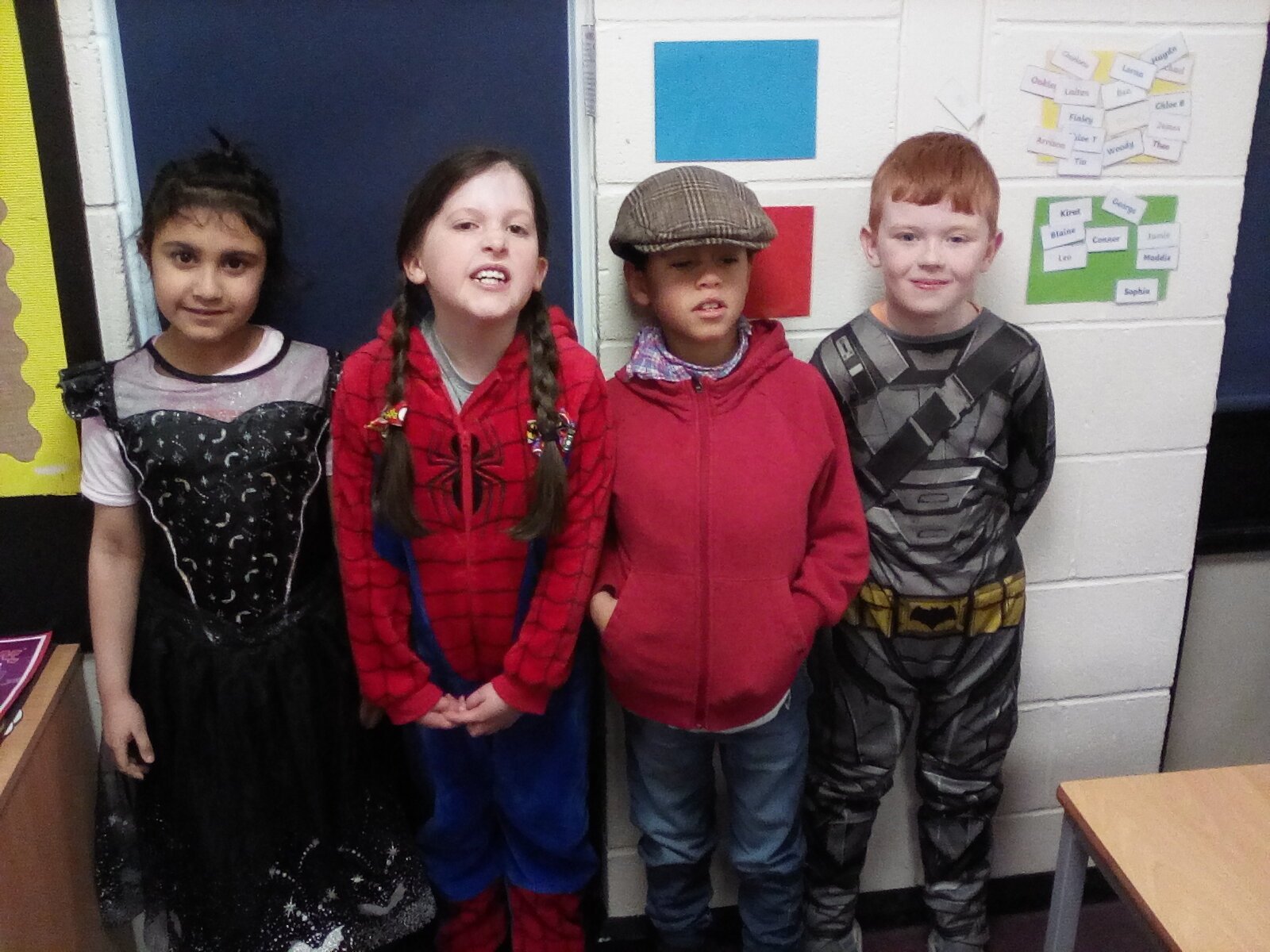 Click here for the PowerPoint shared in the year 3 expectations meetings
09.02.22- Huddersfield Trampoline Academy
We had a great time practicing lots of fun techniques on the Trampolines!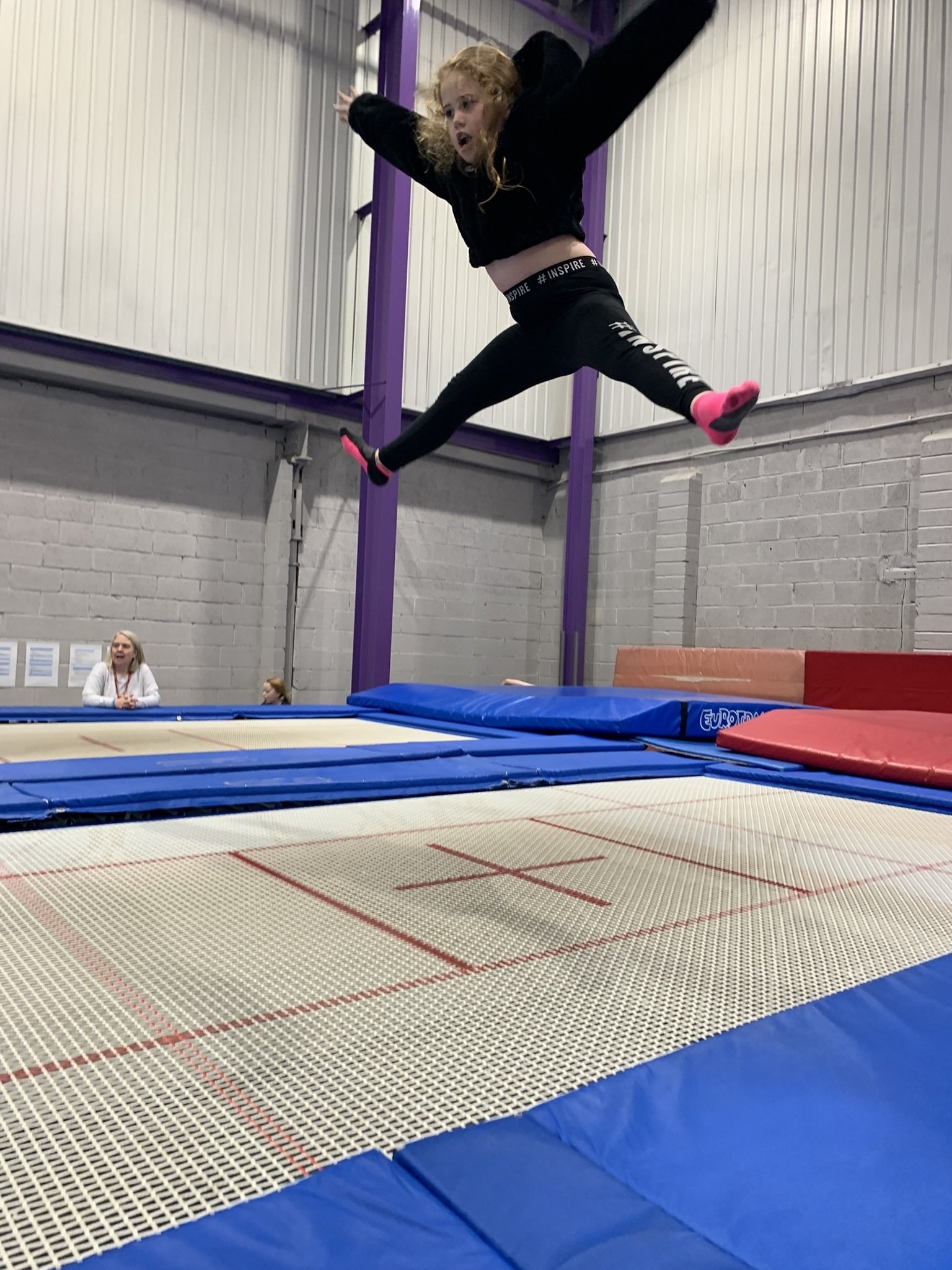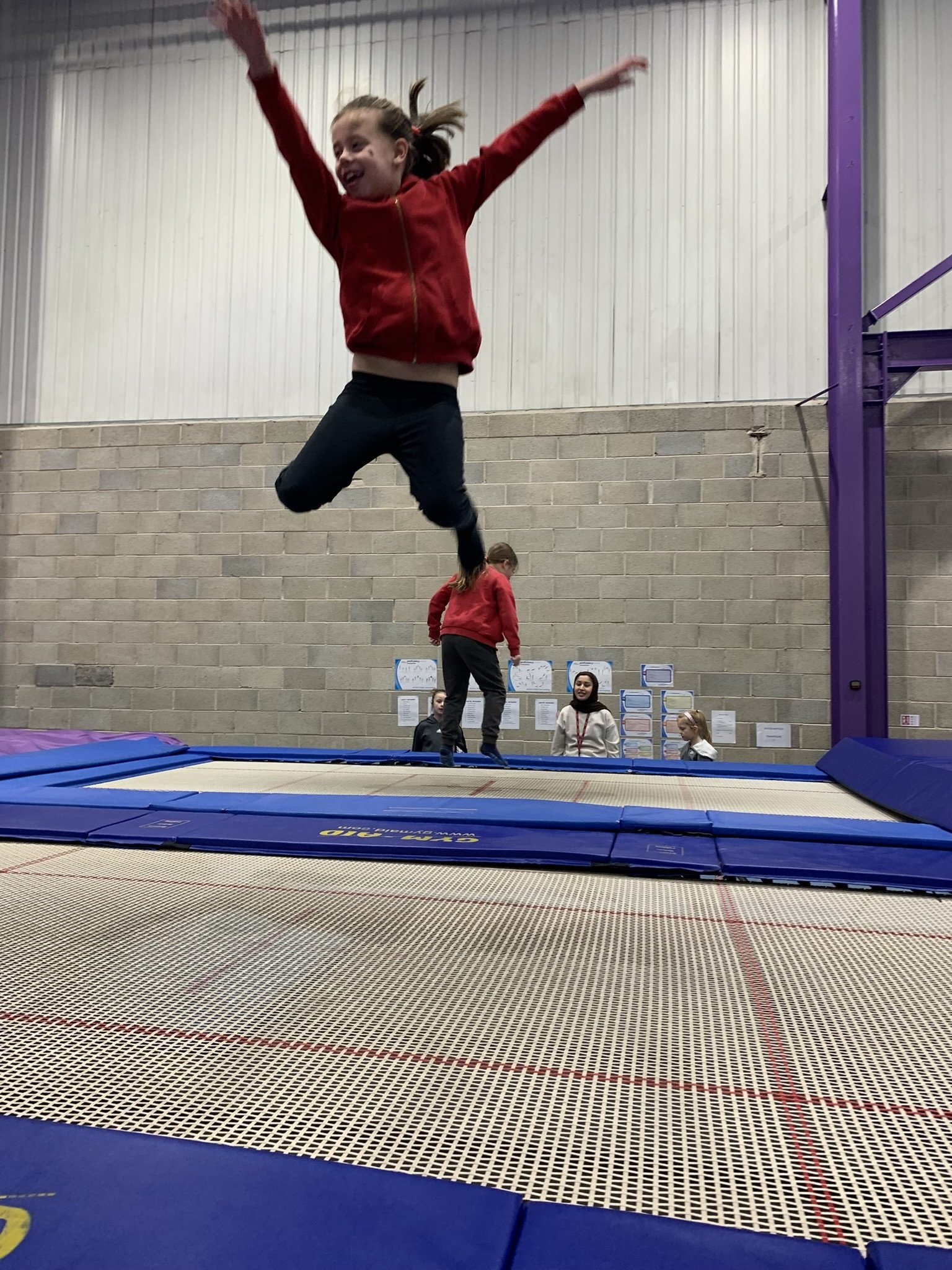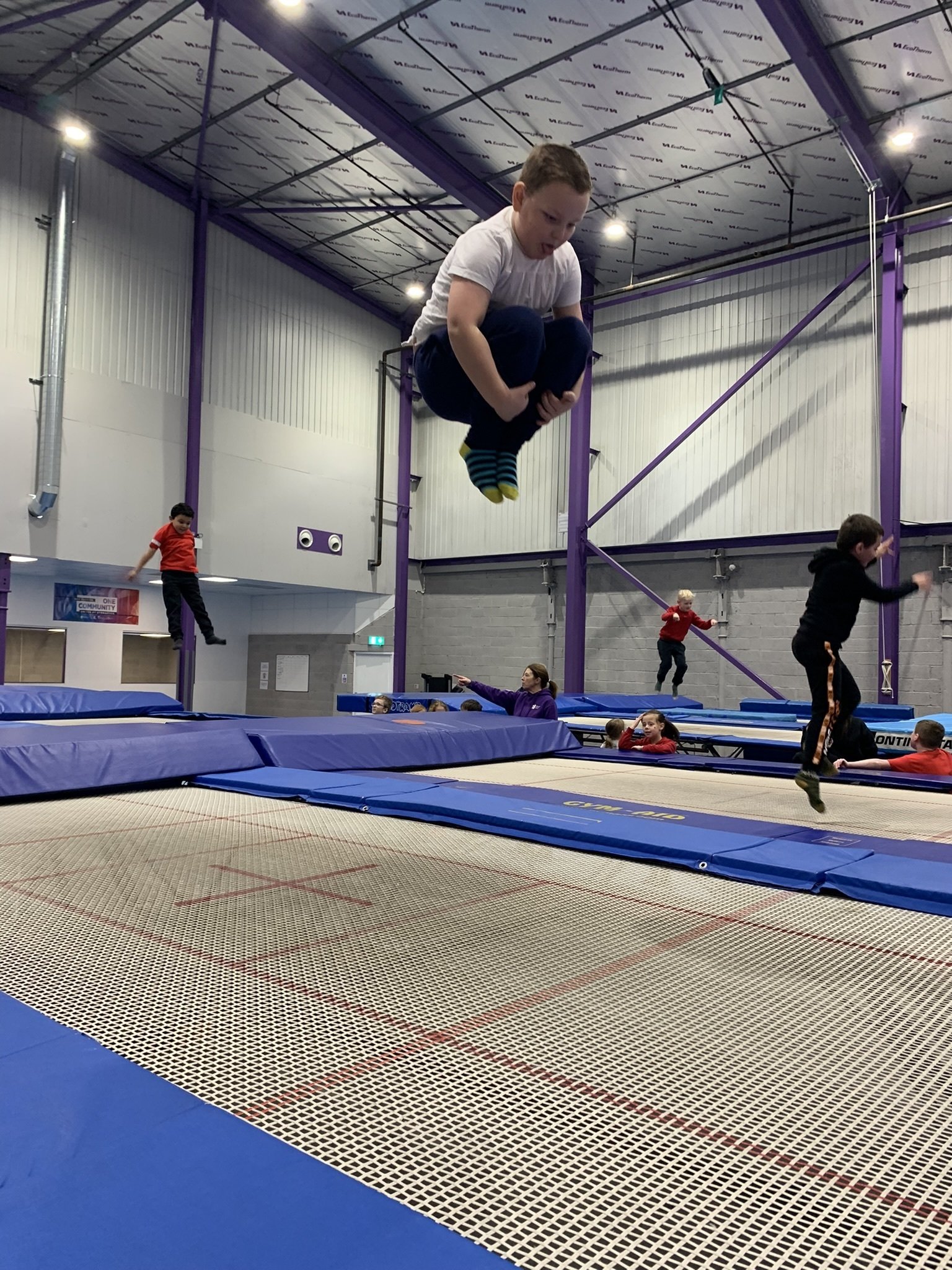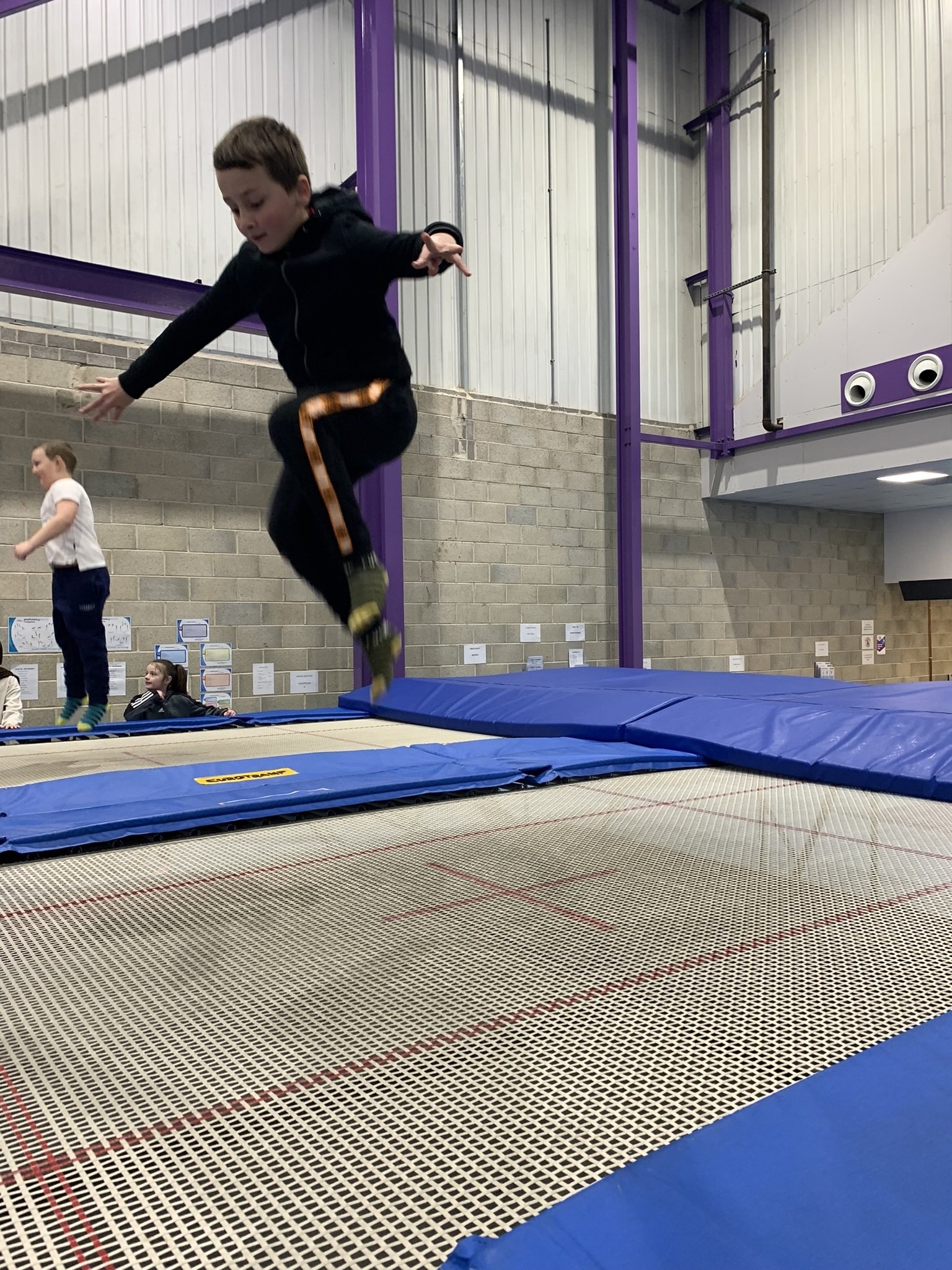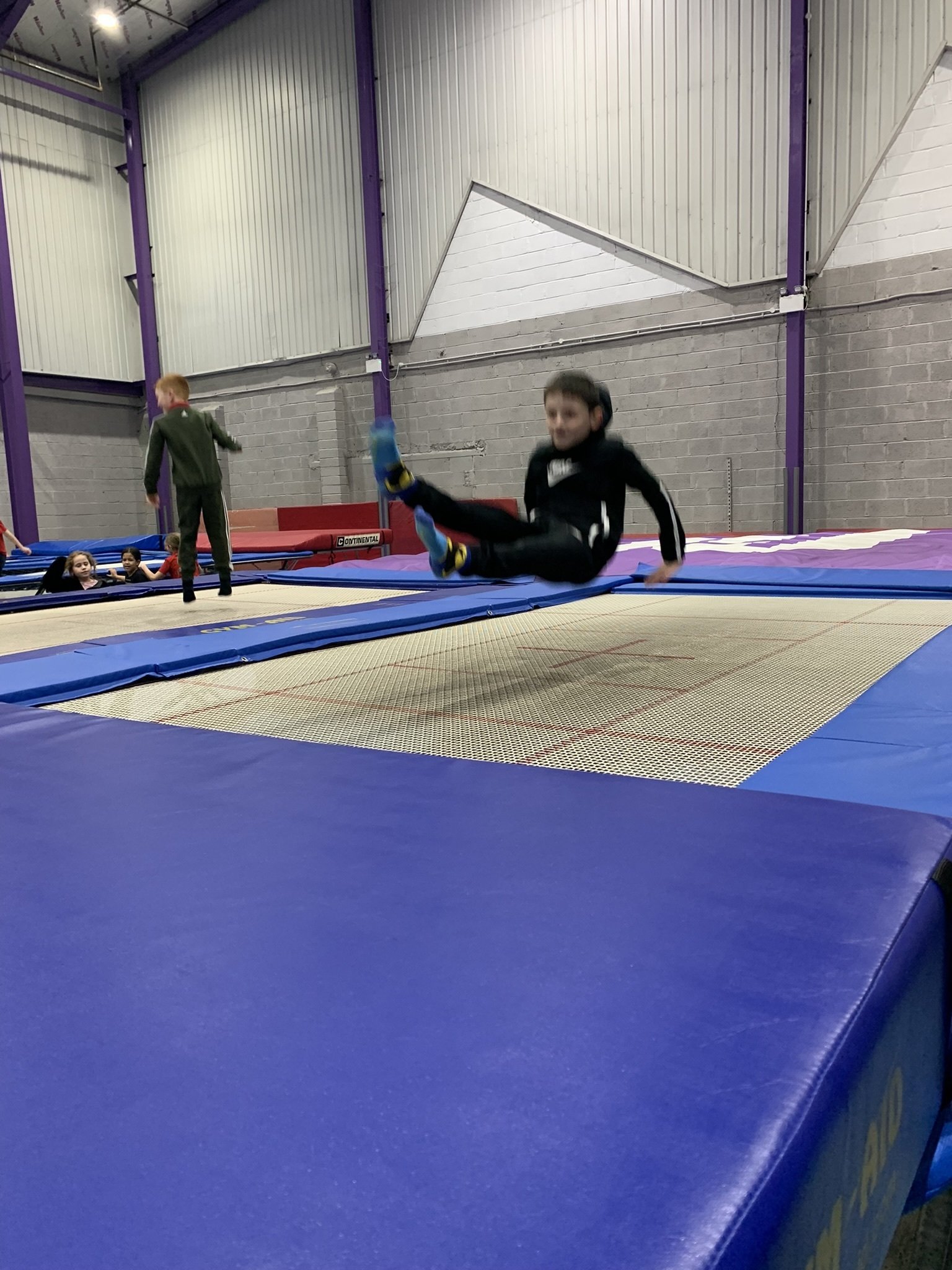 Science - Rocks and Fossils
Our latest Science topic has been exploring the foundation of our planet! Rocks. We have been investigating and identifying different rocks and looking at the three rock families.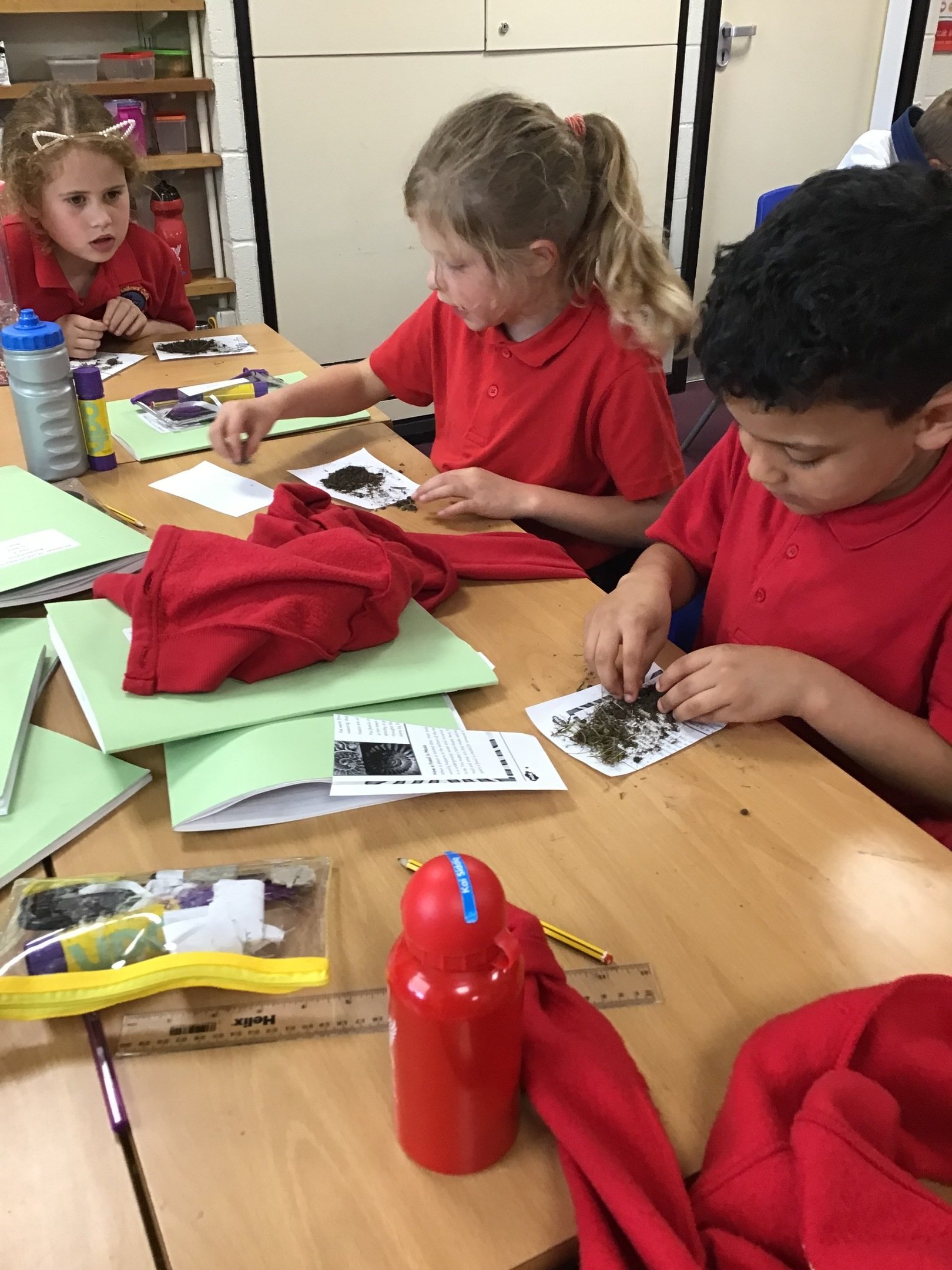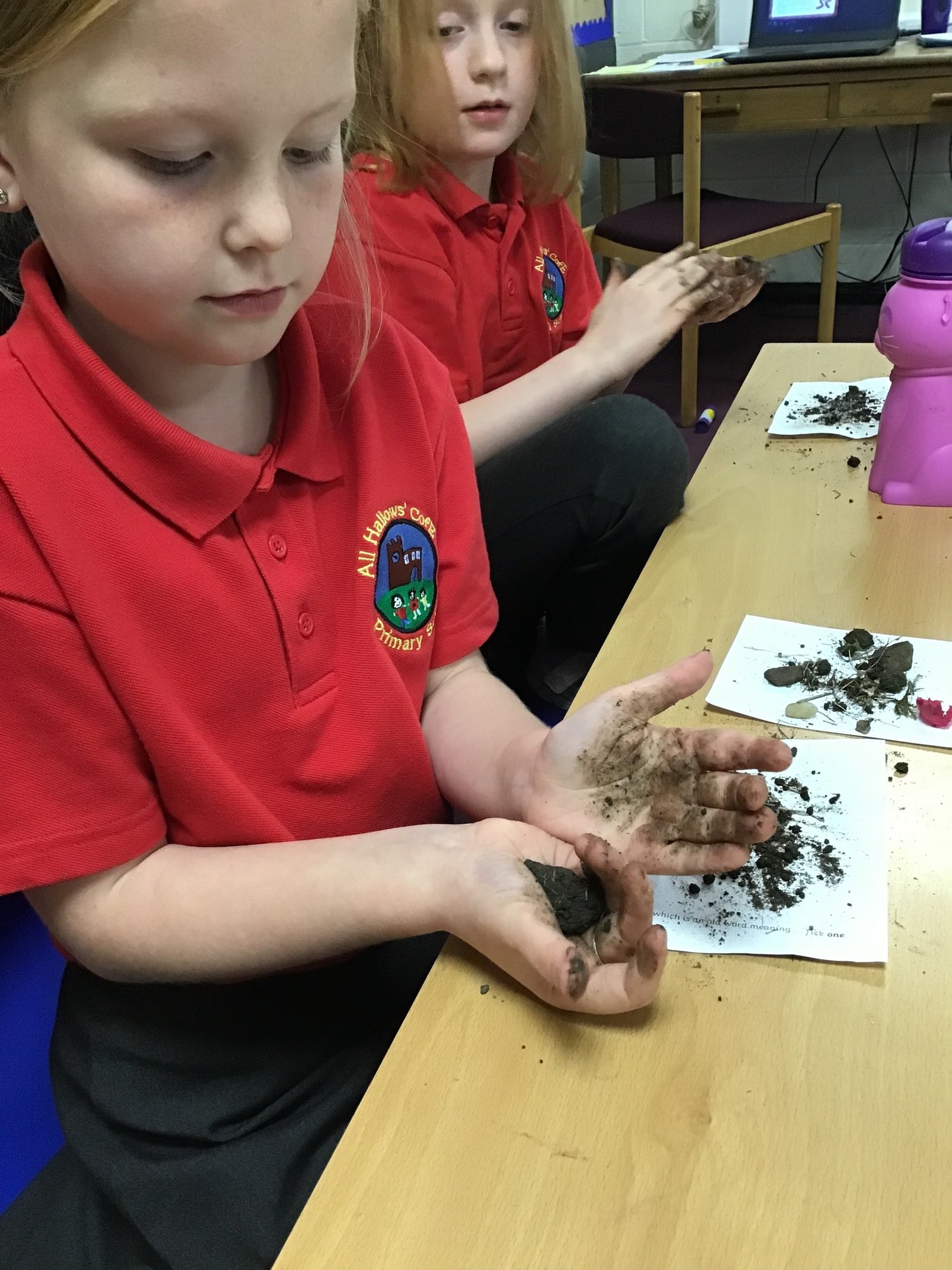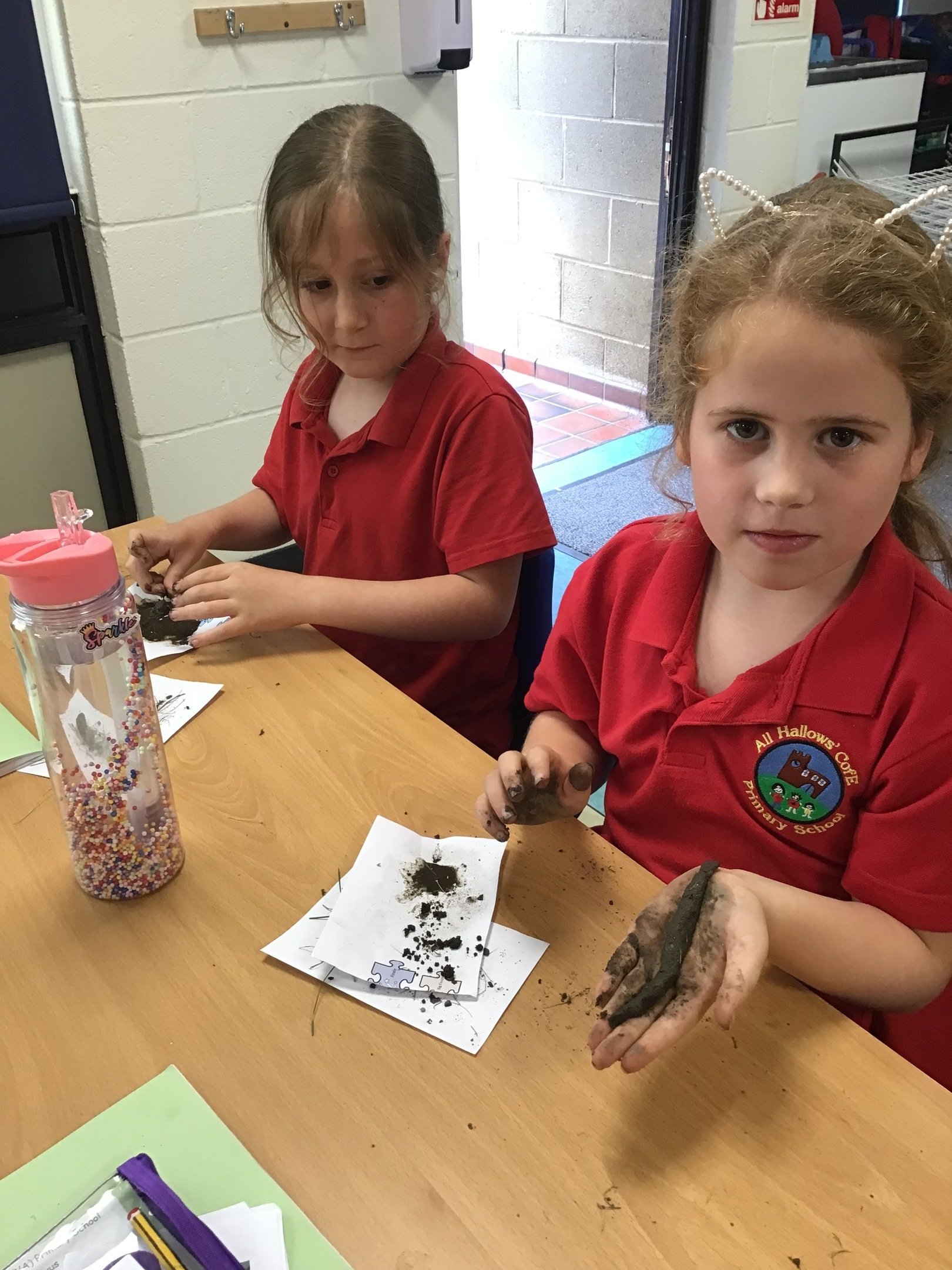 We have also been researching famous Palaeontologists