Year 1
Teacher: Mr Moss
Teaching Assistants: Mrs Holroyd, Mrs Lancaster, Miss Ewart
Letters Home
Newsletters
Spring 1st half term newsletter
Autumn 2nd half term newsletter
Autumn 1st half term newsletter
Homework
The Gruffalo
This half term we will be looking at Julia Donaldson's famous book "The Gruffalo." To start off the topic we acted out the story in the hall. In the afternoon we went on a Gruffalo quiz trail around the school grounds. We had to follow the clues and answer questions about the story. It was a lot of fun.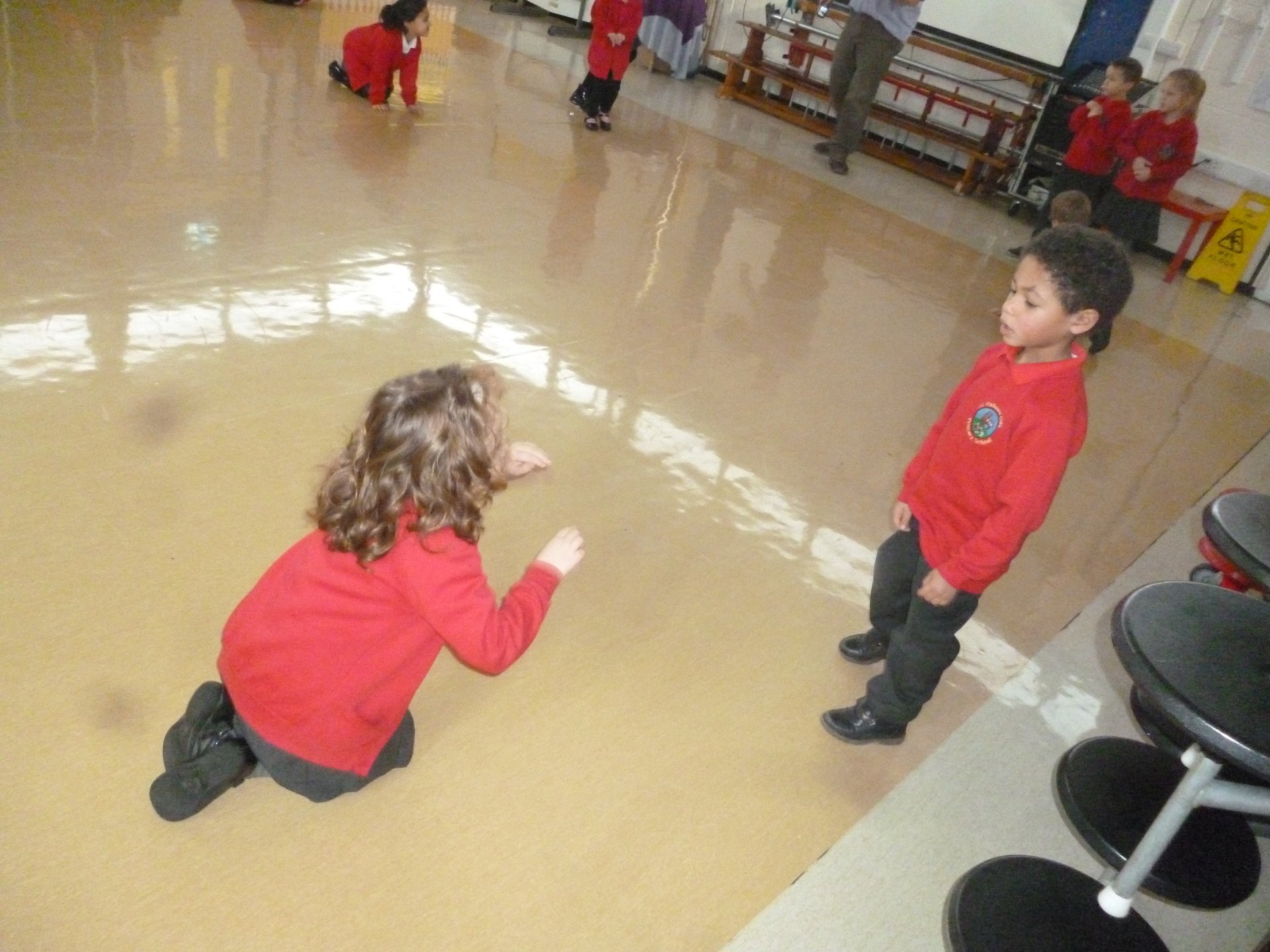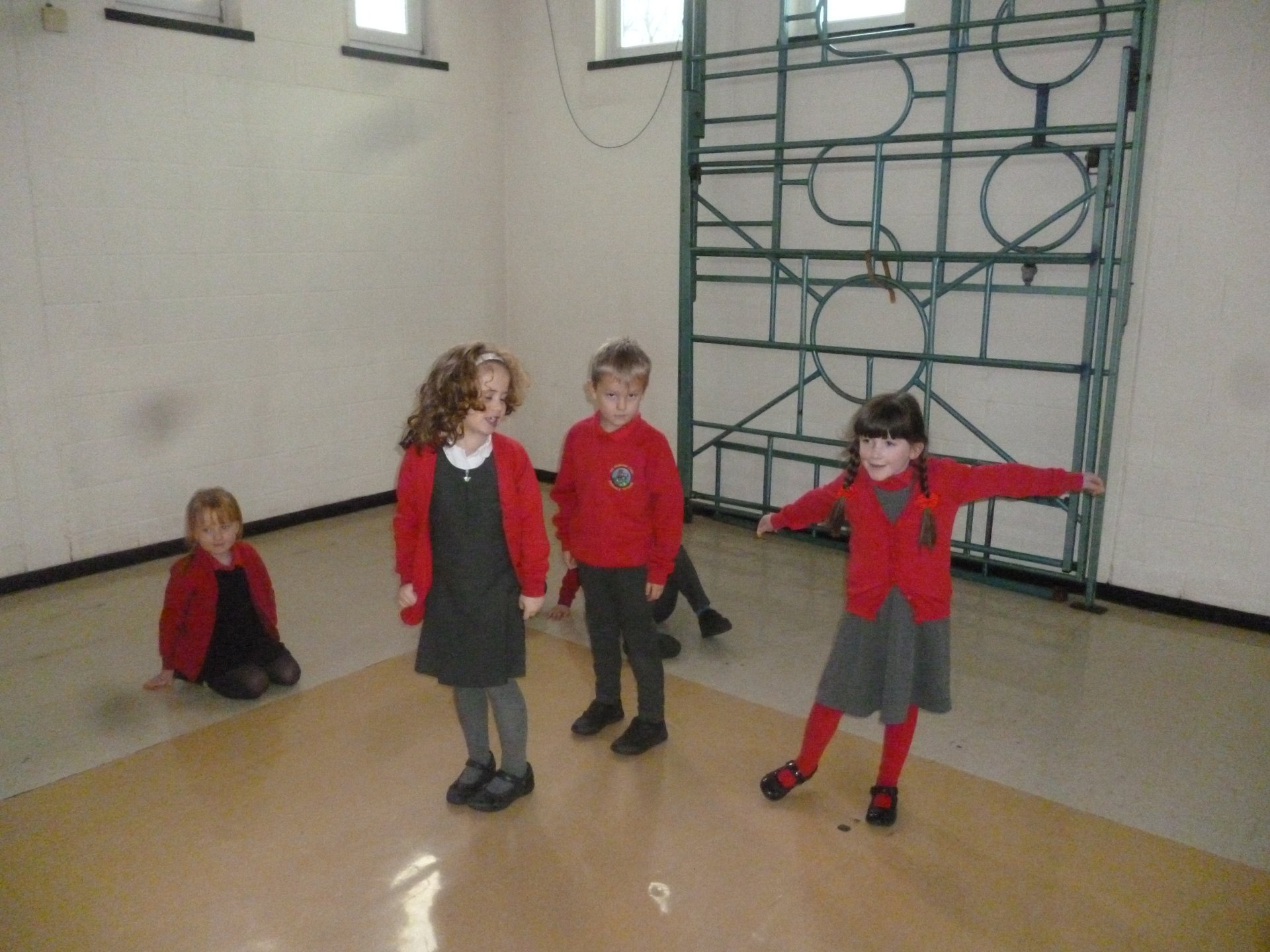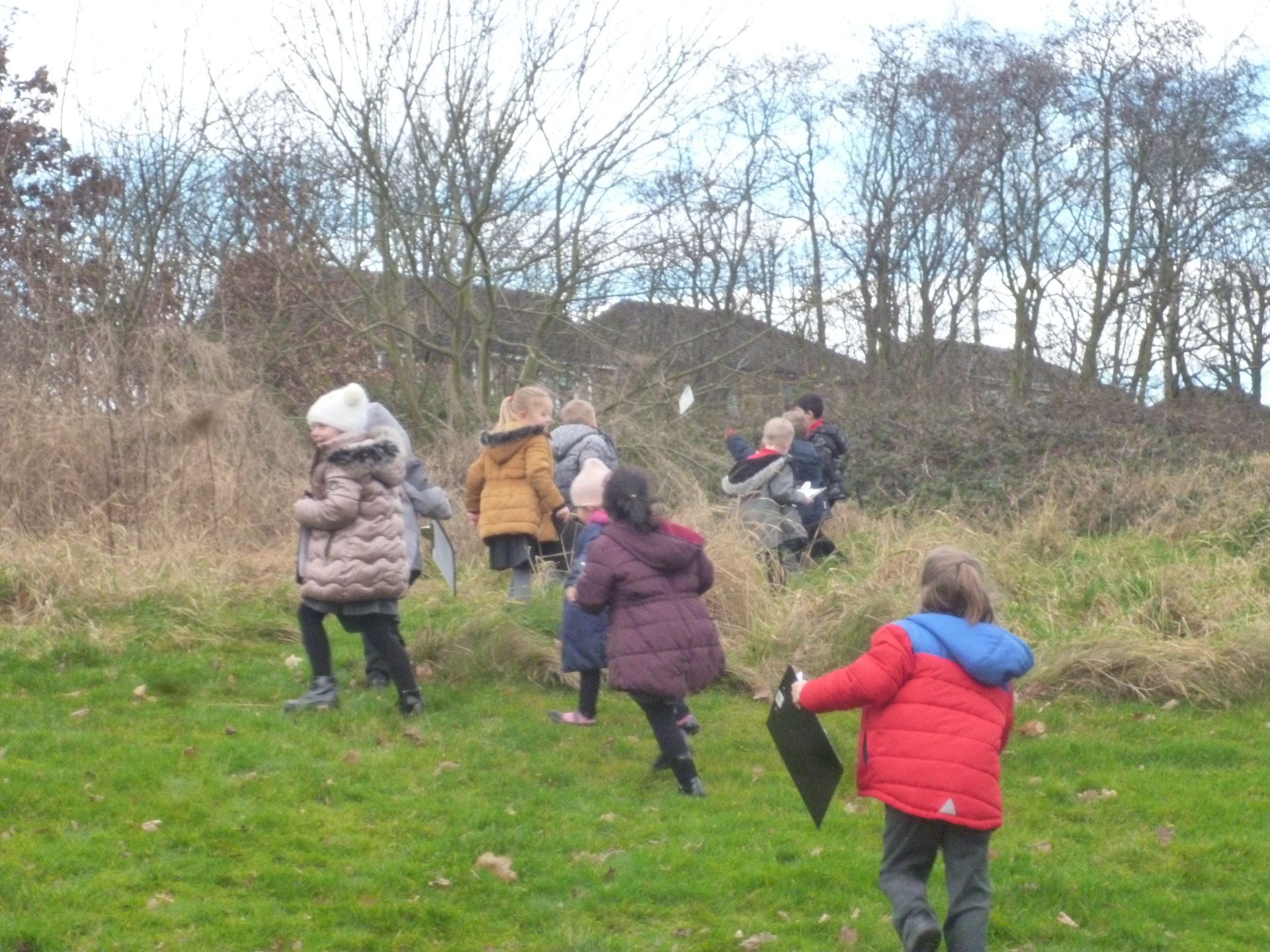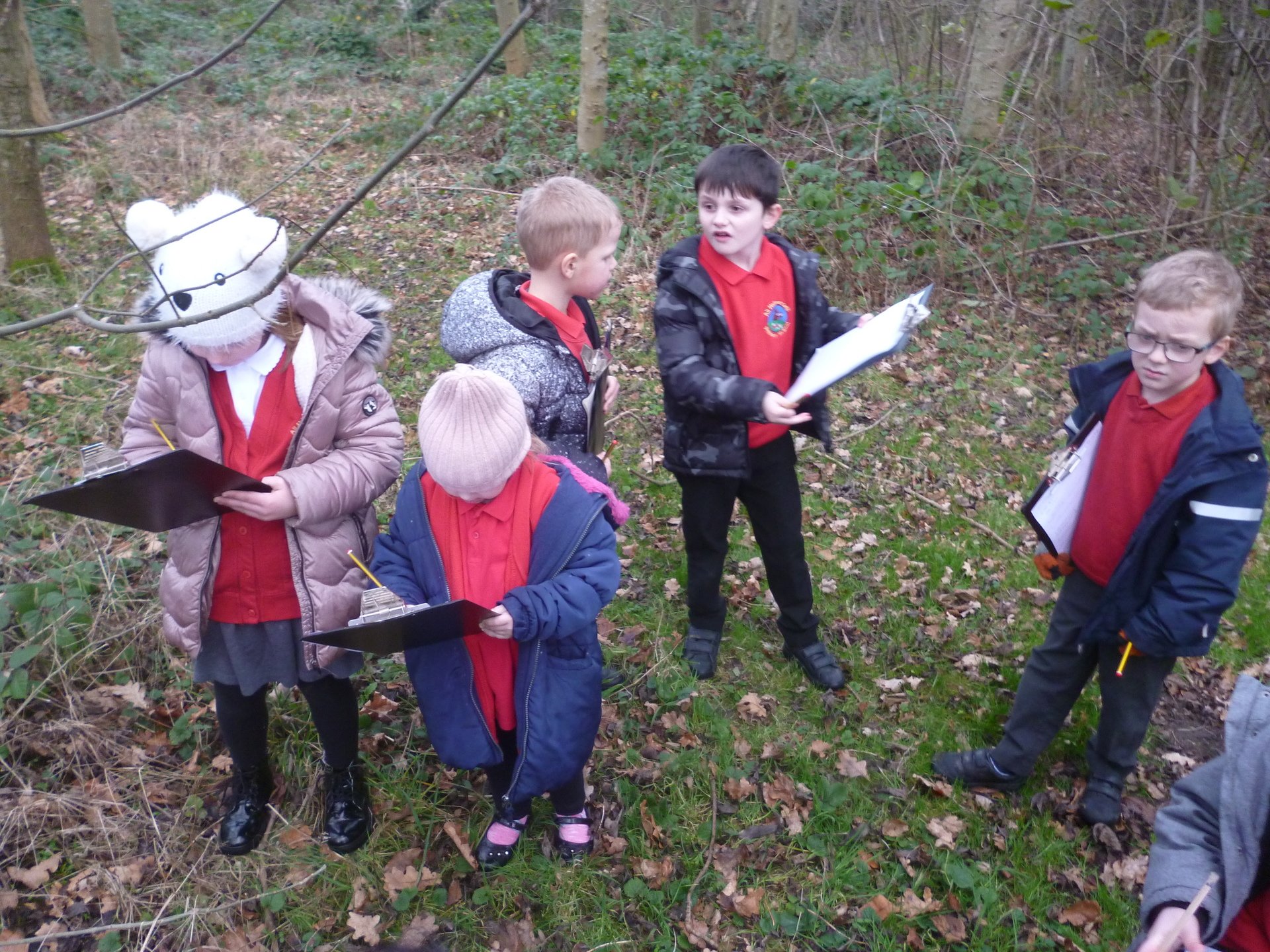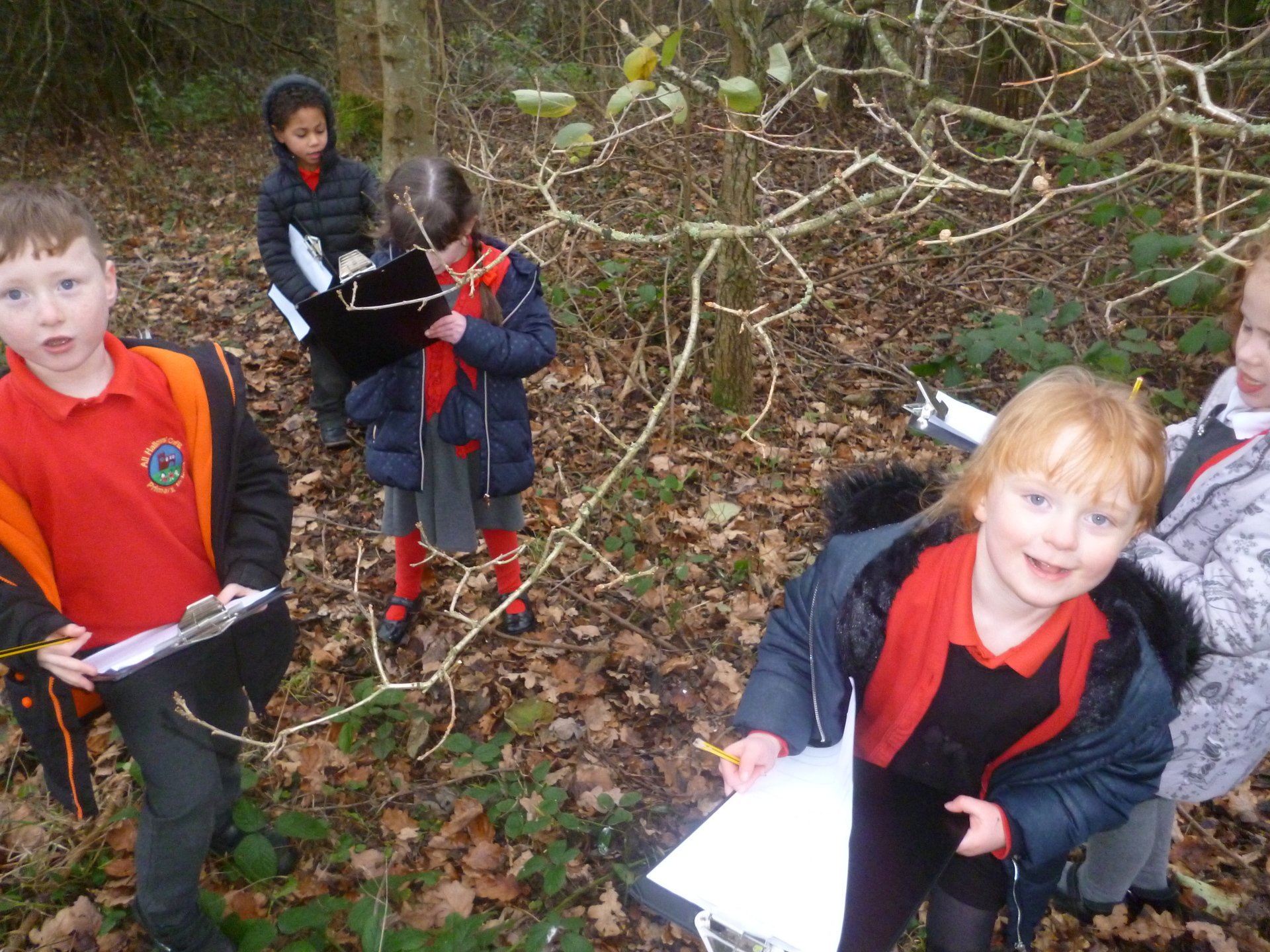 Teddy Bears Picnic
The children were surprised today to find that there were footprints running through our classroom and out of the door. After a discussion about what might have left them it was decided we should follow them.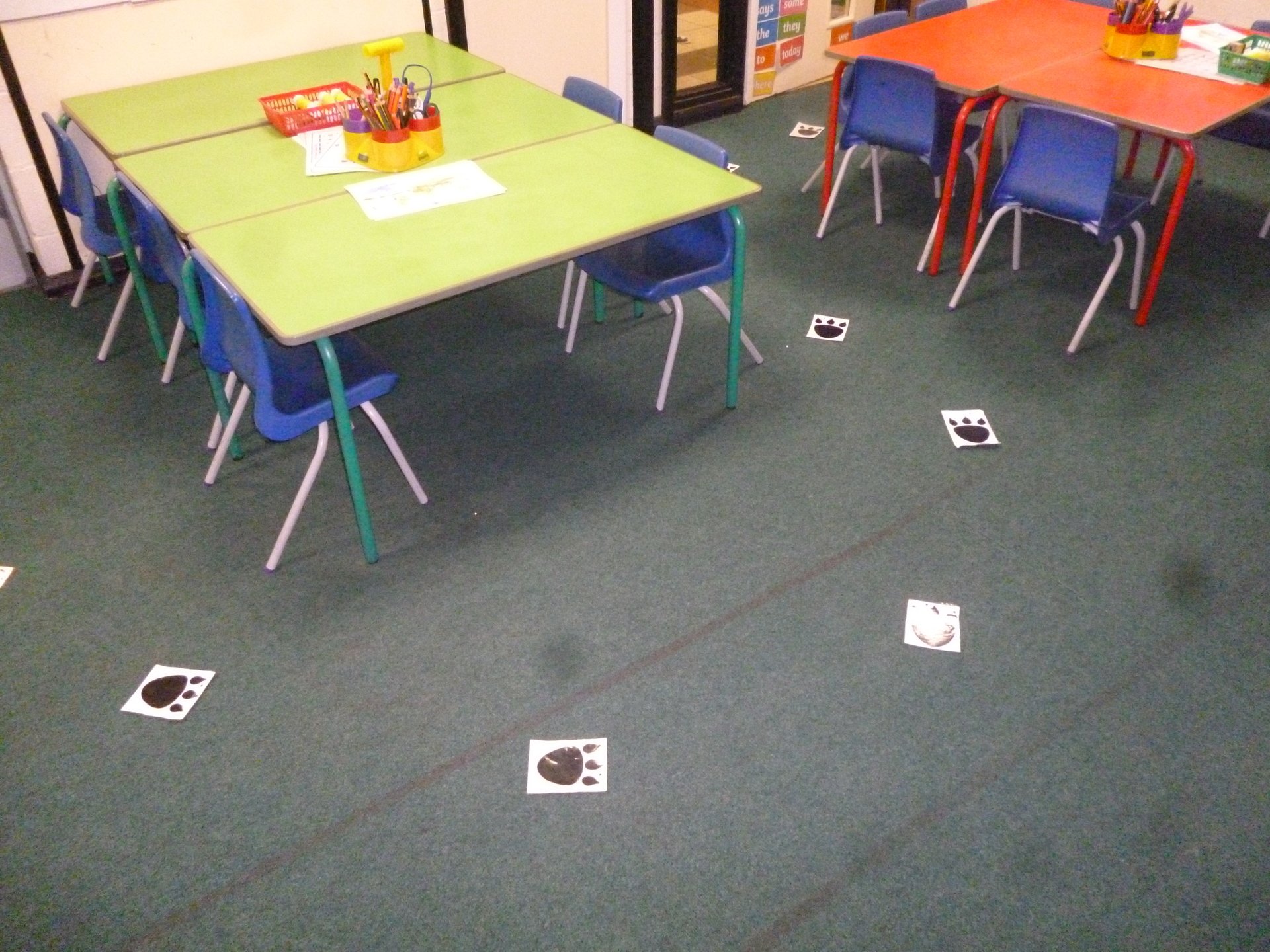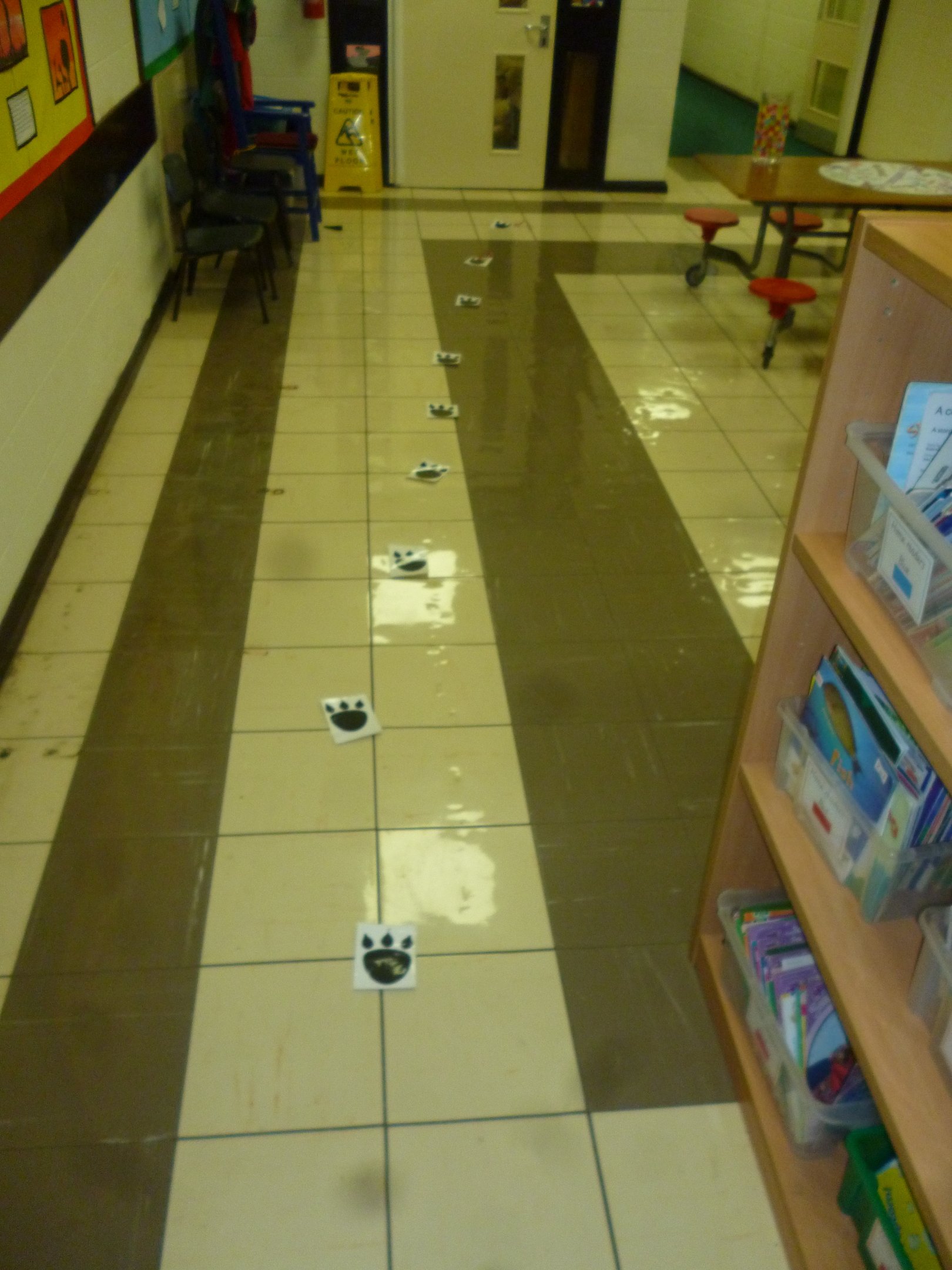 So off we went and they led us to the most beautiful sight.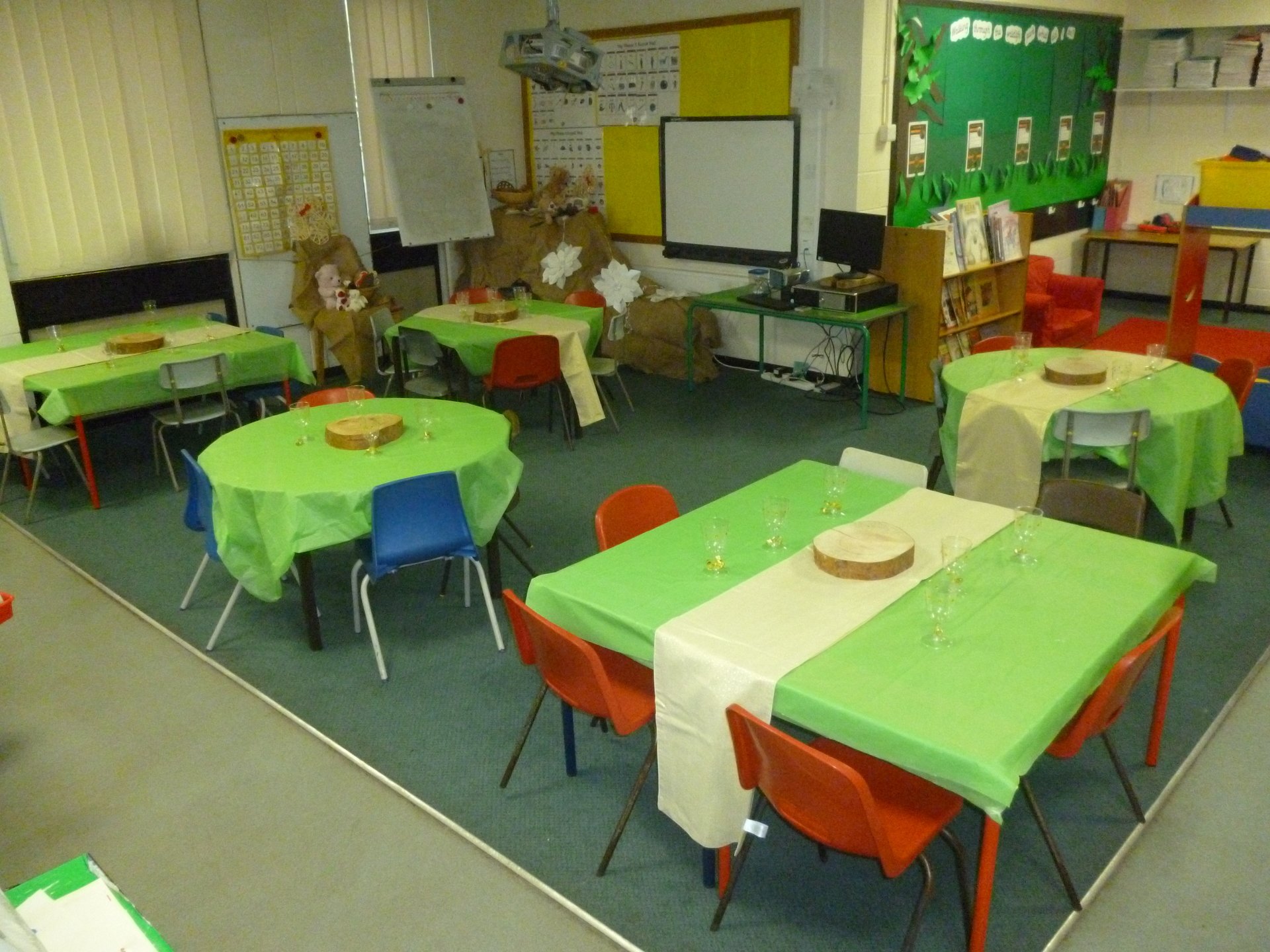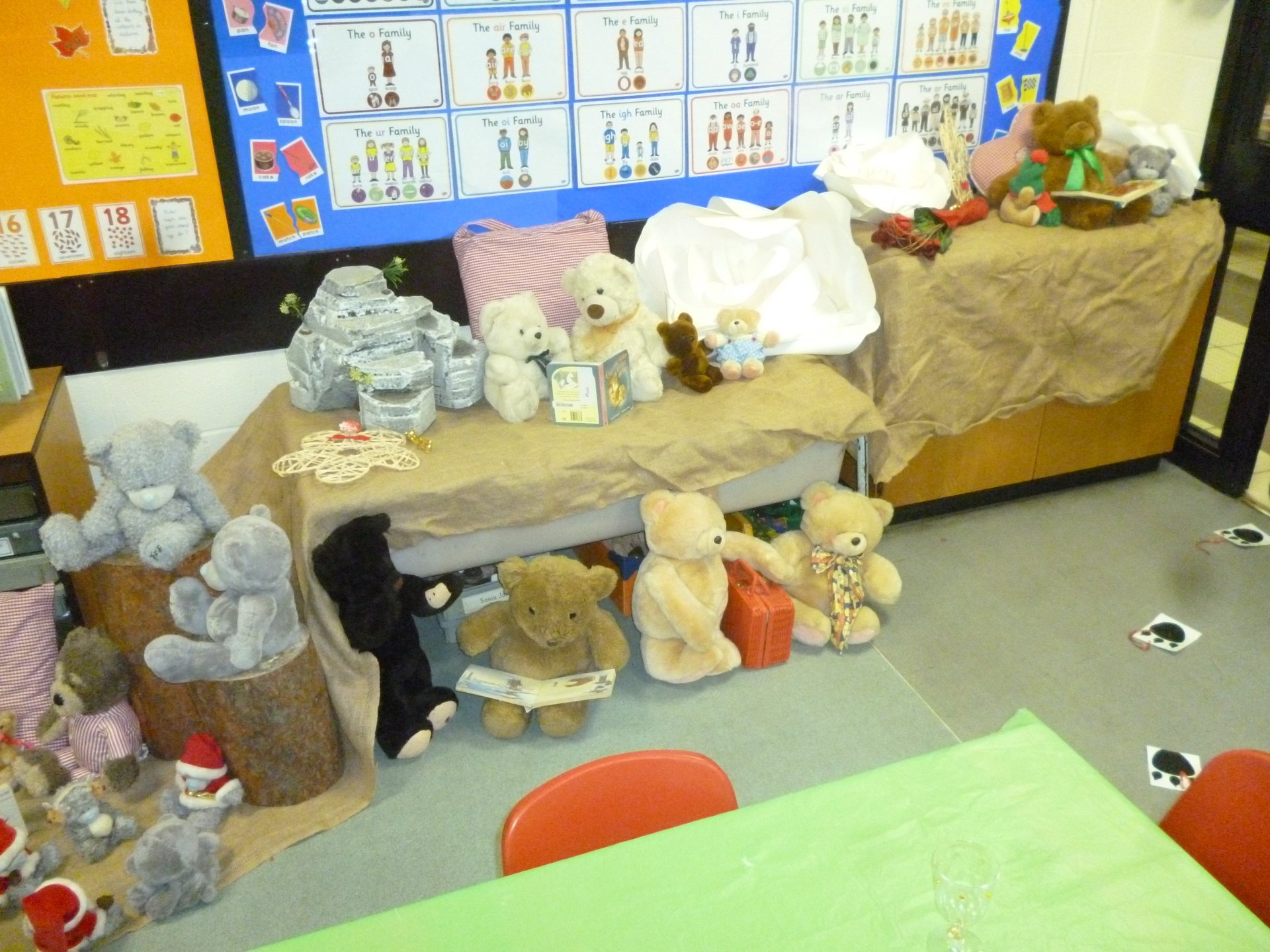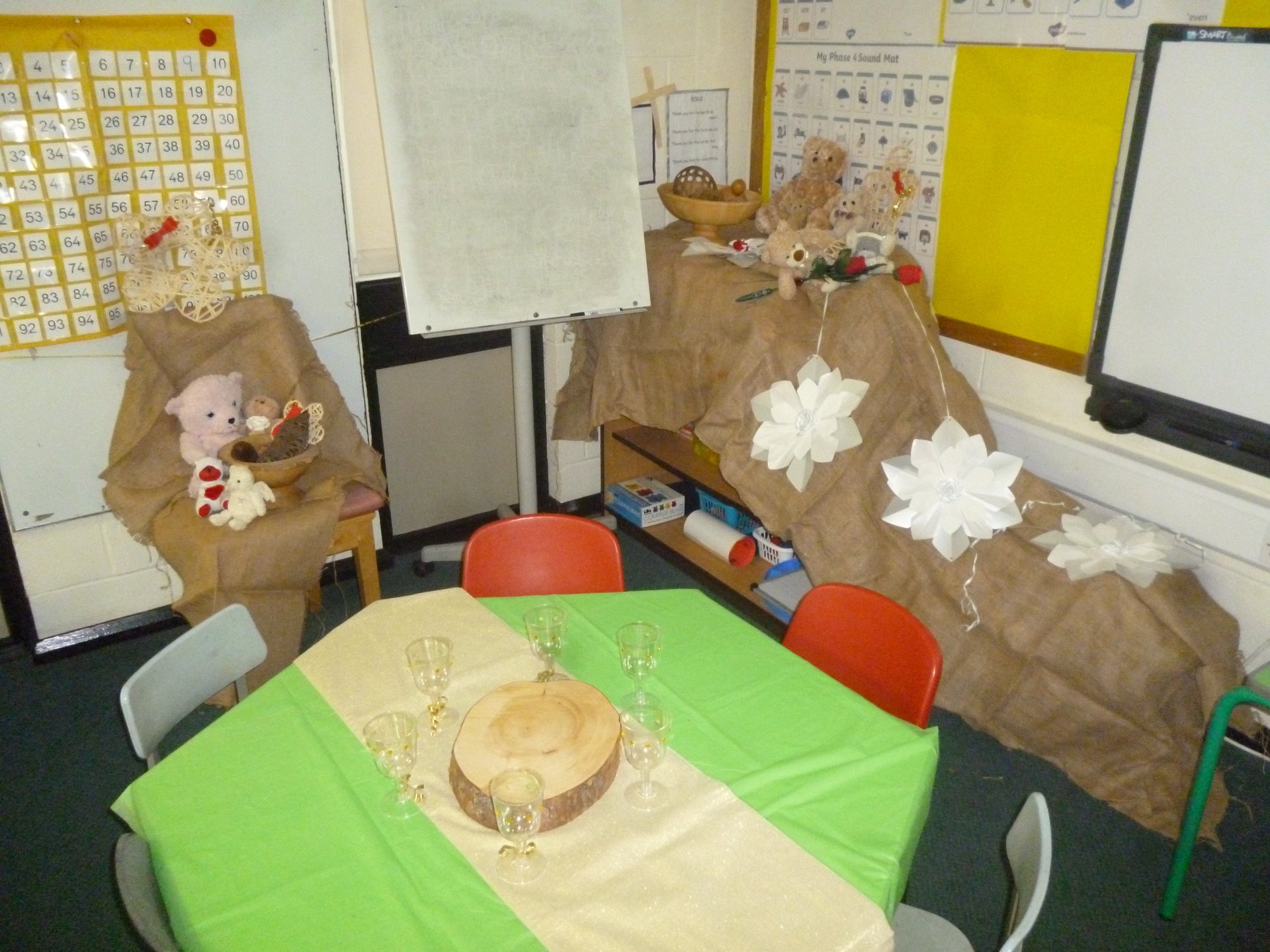 We couldn't believe our eyes! All the tables were set and there were teddies everywhere. The teddies had even left teddy crisps and biscuits for us to all eat.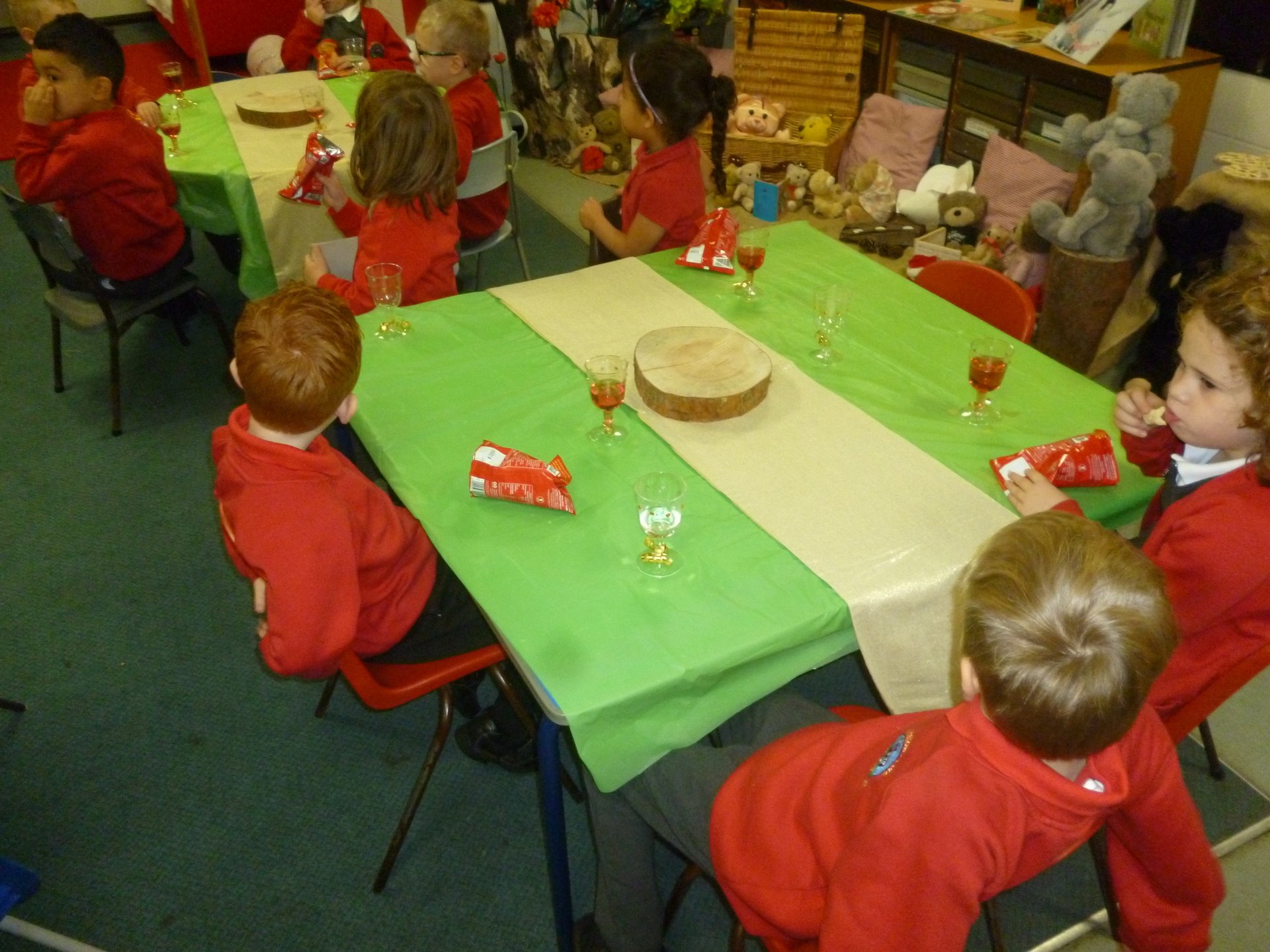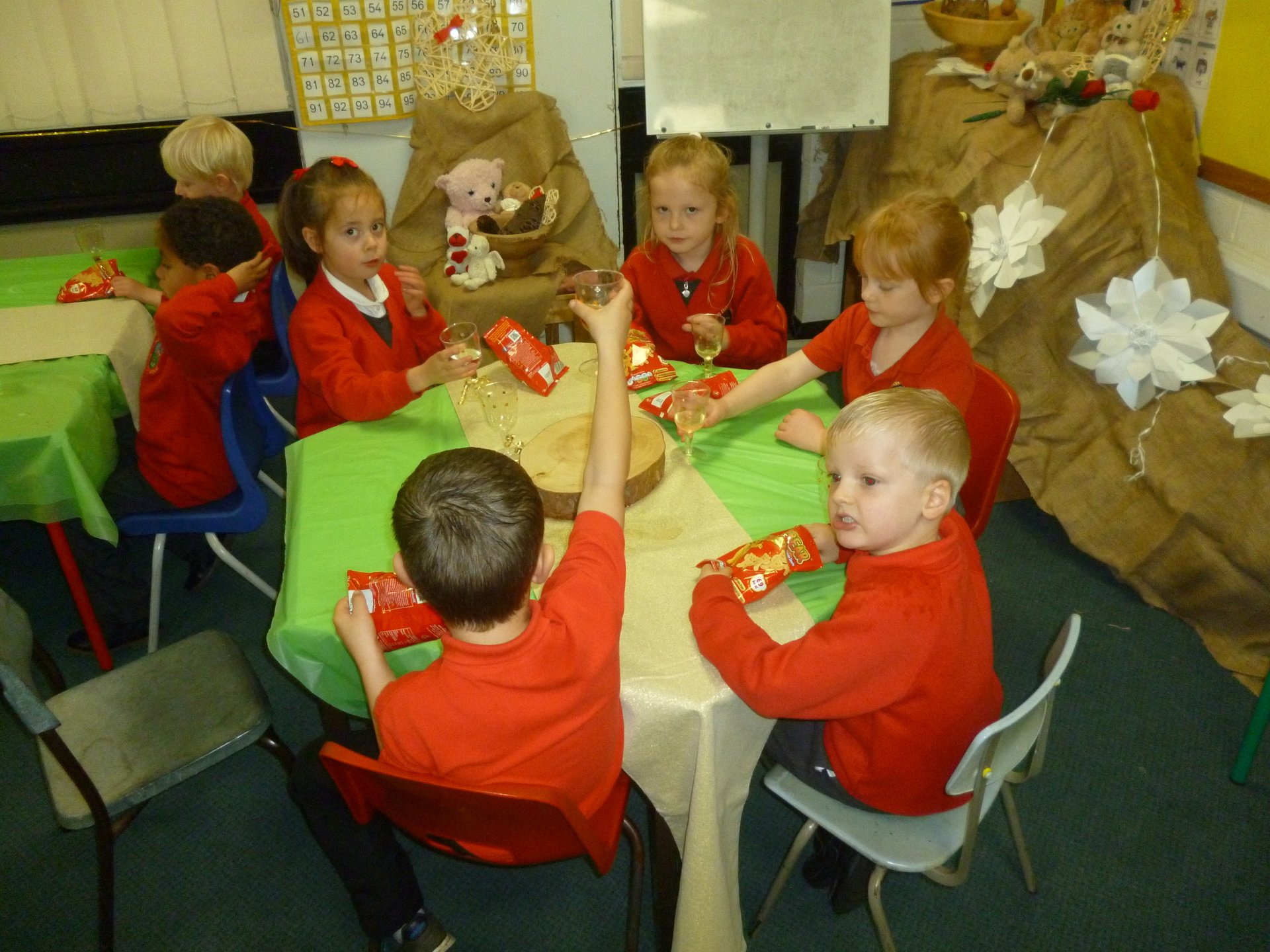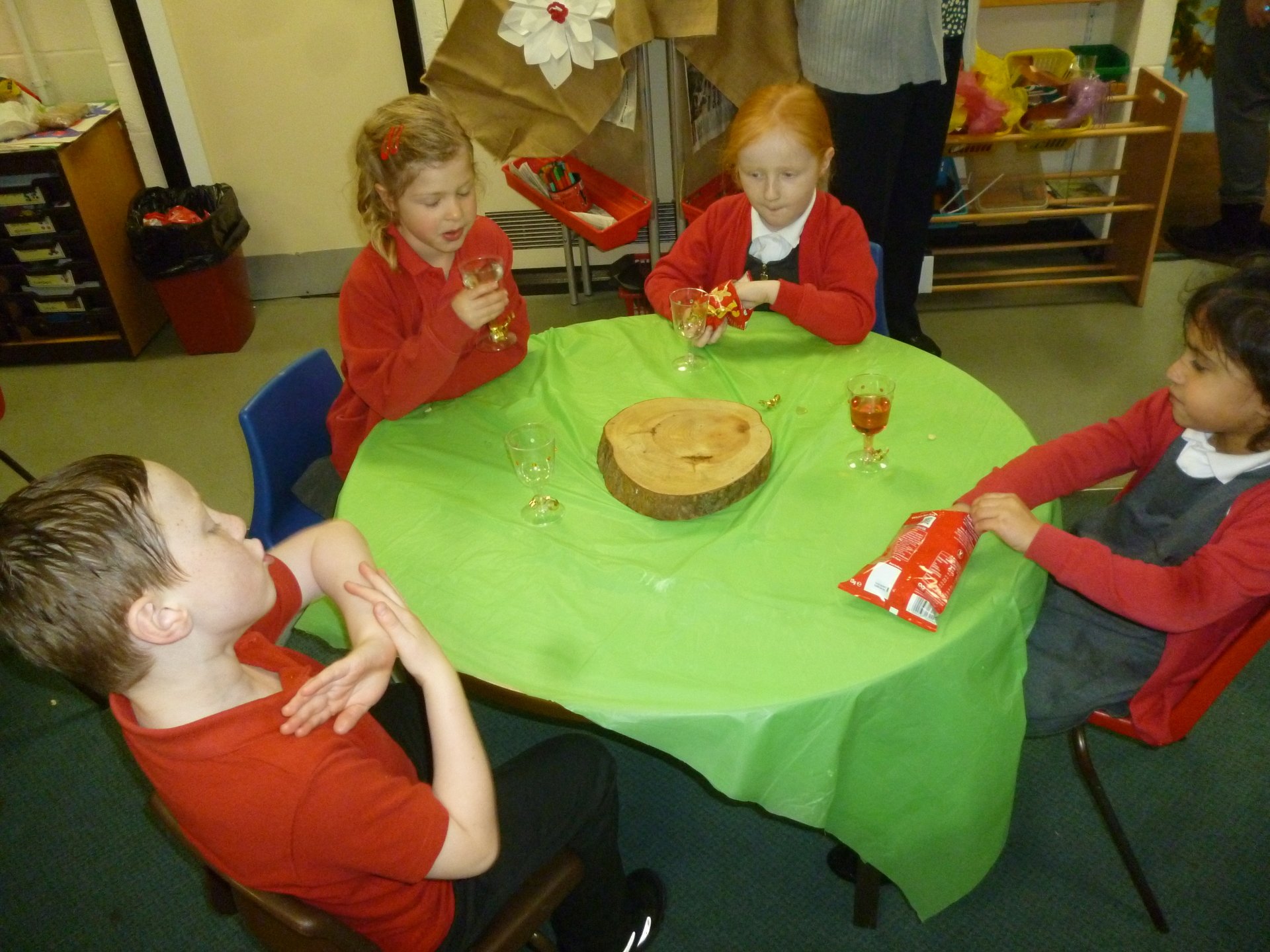 Monkey see monkey do
This half term we have been looking at animals. One of the stories we have looked at is called Monkey see monkey do. The children were tasked with acting out the story and they had to decide what characters they would need and what role they would like to do. We then spent a session coming up with ideas and practicing.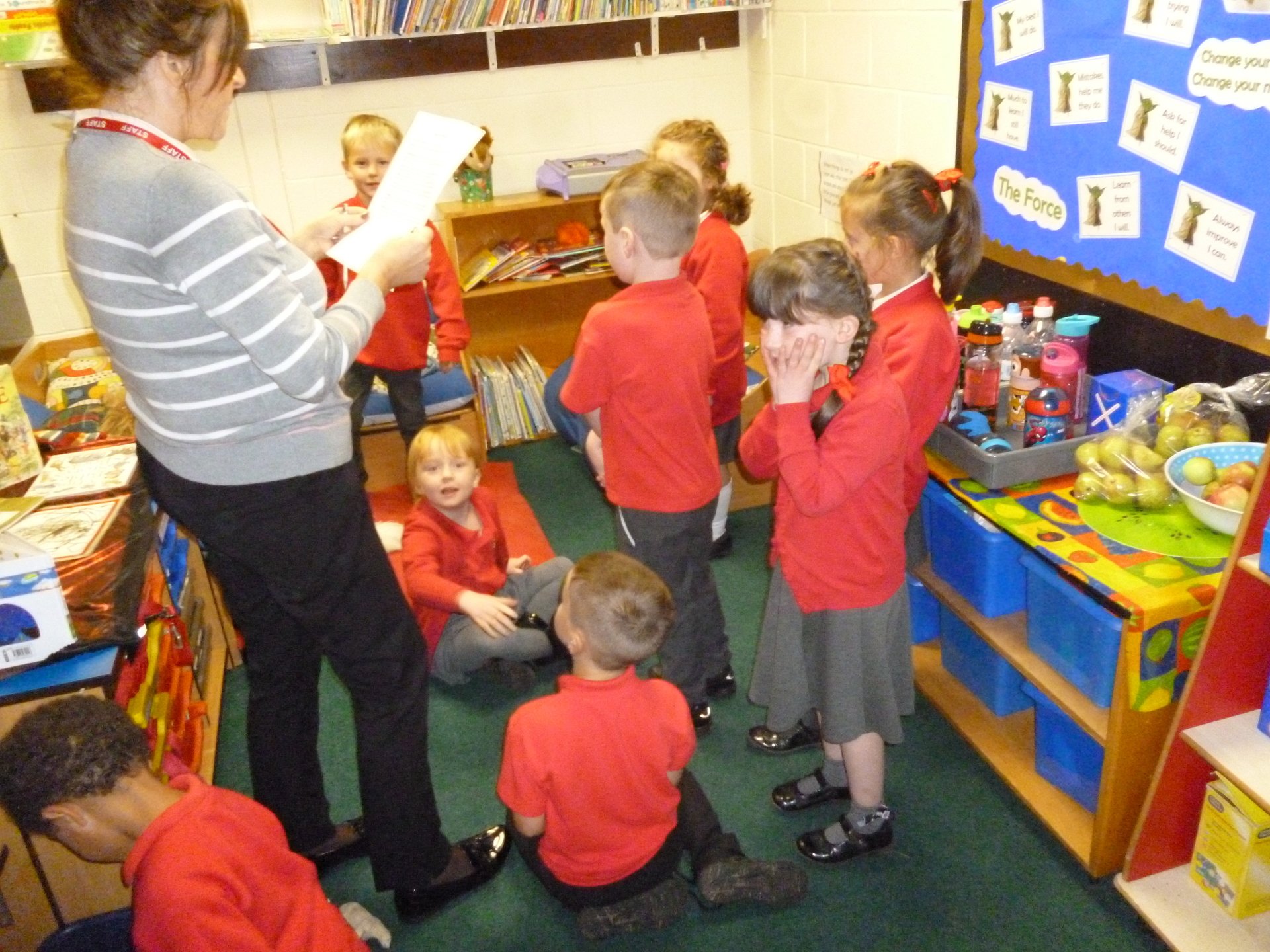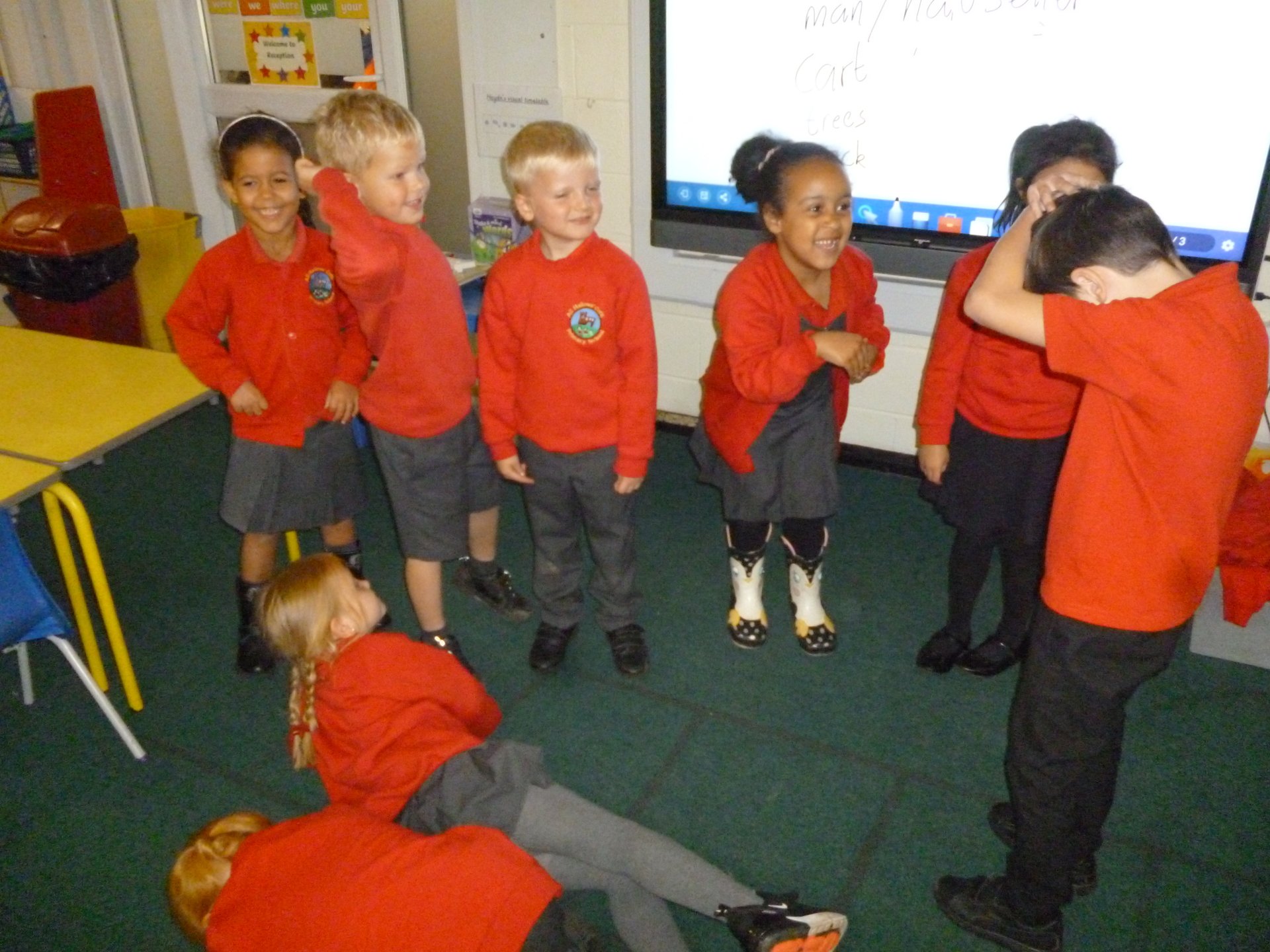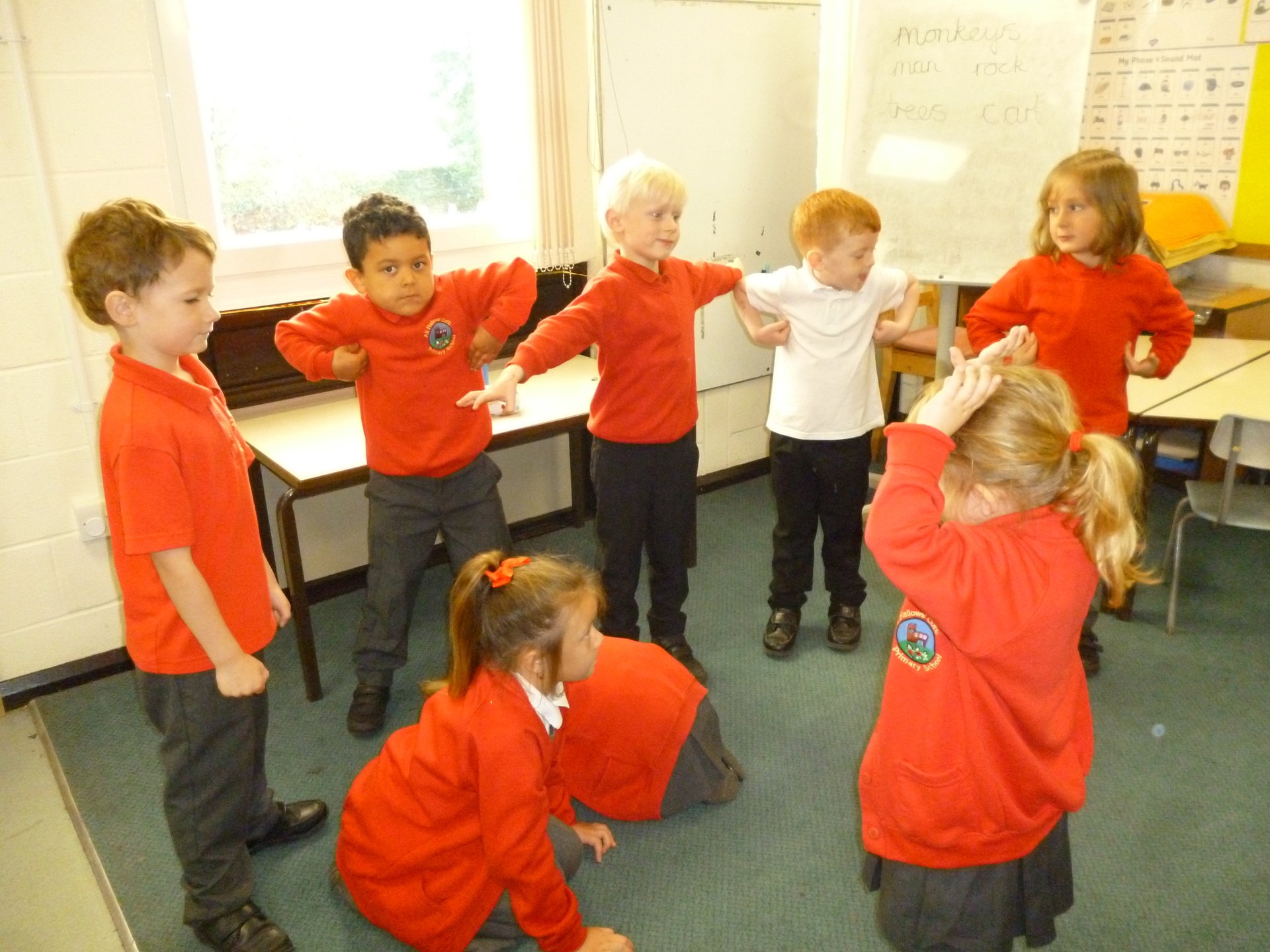 The next day we revisited our ideas and tried to iron out any last minute changes before we acted out the story in front of the class.
You can watch the final shows below by clicking on the links.
Monkey see monkey do version 1
Monkey see monkey do version 2
Monkey see monkey do version 3
To finish off the other children then critiqued what they had seen and they were all very positive about how well they had done.
School Trip
We had great fun on our school trip to the Yorkshire Wildlife Park. We saw lots of animals and learnt lots of new facts about all of them. The children were really well behaved and all told us how much they had enjoyed it.