Year 4
Spring 1
We have had great fun this half term with our topic The Vikings. We started with our first day back where we had a Viking day. We all dressed up as a Viking, we made Viking bread using porridge oats and water, we made our own Viking board game called 'Fox and Geese' using fabric and we even designed and created our own Viking shields!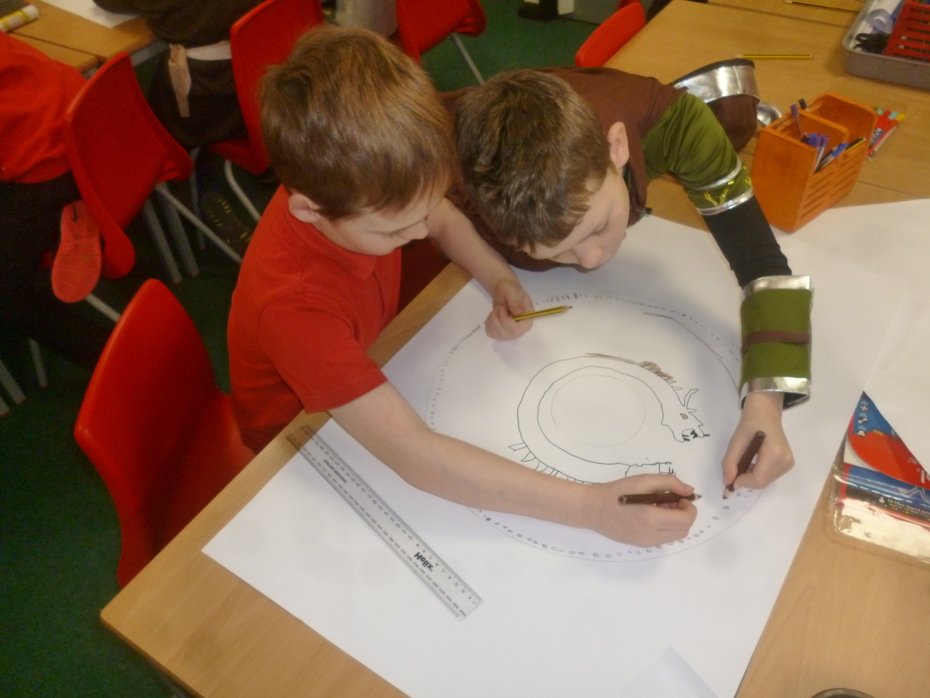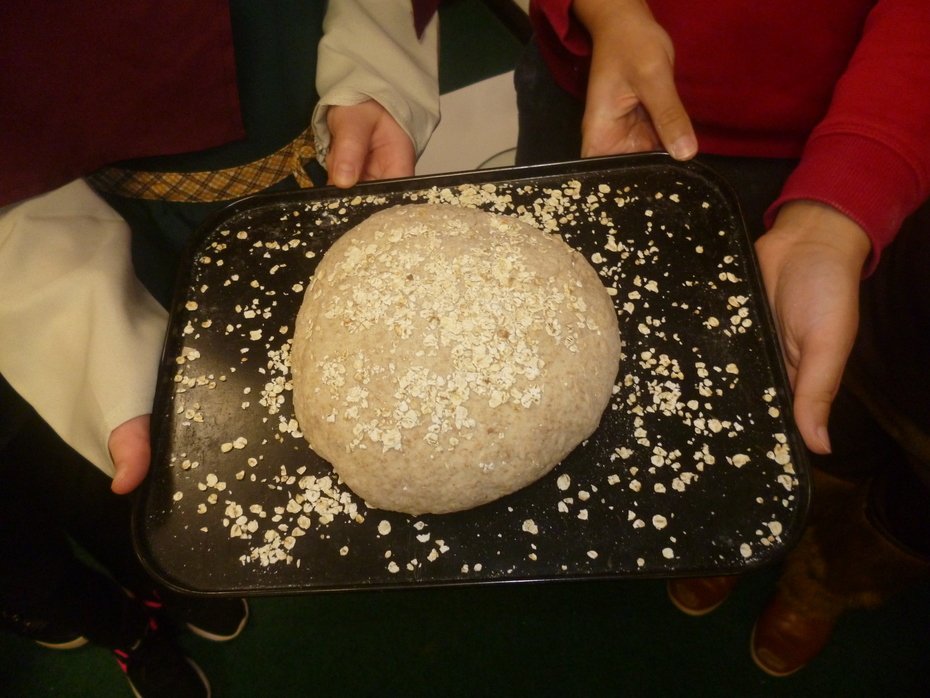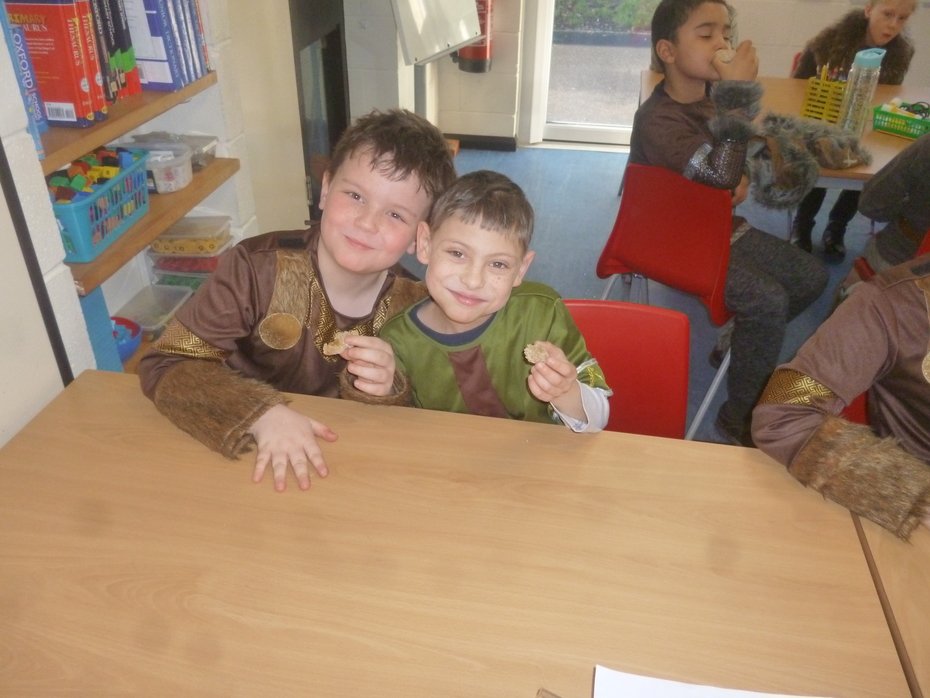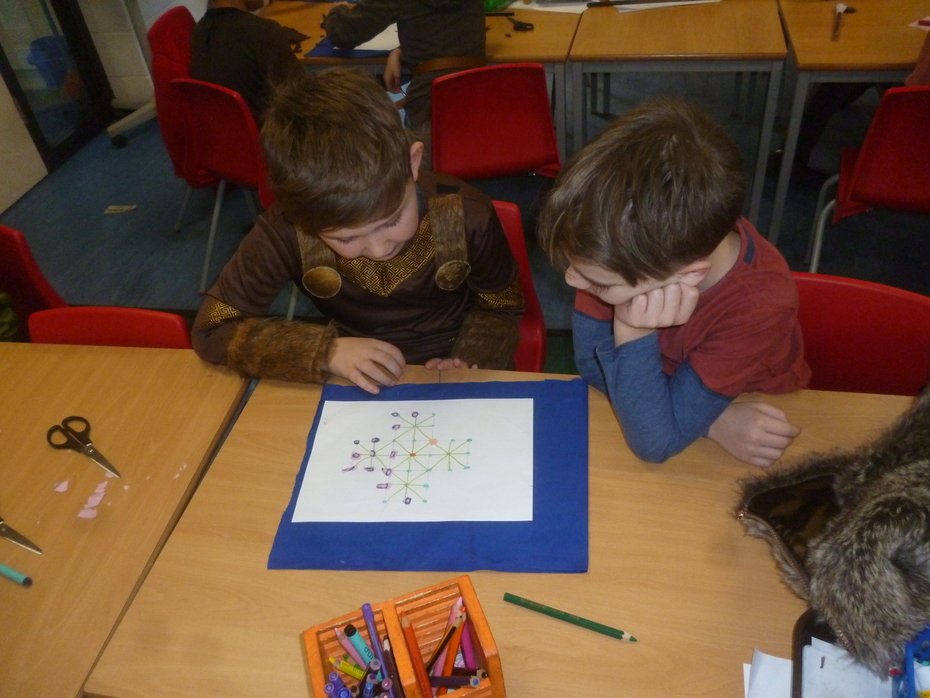 In week 4 we had our Science Week where we learnt all about the human digestive system and our teeth. We had lots of fun labelling the different parts of the digestive system and finding out what the function of each organ is. We made our own junk model digestive systems!
We also took part in a 'tooth decay' experiment, we used boiled eggs to represent our teeth and placed them in different drinks overnight. We used Orange Juice, Coca Cola, Water and Milk. After 24 hours we observed the changes the different drinks had on each egg. We discovered that Fresh Orange Juice and Coca Cola changed the eggs shell colour, with the Orange juice shredding the egg of its top layer of shell!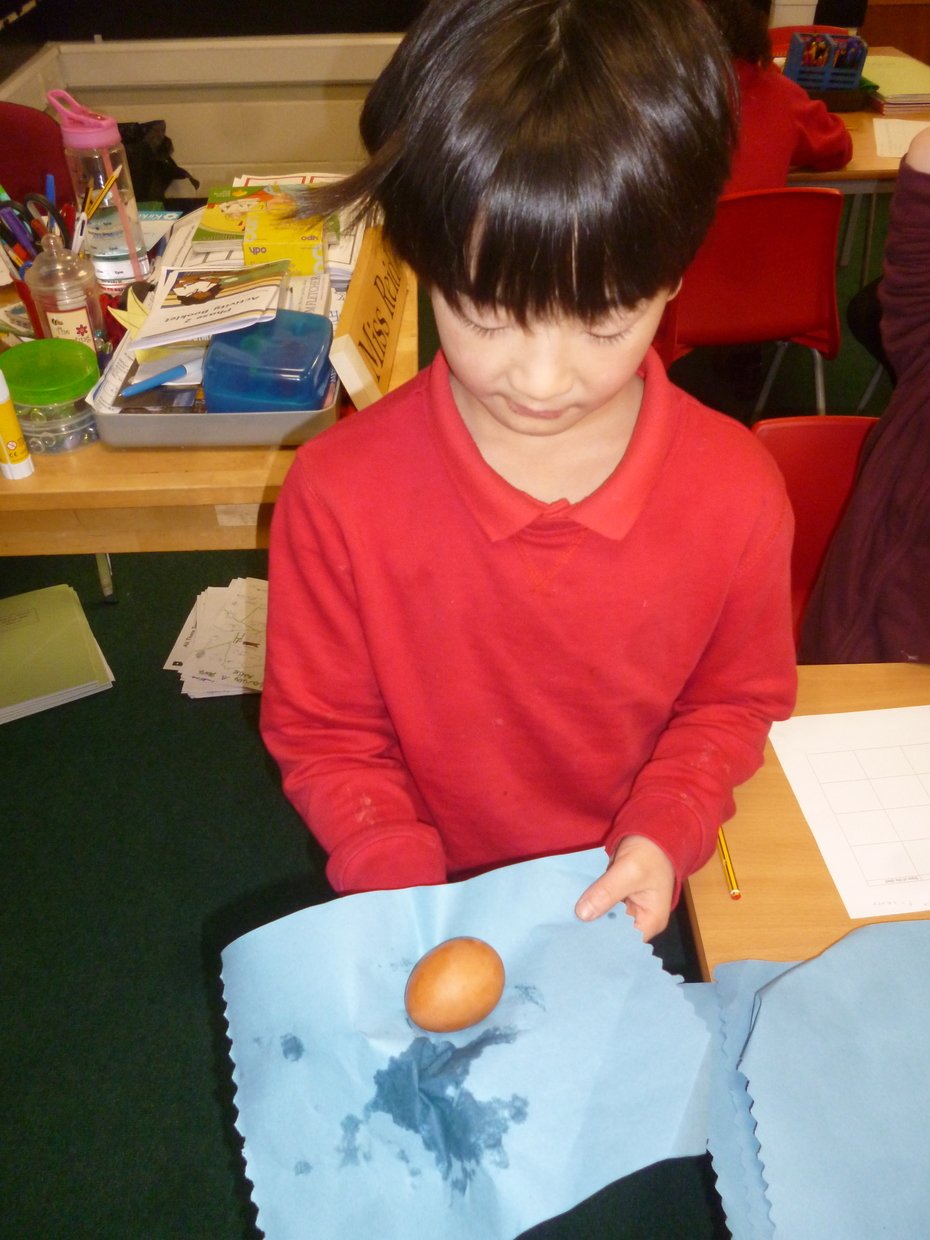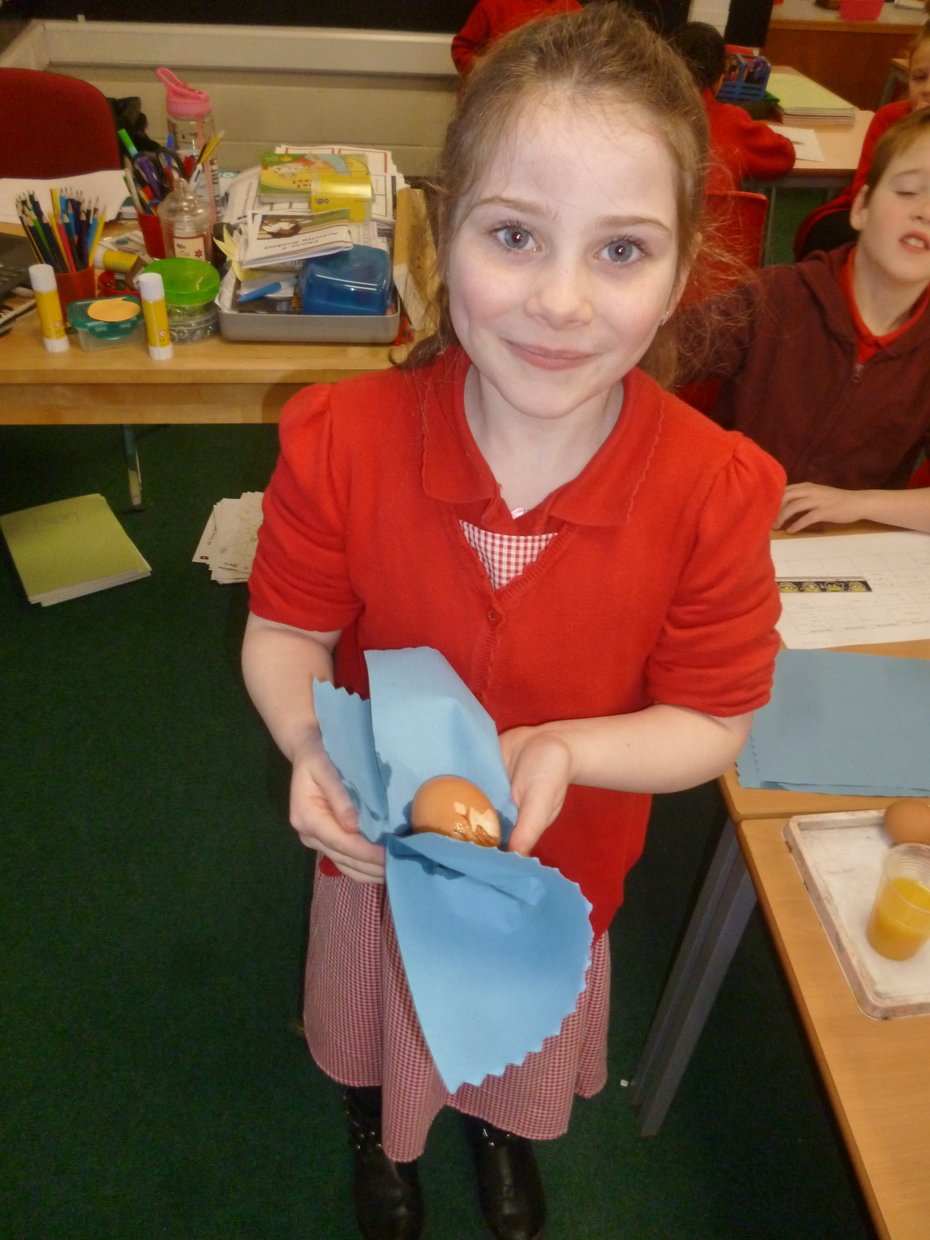 Autumn 2
This half term in English we looked at 'Window' by Jeannie Baker which looks at how a landscape changes over time. This fantastic picture book allowed the children to create some brilliant descriptive pieces of writing. We learnt how to use similes and metaphors to add imagery to our writing.
In Maths our focus has been on multiplication and division. The children have been practicing their times table knowledge and applying this with reasoning and problem solving questions. We have really enjoyed having TTRockstars and we already have a few Rock stars in our class! So keep up the hard work everyone!
Our science topic has been 'Sound' we have been learning all about how sound can travel. We made our own telephones using plastic cups and string and tested different ways by pulling the string tight, loose, round a corner and through a liquid to see if this effected how the sound travelled through the string.
We really enjoyed our week topic on World War One and our visit to The Royal Armouries in Leeds. We learnt so much on the day and even got to experience watching a rifle being shot over the canal! We couldn't believe how loud it was! They even let us bring some of the used bullets back to school to look at. During this week we wrote our own Remembrance Day poetry, created silhouette soldier artwork and visited the local war memorial for Remembrance service.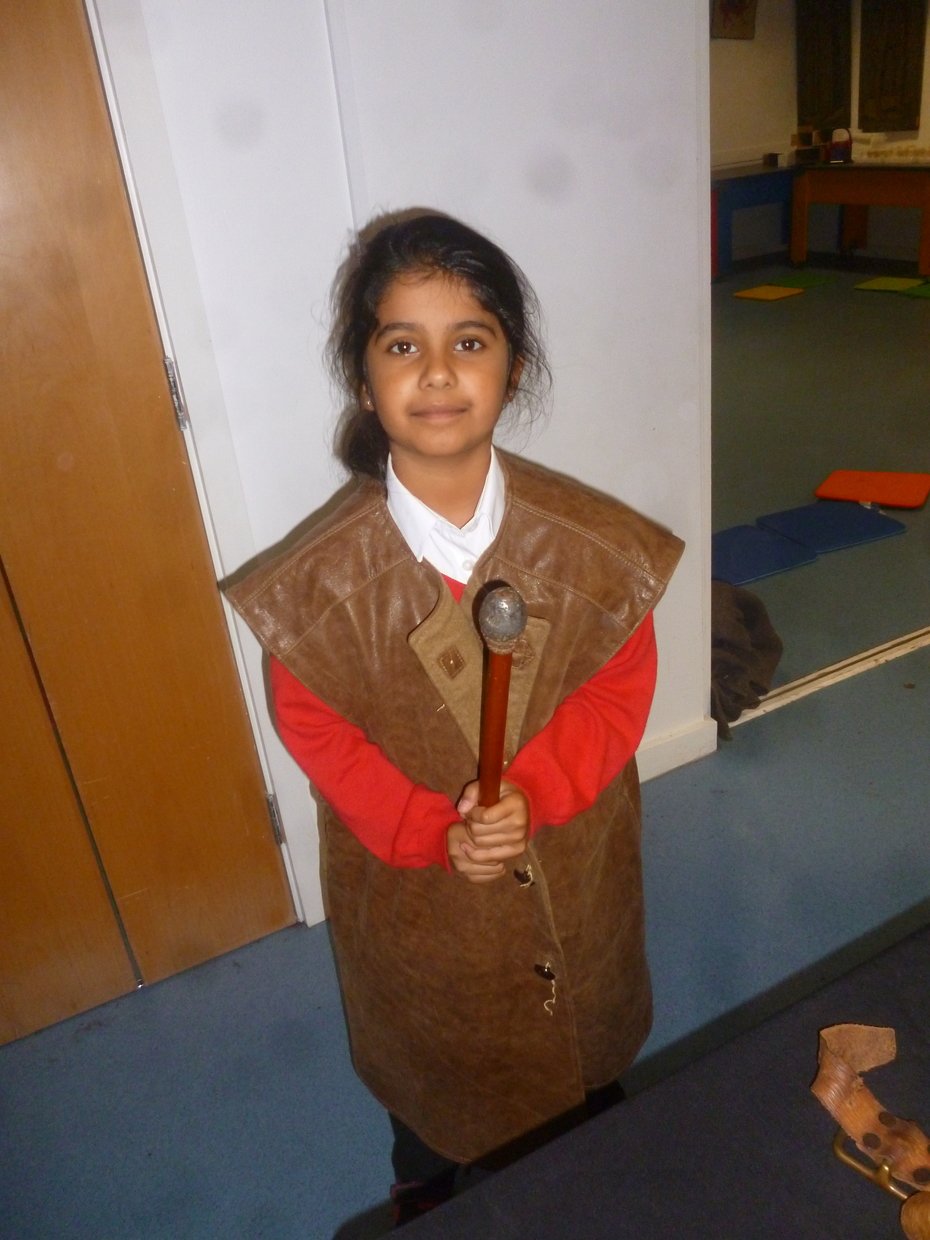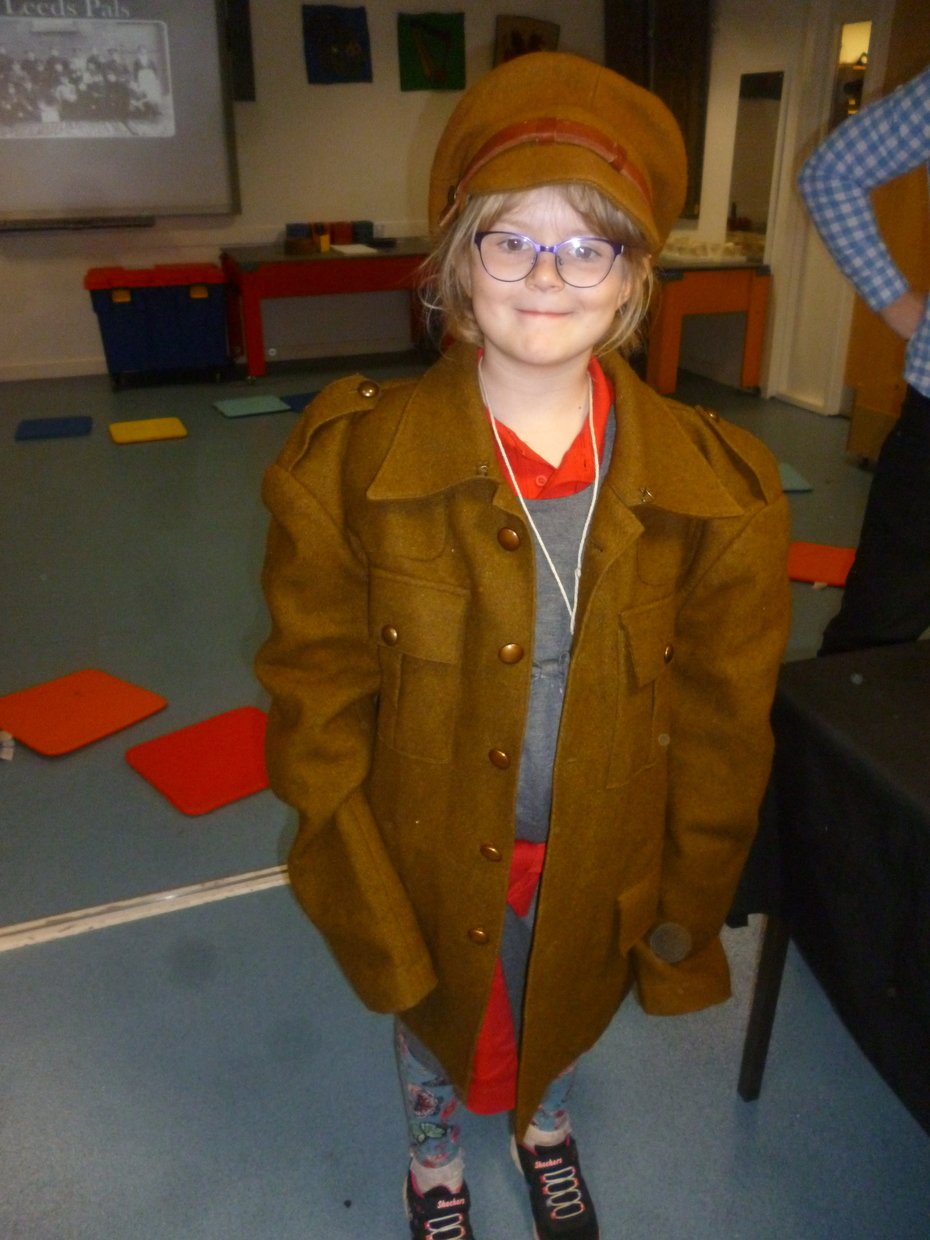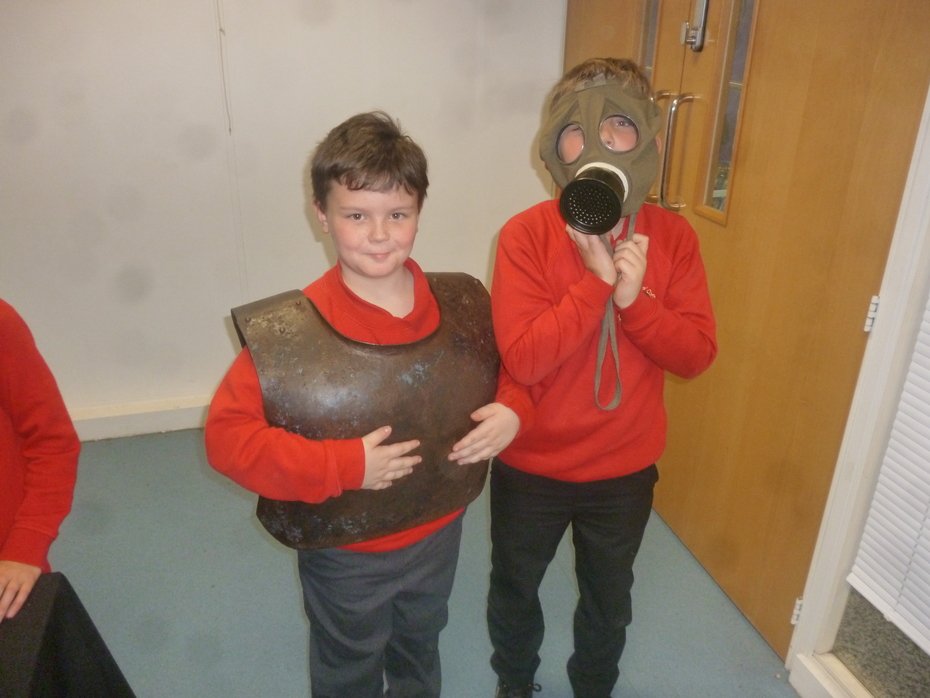 Spring 1
Next half term we are going to be learning all about The Vikings, starting on the first day back when we get to dress up and experience a day in the life of a Viking. This topic will allow us to do lots of great art and DT activities like making longboats and shields as well as cooking a Viking meal!
Our Class text for next half term is going to be 'James and the Giant Peach' by Roald Dahl. The children will be creating a range of fiction and non-fiction writing based around this book.
Class Letters 2018-19
First Day back in January 2019