Sporting Events
KS2 Boccia
On the 21st of January we went to Newsome High School to take part in a Boccia tournament. Boccia is a Paralympic sport that is similar to bowls. You have 3 players in each team and you each have 2 bowls that you have to try and get close to a white ball. It is a great sport that is easy to play. Overall we came 5th and 9th and well done to everyone for giving it a go.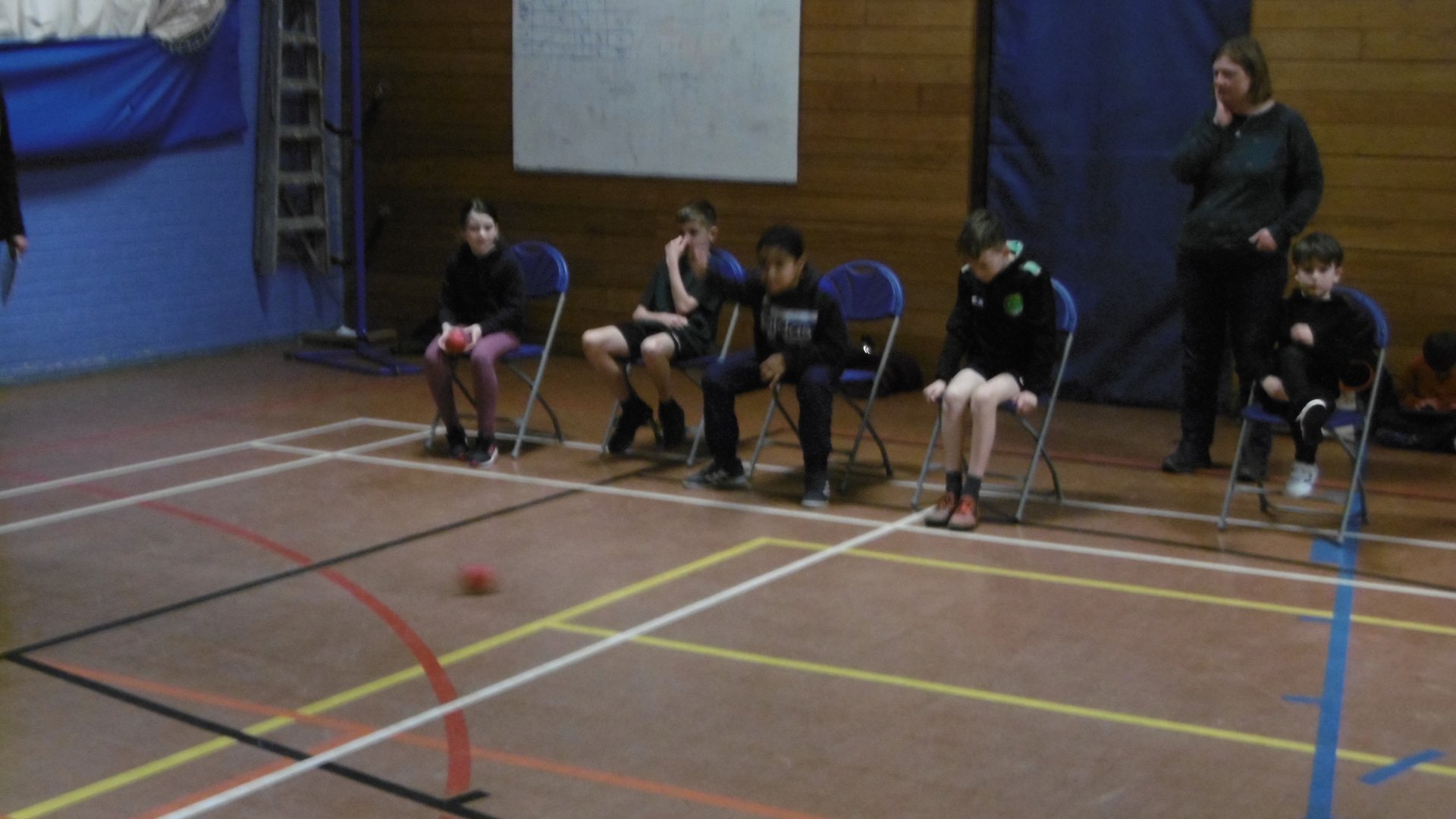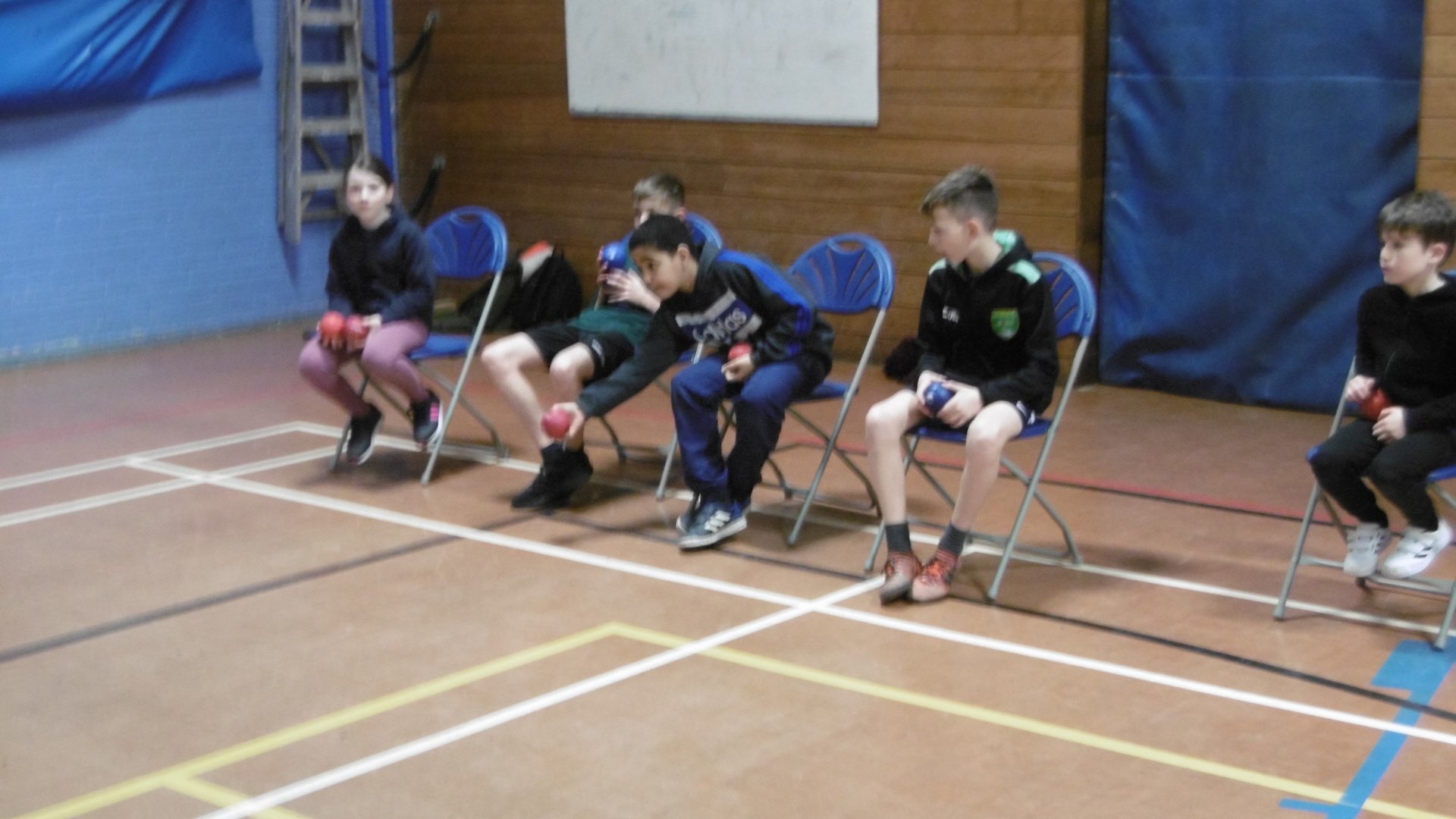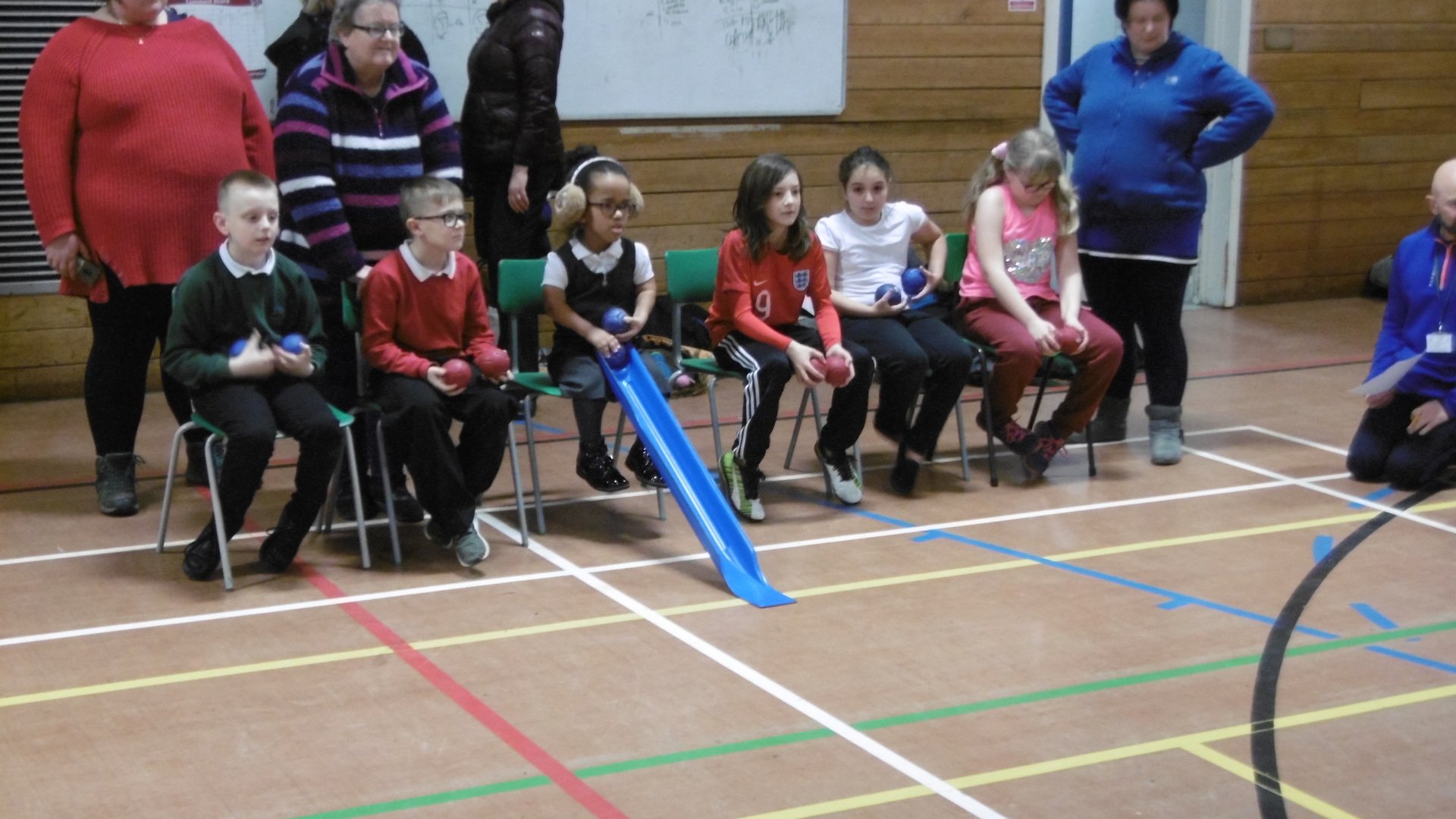 KS2 Cycling event
On the 17th of October we went to Almondbury Community School for a cycling event. Although it was hard work cycling on the wet grass everyone gave it a real good go.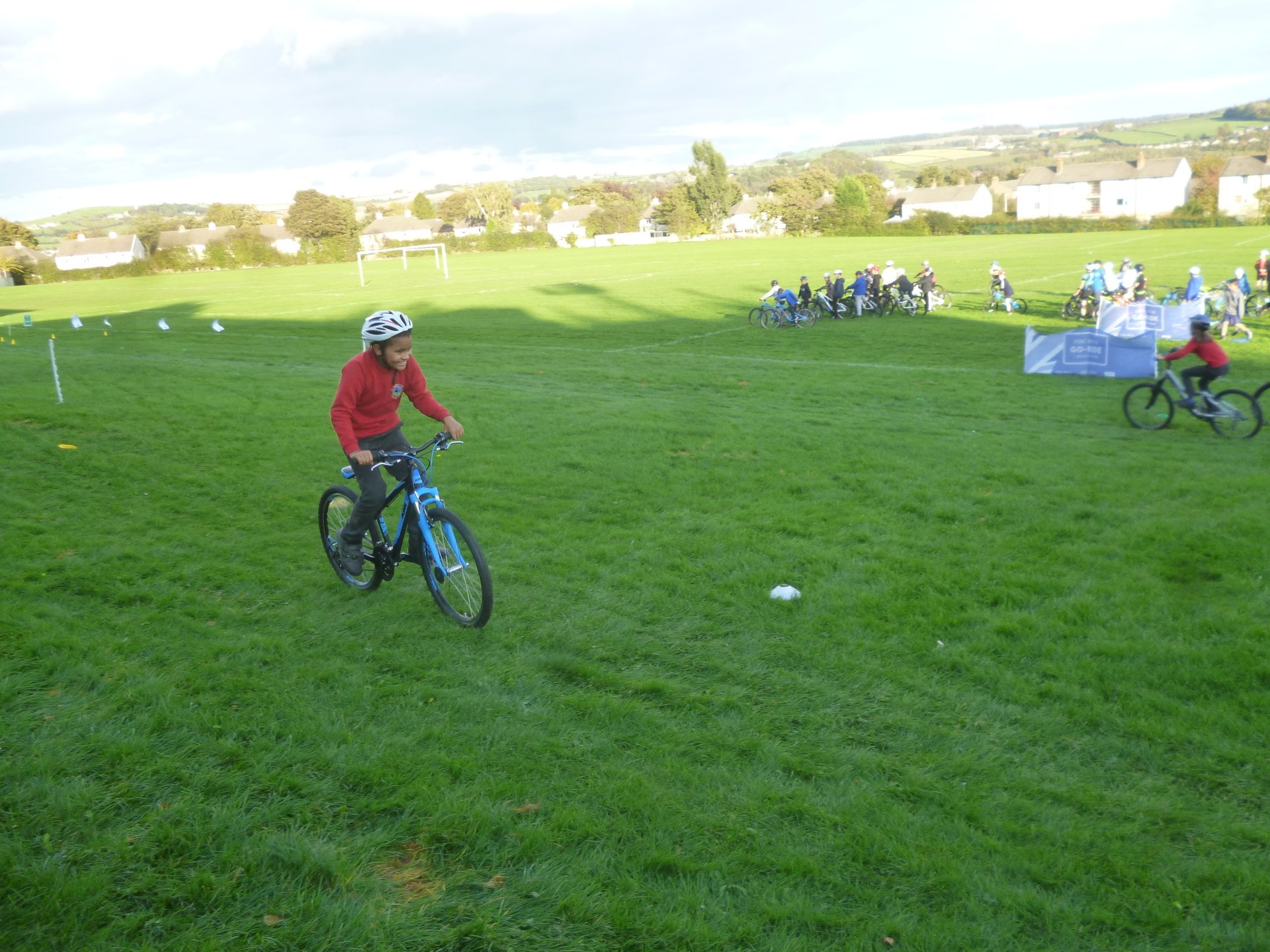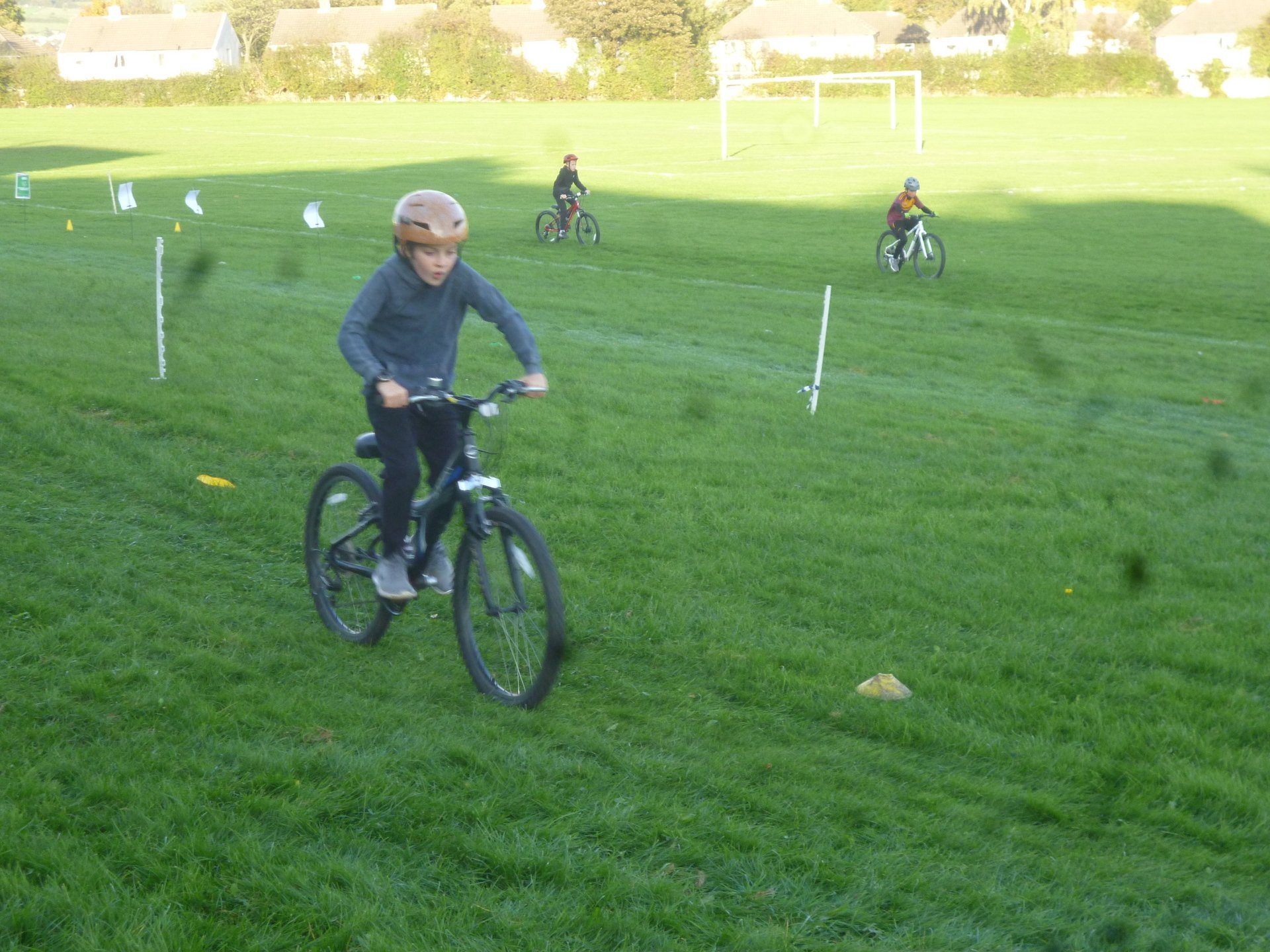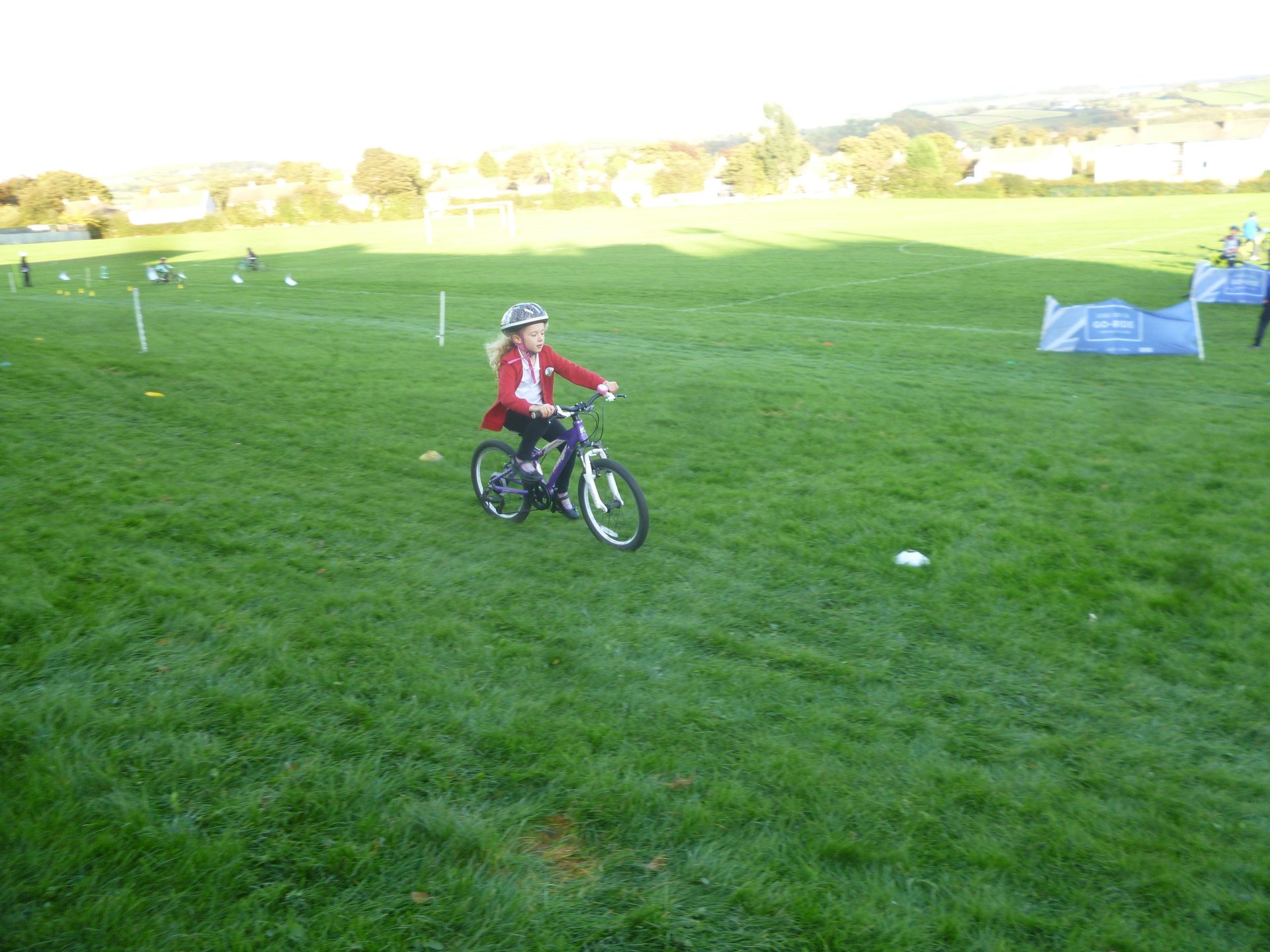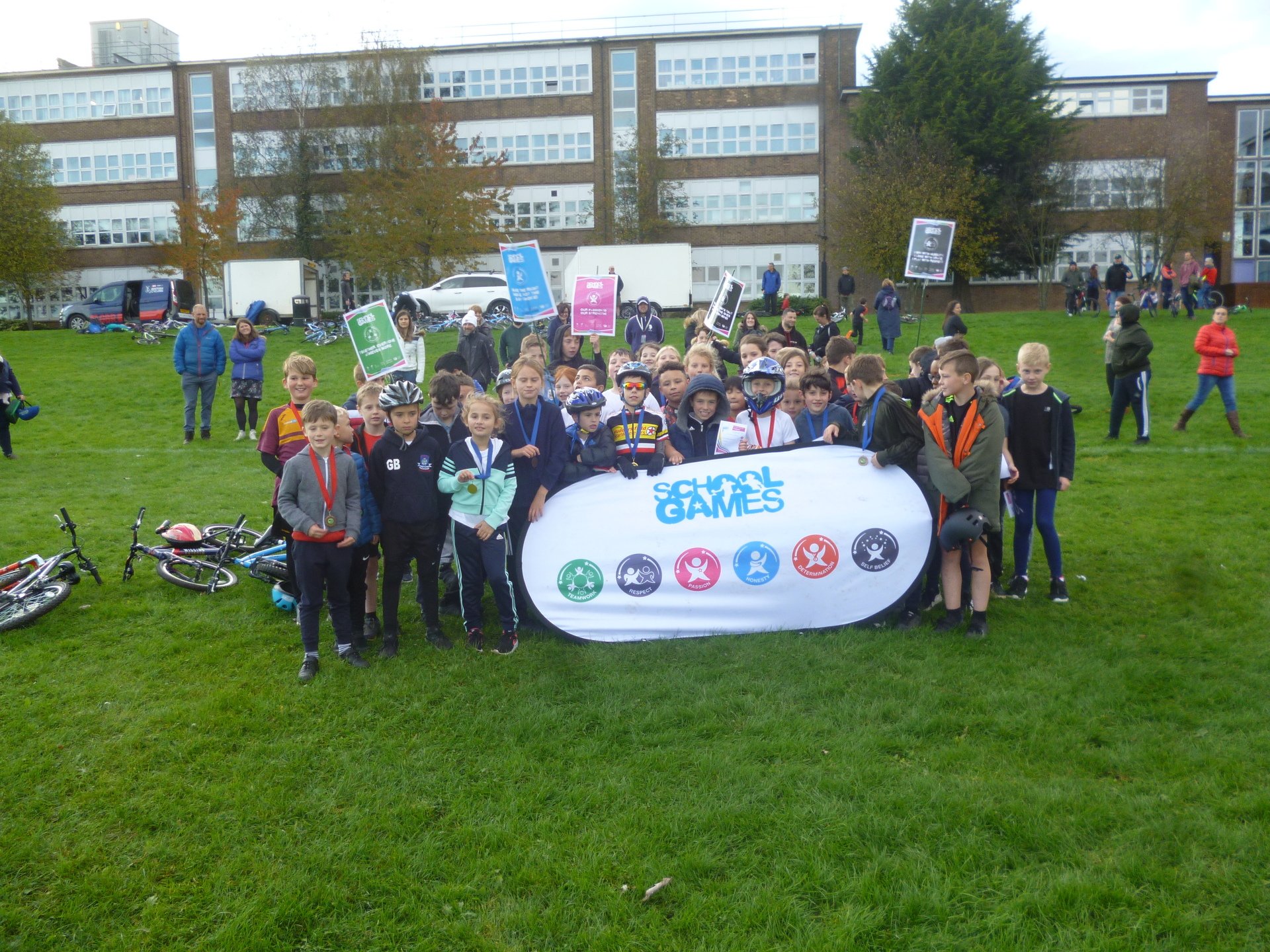 We always do well at this event and this year was no different. Rachael came first in the Year 3 girls events. Charlie came first in the Year 3 boys events and Elliot came third. Reuben won the Year 5 boys events and Charlie and Elliot both won special awards linked to the school games ethos. Well done everyone who attended.
KS1 cross country
On a glorious sunny afternoon we held our first inter school cross country event. We were joined by children from Rowley Lane and Hillside and had races for boys and girls in both year 1 and 2.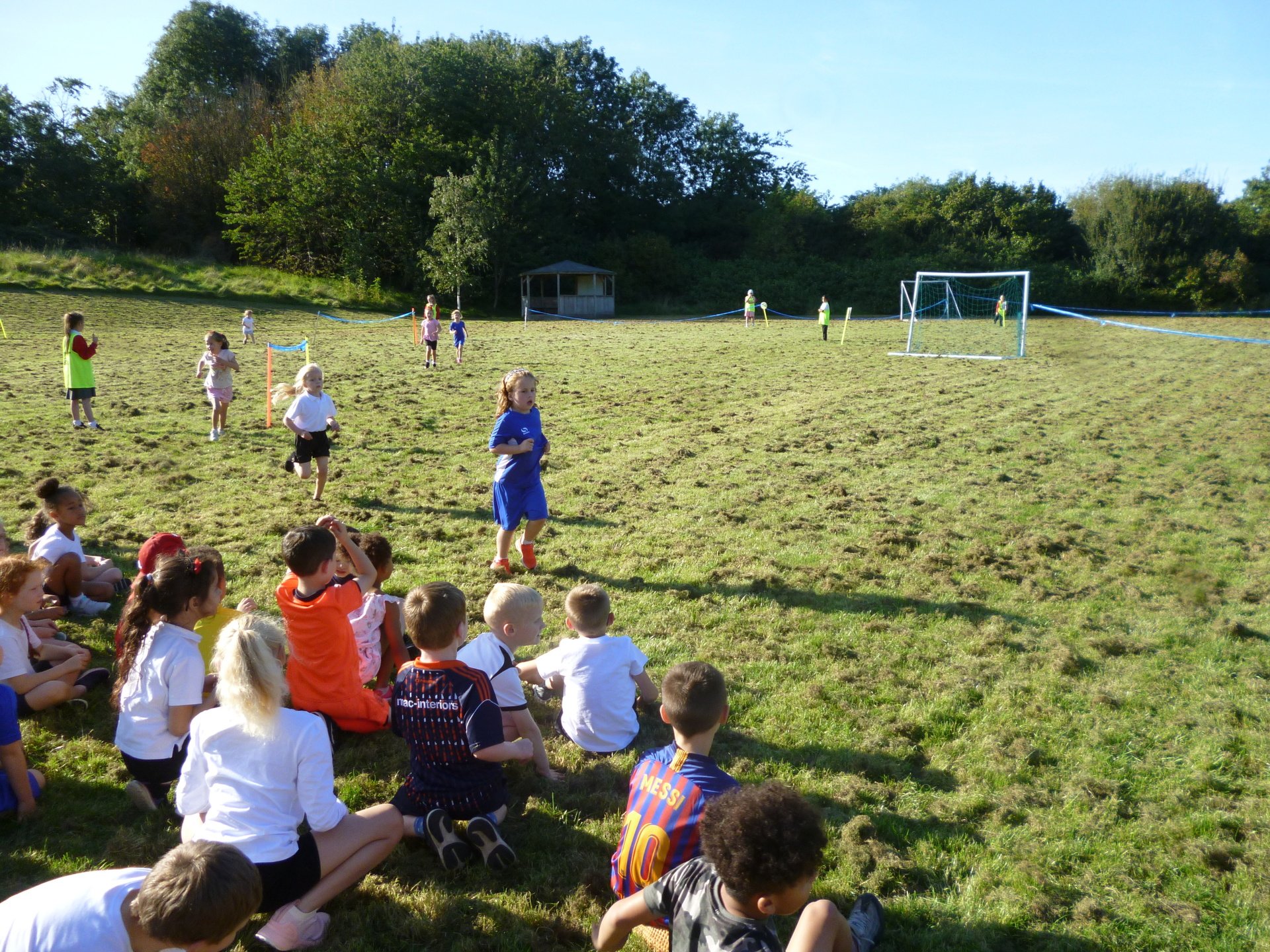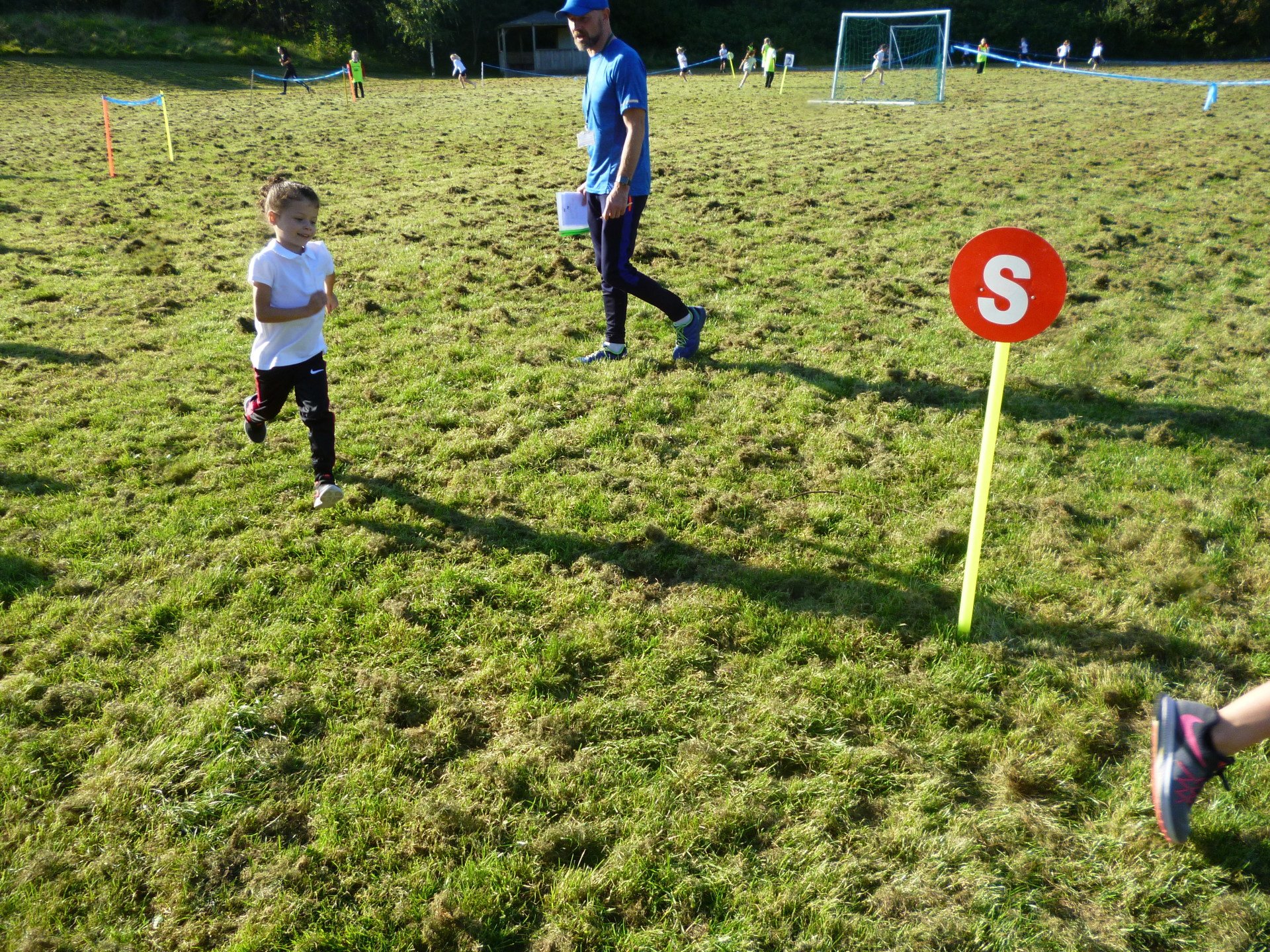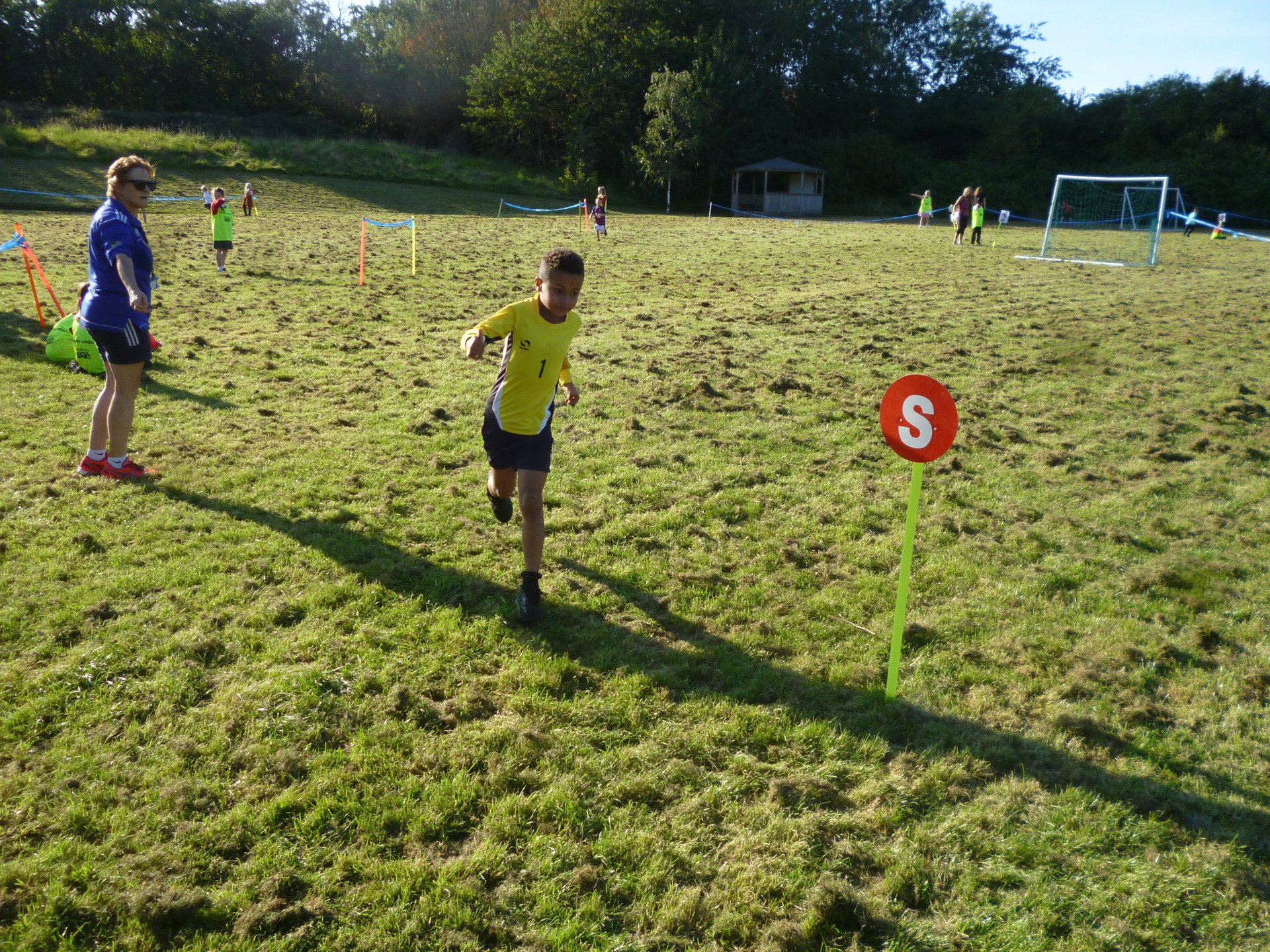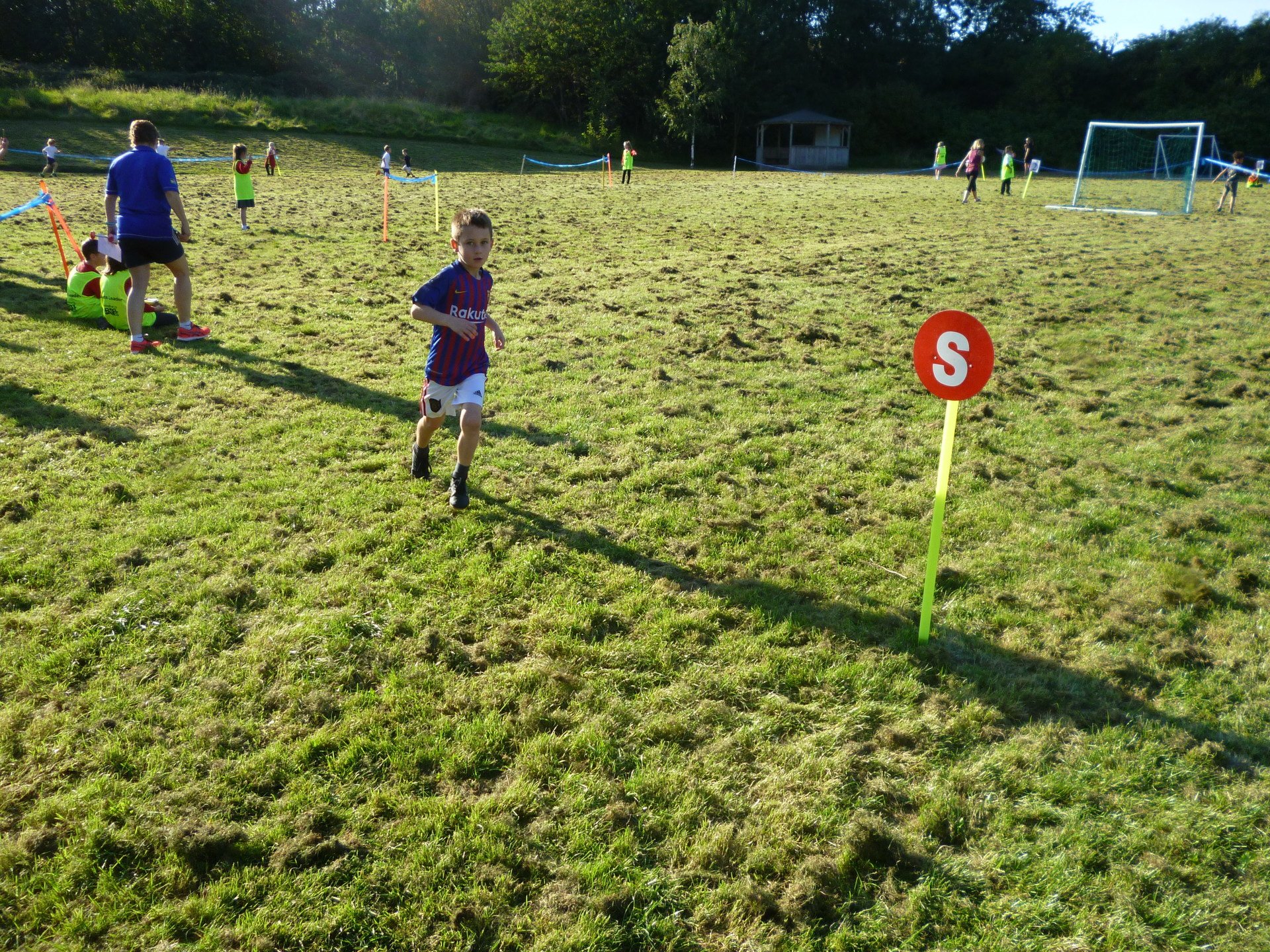 All the children completed the course and we even had some medal winners. Remeil came first and Bobby second in the year 2 boys race. Lorna won the year 1 girls race and Charlotte came third. Blaine also came third in the year 1 boys race. Lainie also won a special effort award.